Daily Market Brief 18 December 2017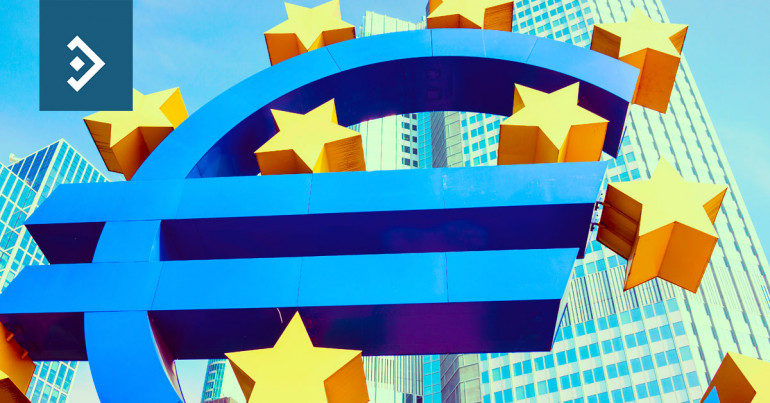 Profit taking pushes Sterling Lower
Morning mid-market rates – The majors
December 18th: Highlights
Stage two expectations to provide support
Cabinet to discuss trade expectations
Market activity to fall away as year-end approaches
Once Bitten twice shy?

Traders appear to be prepared to give the move to stage two of Brexit negotiations the benefit of the doubt, as a positive for the pound, despite a fall on Friday as profits were taken on long positions ahead of the weekend.
This is something of a surprise given the incredible effort that was needed to move on from what had been expected to be the preliminary discussions that, in the end, lasted nine months. There is little doubt that the EU is determined to make sure that Brexit is a one-off and other nations who waver in their support of Brussels and the ideal of a more integrated Europe are deterred from acting precipitously.
The pound fell to test support on Friday reaching lows of 1.3301 versus a dollar buoyed by the news that Republicans had finally agreed the passage of the tax reform bill through Congress. Against the Euro, Sterling also fell reaching a low of 1.1291 before rallying a little to close at 1.1339. It has recovered a little overnight against the dollar, so far reaching 1.3350 but remains on the back foot versus the single currency trading virtually unchanged from Friday's close.
Considering your next transfer? Log in to compare live quotes today.
Cabinet to discuss Stage Two
The EU Commission was taken aback by the news that the Cabinet had not yet started discussions about its aspirations for the future relationship between Brussels and London following Brexit.
That is set to be remedied this week as preliminary discussions concerning proposals for the trade deal the Prime Minister will propose in the coming months commence. One of the first proposals will be the length of the transition period and the demand that the U.K. be free to start trade negotiations with non-EU states during that time. Talks between London and Brussels are unlikely to start before March so there will be ample time for the Government to show a level of preparedness that was missing from the first round.
During the lull in Brexit negotiations, the European Commission will be casting a concerned eye towards Vienna where Austria's new coalition Government will contain a party with a clear anti-immigration policy. While Chancellor-elect Sebastian Kurz proclaims his Government's pro-European stance, his partners are discussing passport checks at the Brenner pass, one of Europe's man north/south routes to slow immigration.
The forthcoming election in Italy will also concern Brussels as there are clear anti-EU sentiments being voiced by more than one populist opposition party.
Dollar rallying despite fading rate hopes

The prospects for the dollar in 2018 are inextricably tied to the direction of interest rates in the U.S. as the Fed. continues with its bias towards higher rates despite a singular lack of inflation feeding through into the economy.
Successive employment reports have confirmed that the unemployment rate is well below the 5% threshold that signifies "full employment", but such a tight labour market is not providing growth in wages that would normally be associated with such an event. The departure of Janet Yellen as Fed Chair to be replaced by Jerome Powell, who will most likely bring a more pragmatic approach to the position, is likely to dampen demands for higher rates, certainly in the short term.
The dollar index rallied to test resistance at 94.00 on Friday but was again repelled. It has retreated a little further overnight as the relief at the agreement over tax reform fades.
This week will see the release of the "final cut" of Q3 growth data. Any improvement on the 3.3% rate that has previously been reported will give the dollar a boost into year end. The staged way in which GDP data is released from preliminary through to final tends to see improvements as tax receipts are factored into the data.
This week's events of note
A Chance to recover and look forward to the holidays
---
MONDAY
Eurozone: Inflation – Sr. Draghi has raised inflation expectation just not yet An unchanged 1.5% year on year expected.
---
TUESDAY
Germany: Economic expectations – Little change expected from last month as conditions remain positive
---
WEDNESDAY
U.K. : Distributive Trades Survey – A useful bellwether of economic activity. Some improvement expected following this week's better than expected retail sales data
---
THURSDAY
Japan: Interest rate decision – No change expected although there are mutterings about a hike in 2018
U.S. : Q3 GDP – 3.3% expected unchanged from the last update. This level of growth with low inflation should be dollar positive.
---
FRIDAY
U.S. : Durable goods – An indicator of future economic activity as it denotes sales of big ticket items.
---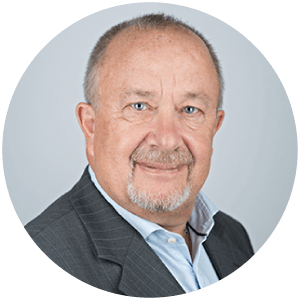 About Alan Hill
Alan has been involved in the FX market for more than 25 years and brings a wealth of experience to his content. His knowledge has been gained while trading through some of the most volatile periods of recent history. His commentary relies on an understanding of past events and how they will affect future market performance."