Daily Market Brief 18 October 2017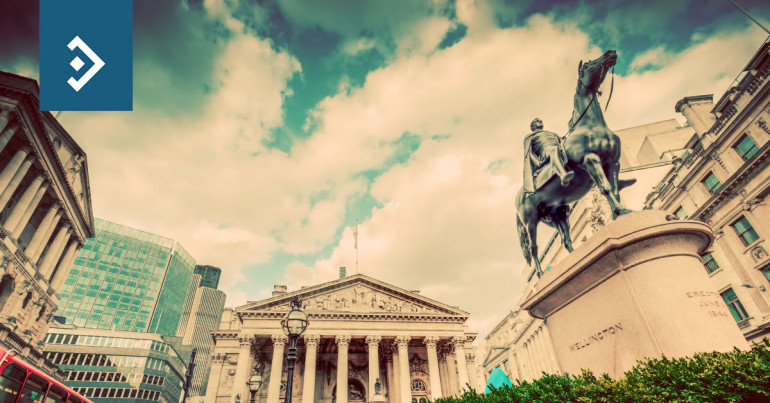 Rate Hike Doubts hit Sterling
Morning mid-market rates – The majors
October 18th: Highlights
Inflation hits 3%
MPC Members see inflation abating in coming months
OECD calls for Brexit rethink
Tenreyro dovish about rate November hike

In the U.K. one of the train companies once said it couldn't use its snow plough because the lines were blocked by the "wrong kind of snow"! Yesterday, Silvana Tenreyro the newest external member of the Bank of England's rate setting Monetary Policy Committee used a similar description for the inflation that is driving the MPC towards a rate hike next month. The "wrong sort of inflation" is brought about by the weakness of the pound and is therefore more volatile and less able to be controlled by changes in monetary policy.
Ms. Tenreyro also said in comments yesterday that it is her view that the effect of a weak currency will wane in the coming months and consequently inflation will fall. She is therefore not ready to vote for an interest rate hike at the MPC meeting on November 2nd.
Yesterday, as expected, headline inflation hit 3%. This was a month before the Quarterly Inflation Report predicted it would reach that level. It also predicted that 3% would be the peak but already models are predicting 3.2% for the October data. Sterling fell following Tenreyro's comments reaching lows of 1.3154 and 0.8932.
Considering your next transfer? Log in to compare live quotes today.
Deputy Governor continues dovish theme
Dave Ramsden the Chief Economic Advisor to the Treasury and new Deputy Head of the Bank of England also said yesterday that he wasn't ready to vote for a hike in rates. Following arch dove Gertjan Vlieghe's comments that while wage rises were benign he would vote to stay on hold, Ramsden agreed, commenting that that he would wait for rising inflation in the labour market before voting for a rate in the coming months.
Hopes for a rate hike that have underpinned the currency in the past few weeks are starting to fade. Ramsden said he was not one of the majority of MPC members who feel that a rate hike will become necessary in the coming months.
There are two confirmed hawks who will vote for a hike; Michael Saunders and Ian McCafferty and three doves in Vlieghe, Tenreyro and Ramsden. The BoE's Chief Economist, Andrew Haldane has said in the past that he is beginning to favour a hike and his view is balanced by the Governor Mark Carney who favours holding off. That leaves Broadbent and Cunliffe, whose current intentions are unclear. A 5-4 vote in favour of remaining on hold would provide support for Sterling as traders would see this as confirmation that a hike is coming.
OECD says all U.K.'s woes linked to Brexit

Michael Gove a prominent Brexiteer and member of the government once said that the U.K. had had enough of "experts". This was a reference to Brussels and its continued meddling in the affairs of EU member states.
He will have been less than impressed with the OECD who yesterday commented in an official report that the U.K. would receive a "substantial boost to its economy" were it to reconsider Brexit. They said, "A new referendum or a change of government leading to the UK staying within the EU would have a "significant" positive impact on growth. It went on to say that Brexit is a major concern for the future of the U.K. economy, citing a probable fall in the country's credit rating leading to higher rates and a considerable drop in inward investment.
It is hard to imagine a scenario where there could be a second referendum without a major concession from Brussels. A hard Brexit is becoming more and more likely as the deadlock over the budget payment continues and the clock ticks down.
Europe facing political problems it wasn't designed to solve

The whole premise of the continued development of the European Union towards less influence being exerted nationally and a more Federal union with more "joint decision making". The results of the German and Austrian elections and the secession referendum by Catalonia has given the EU Commission a set of issues it isn't prepared for. With Italy set to vote next year in an election that will have at least one candidate with an "Italexit" agenda, the rush to greater harmonization could be placed on hold.
This will have negligible effect on the economy which is far from harmonized although growth is returning to all parts of the region. Confirmed Europeans like the Dutch PM Mark Rutter and Emmanuel Macron, the French President will need to rein in their ambition until the political landscape becomes more favourable.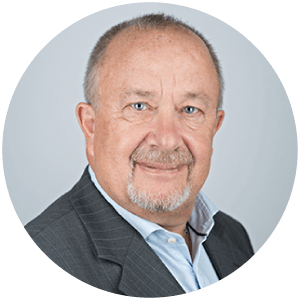 About Alan Hill
Alan has been involved in the FX market for more than 25 years and brings a wealth of experience to his content. His knowledge has been gained while trading through some of the most volatile periods of recent history. His commentary relies on an understanding of past events and how they will affect future market performance."