Daily Market Brief 19 September 2017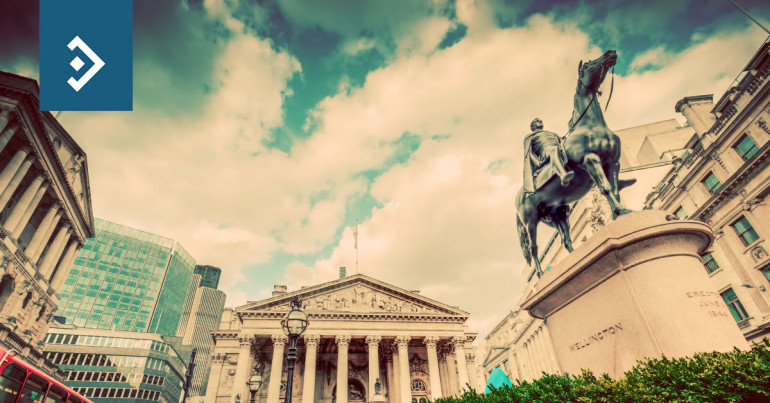 Carney Sounds Note of Caution
Morning mid-market rates – The majors
September 19th: Highlights
Rate rises to be gradual and limited
May taking greater role in Brexit negotiations
Pound falls back as exuberance fades
BoE Governor less hawkish than colleagues

To manage market expectations, BoE Governor Mark Carney was more realistic yesterday in his view of any future interest rate rises than traders had hoped for following the almost unseemly rush to close short Sterling positions in the wake of a decidedly hawkish MPC meeting.
Carney, speaking in Washington at the International Monetary Fund, commented that any coming rate hikes would be expected to be at a gradual pace and to a limited extent. This disappointed traders who had already started to plan for a rate hike in November in reaction to Carney's MPC colleague Gertjan Vlieghe's turning from the MPC's most dovish member to membership of "hike club".
Closer study of Vlieghe's remarks last week show that although more hawkish than his usual comments there was a very big proviso which was entirely logical. Domestic rather than imported inflation will have to rise considerably for him to vote for a hike, whenever that is. Despite the limited removal of the public sector pay cap for police and prison officers, it will take a considerable shift to see wage rises (a primary driver of domestically derived inflation) get closer to headline inflation. Last month the gap was approaching 1% and as imported inflation drives price rises through 3% in the coming months, a rate hike could still be a matter for consideration in 2018.
Considering your next transfer? Log in to compare live quotes today.
May to take greater Brexit role
Even before Boris Johnson's "Blueprint for Brexit" was released over the weekend, Prime Minister Theresa May had already decided to take closer charge of the negotiations. Falling short of criticizing the progress made by her Brexit Minister and his team, May appears to have told her Cabinet colleagues that the only way she is able to re-exert control following the disastrous June election is to become directly involved in the talks.
There is still a great deal of speculation over what she will say in her speech in Florence on Friday but since it has clearly been discussed with EU officials in advance it should have a positive message for them. There could be an announcement of an agreement over the future treatment of EU citizens but any ceding of their rights to Brussels could bring howls of disagreement from those MP's still harking after a "Hard Brexit".
The delay in the commencement of the next round of negotiations until next week is an indication that there will be some sort of shift in the U.K.'s position which may clear the log jam that has developed over the summer.
Sterling reacts poorly to new take on old factors

The pounds correction was halted abruptly yesterday following Mark Carney's comments over the scale and timing of rate rises. It fell to lows of 1.3465 and 0.8860 as the support derived hawkish MPC comments evaporated. Tomorrow's retail sales data is likely to show a slowdown in consumer activity which will be another blow to hopes of an early rate rise. It will then be left to Mrs May's speech on Friday to provide support or otherwise for the currency.
Macroeconomic data from the U.S. and Eurozone will provide some impetus to the greenback and single currency over the rest of the week. Purchasing managers activity indexes are due for release and the Eurozone data, in particular, will be scrutinized for signs of a marginal slowdown following the rise in the Euro which could hit exports.
The FOMC meeting which concludes tomorrow will, at best, provide advance guidance as to the Fed's thinking as the latest inflation figures take away any possibility of a rate rise. Traders hope for some mention of when the Fed plans to start paring back its balance sheet bloated by the "printing of money" during the monetary crisis.
Elsewhere, the dollar is trading close to a two month high against the JPY as risk appetite improves with the situation in the Korean peninsula returning to something approaching normal.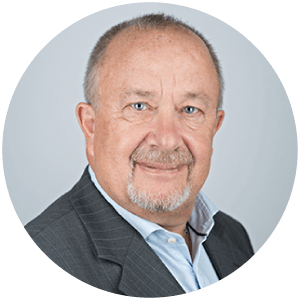 About Alan Hill
Alan has been involved in the FX market for more than 25 years and brings a wealth of experience to his content. His knowledge has been gained while trading through some of the most volatile periods of recent history. His commentary relies on an understanding of past events and how they will affect future market performance."