Daily Market Brief 20 September 2017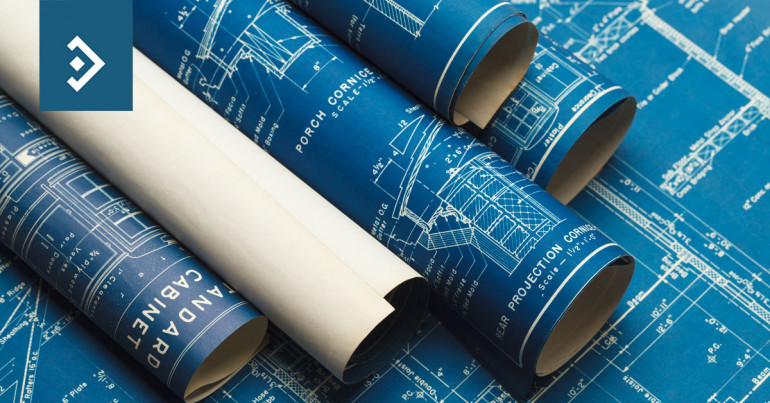 Political Uncertainty Drives Sterling
Morning mid-market rates – The majors
September 20th: Highlights
Johnson "will he won't he" brings indecision
Influence of hawkish MPC fading
Trumps Gung-ho U.N. speech brings more criticism
May to ignore Johnson call for tougher stance

Just as it is easier for an Opposition Party to urge more radical policies and actions than a sitting Government so it is true of a Cabinet Minister's freedom to call on his colleagues to back more controversial policies while the Prime Minister looks at the bigger picture..
So, it is with Boris Johnson, Foreign Secretary and Kingmaker after David Cameron's resignation following the Brexit referendum. Johnson's "blueprint for Brexit", published over the weekend, appears to have isolated him entirely from his Cabinet colleagues. The main thrust of Johnson's document is that the U.K. should cease payments to the EU following Brexit despite a clear legal requirement that it should do so.
This viewpoint is totally at odds with an evolution towards a "softer" Brexit which is being pursued by the Government. Should the Prime Minister, in her speech in Florence on Friday offer a financial inducement to ensure continued membership of the single market, Johnson's position could easily become untenable.
Sterling had a roller-coaster day gyrating between a rise when it was rumoured that the Foreign Secretary could resign and falling when he denied to the press that there was any rift in the Cabinet and replying, "of course not!" when asked if he intended to resign.
Traders clearly believe that the softer the Brexit the better for the economy and, by default, the pound.
Considering your next transfer? Log in to compare live quotes today.
Sterling caught between Monetary Policy as well as Political indecision
Sterling Traders had a tough day trying to distil the factors that have created an uncertain short-term direction for the currency.
Last week's MPC meeting and the hawkish stance that was displayed at the press conference has faded as the extent to which any decision will be driven by uncertain macroeconomic factors has become fully appreciated.
Sterling rose to a high of 1.3553 but closed lower at 1.3506. Versus the Euro, the important 0.8840 level now provides resistance but given the political clouds forming over the region, any further rise for the common currency will be tough and a period of range trading is likely.
With continued speculation about the timing of any rate rise, Bank of England Governor Mark Carney is struggling to give advance warning since his comments are taken as Gospel by analysts. His speech in Washington on Monday was a clear example of his dilemma. Fresh from an MPC which had finally provided the support Sterling needed, Carney was unable to do any more than sound a note of caution about market expectation.
Trumps U.N. Bluster does nothing for Diplomacy

Theresa May and her Foreign Secretary met face to face for the first time since Johnson's "clarification" of his views on Brexit, in New York Yesterday. The British squabble was a mere sideshow as U.S. President Donald Trump made his first speech to the U.N. General Assembly. True to form, Trumps attempts to be the "Leader of the Free World" have failed dismally and he continues to be a boorish bully long on rhetoric and short on policy.
Calling Kim Jong-Un "Rocket man" and making very clear threats concerning the U.S.'s intentions should Kim escalate the already tense situation, Trump merely backed himself further into a corner. Whilst their policies may be less palatable to the West, both Vladimir Putin and Xi Jinping are careful to ensure they have options when discussing geopolitical matters. This stance doesn't appear to appeal to the President.
The rally in the dollar index has faded over the past few days as it has become more likely that the path of interest rates in the U.S. has reached a plateau. Inflation remains stubbornly low although today's FOMC meeting is likely to provide some guidance about the withdrawal of additional support provided through the expansion of the Fed's balance sheet. The Euro broke back above 1.2000 as the dollar struggled to finds any positive influences.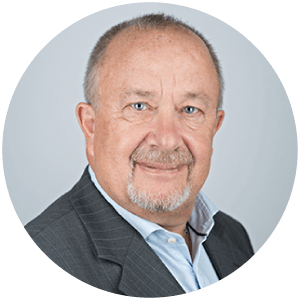 About Alan Hill
Alan has been involved in the FX market for more than 25 years and brings a wealth of experience to his content. His knowledge has been gained while trading through some of the most volatile periods of recent history. His commentary relies on an understanding of past events and how they will affect future market performance."