Daily Market Brief 21 July 2017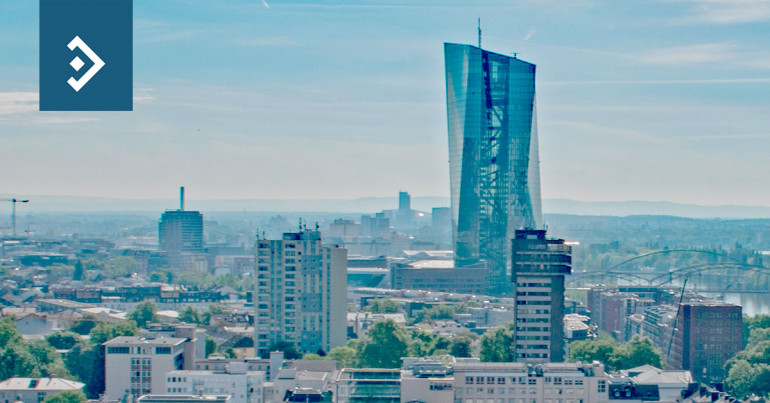 Euro at two year high after ECB meeting
Morning mid-market rates – The majors
July 21st: Highlights
Draghi says tightening to be discussed in the Autumn
Hard Brexit concerns hit Sterling
Euro approaching 0.9000 level
Draghi comments ignite Euro

The ECB President is becoming close to achieving the status reserved for Central Bank Colossuses like Alan Greenspan and Ben Bernanke as his words are seen driving the currency markets into something close to a frenzy.
It doesn't seem to matter that, at the press conference following yesterday's ECP policy meeting, Draghi's comments were no especially hawkish and he didn't really say anything that traders weren't already anticipating. Confirmation that a tightening of monetary policy would be discussed in the Autumn drove the Euro to levels not seen for two years against the dollar.
Draghi confirmed that there was unanimous agreement among members of the ECB Council to leave rates unchanged but it seems that the withdrawal of quantitative easing could commence in the new year.
The ECB President's comments were interpreted as being a little more hawkish than have been seen recently although he didn't really say anything that was either new or changes the stance he has adopted since his two recent speeches in Portugal where he separated higher interest rates from tighter monetary policy.
The Euro hit a two year high of 1.1655 rising by 1.2% on the day against the dollar.
Considering your next transfer? Log in to compare live quotes today.
Brexit Guidance Hits Sterling
It was always likely that once regular briefings started that the market was going to react to the progress or lack thereof in Brexit negotiations.
The two main negotiators, Michel Barnier and David Davis trotted out the usual platitudes concerning progress in the talks but the fact remains that they have made no headway on the cost of Brexit or the treatment of each other's nationals.
Sterling, as predicted, has fallen as the lack of progress is of greater significance to the U.K. than the Eurozone. It fell by 1.5% reaching 0.8976.
Liam Fox the Governments Trade Minister added to the pounds woes commenting that the U.K. could survive a "no deal scenario" on Brexit.
The re-emergence of "Hard Brexit" talk, where the U.K. walks away from the EU without agreement on the four freedoms is something of a surprise since the Government was expected to soften its stance following the chastening experience of losing its Parliamentary majority.
There was some good news for the U.K. as economic data continued its recent improvement. Retail sales rose by 0.6% in June leading to a year on year rise of 2.9%.
U.S. woes hit dollar

The dollar index, which measures the performance of the greenback against the currencies of six of its main trading partners, has fallen to its lowest level in a year as several headwinds combine. It reached 94.28 yesterday, a fall of 0.5%
Economically, inflation has turned benign and growth is starting to falter. Next week sees the release of preliminary Q2 GDP numbers and the expectation is for an anaemic 1.5% rise which, while better that Q1's 1.4%, won't lead the FOMC to remain on a tightening path.
The FOMC meet next week as well and there is zero expectation of a further hike in rates. Fed Chair Janet Yellen has been clear in advance guidance recently that the Fed is going to await the effect of this year's tightening before deciding on future actions.
Politically, Donald Trump is losing credibility and being seen as a "man of many words but few actions". His latest defeat over healthcare reform has lowered expectation over his ability to pass fiscal reform and economic stimulus packages that had been promised and upon which the Fed had based its policy stance. His petulance in saying "Obamacare will be allowed to fail" has both betrayed his "lack of Presidential stature" and left millions of Americans worried over their future health care options.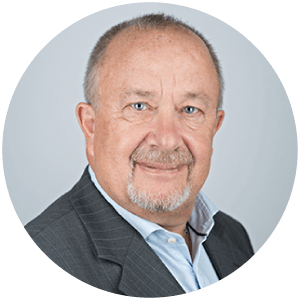 About Alan Hill
Alan has been involved in the FX market for more than 25 years and brings a wealth of experience to his content. His knowledge has been gained while trading through some of the most volatile periods of recent history. His commentary relies on an understanding of past events and how they will affect future market performance."