Daily Market Brief 21 September 2017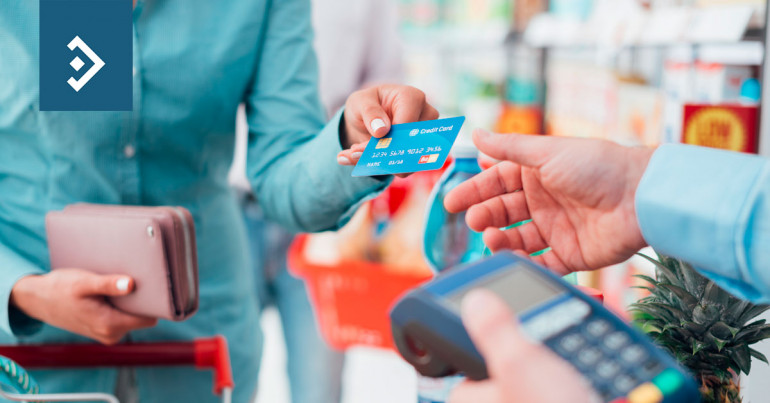 Rate Hikes expected by Year End
Morning mid-market rates – The majors
September 21st: Highlights
Very strong August Retail Sales
Analysts expecting November hike in U.K.
Mixed Fed drives December Hike expectations
Monetary Policy Shifts to dominate Q4

Bank of England Governor Mark Carney is consistent at virtually every press conference he holds following MPC meetings that he doesn't consider "one off" data anomalies when discussing monetary policy changes. It was therefore something of a surprise that yesterday's appreciably stronger than expected retail sales data drove traders to believe that there will be a rate hike in November. The July data was also revised higher but not by as significant an amount as August's beat analysts' expectations. The consumer has consistently provided support for the economy but as the gap between wages and prices grows that support could easily fade.
Sterling immediately rose to 1.3658 and 0.8797, although the gains against the dollar have been reversed following the FOMC meeting (see below).
For traders' expectations to be so affected by a single data set despite the lack of any sign of wages growth and an economy facing Political headwinds is irrational and flies in the face of advance guidance about the factors that will influence any change to monetary policy.
The Bank of England also released a report yesterday showing that wages growth was still subdued and unlikely to change during the rest of the year and that business investment continues to fall.
Considering your next transfer? Log in to compare live quotes today.
Hawkish Fed Drives December Hike Expectations
Fed Chair Janet Yellen provided considerable advance guidance of a further hike in rates this year as the latest two-day FOMC meeting concluded yesterday. As expected, the FOMC also announced that it will start to deflate its balance sheet bloated by the "printing of money" at the height of the financial crisis, next month.
One note of caution sounded by Mrs Yellen, was the lowering of the estimated long term neutral interest rate from 3.00% to 2.75%. Provided the Fed sticks to its expected rate hike trajectory, that level should be reached in Q4 of 2018.
The dollar made significant gains against G7 currencies reaching 1.3451 versus Sterling and 1.1861 against the common currency. It also rose to a two month high against the JPY reaching 112.66.
Should the Fed act as the market expects a sustained correction between now and year end for the Euro against the dollar would be likely as Eurozone monetary policy retains an "easing"bias.
Interest rate futures are now predicting a 70% chance of a hike in December. In the past a rate hike in December was considered inappropriate so close to the holiday season but as the Fed broke with precedent by hiking last December such a move wouldn't cause as big a surprise.
Politics to take over from Monetary Policy as Sterling Driver

The direction of the pound over the past week or so has been dominated by macroeconomic data and its effect on monetary policy. The market has, in my view, misinterpreted the Bank of England's intentions by placing considerable stock in a rate hike taking place in November.
There will be further data releases to provide additional indicators between now and November 2nd so, for now, Brexit and politics return to centre stage
The Speech by Prime Minister Theresa May in Florence tomorrow is expected to provide some clarity on her position over the main points that still stand in the way of talks over access to the free market. Unfortunately, her position is such that her views are not those of the entire Cabinet.
It is unlikely that Mrs May has managed to quell the concerns or indeed change the mind of her Foreign Secretary over the past few days so unless she turns decidedly tougher in her negotiating stance tomorrow, she will still face several doubters about both her Brexit policy and her ability to deliver it.
May is damned either way as Brexit has become a seriously divisive topic amongst her colleagues. This is, of course, nothing new as Europe has been at the centre of rifts in the Conservative Party all the way back to Margaret Thatcher.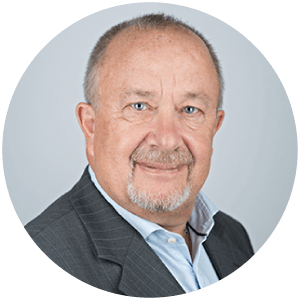 About Alan Hill
Alan has been involved in the FX market for more than 25 years and brings a wealth of experience to his content. His knowledge has been gained while trading through some of the most volatile periods of recent history. His commentary relies on an understanding of past events and how they will affect future market performance."