Daily Market Brief 23 August 2017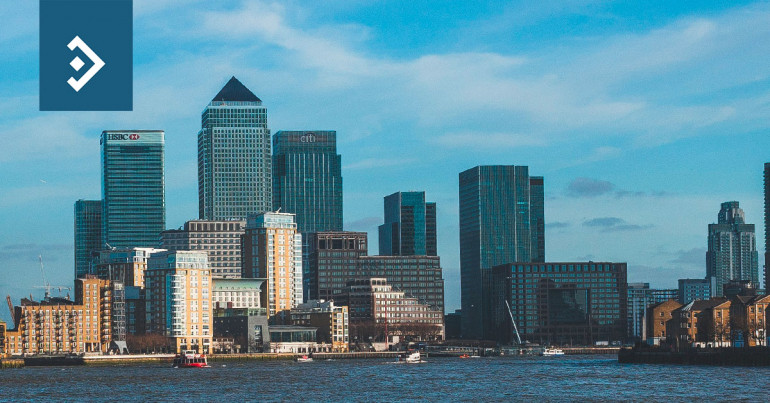 Sterling Continues to Suffer
Morning mid-market rates – The majors
August 23rd: Highlights
Dovish Draghi Speech may bring a little relief
Lack of Brexit clarity major issue for businesses
Dollar mixed following Trump pledge over Mexico wall
No end in sight to Pound's woes

The U.K. Government is starting to react to the concerns expressed by business over the lack of Brexit clarity but this is too little too late in the market's eyes.
The likely delay in any discussion of how trade will work once Brexit is complete is creating a "domino effect" for business, the economy and the currency. Business investment is falling at an alarming rate, this is leading to wages stagnating. The effect of this on consumers and retail sales hasn't been fully felt yet since it takes a while to "work through the system".
The discussion papers being drip fed to the country are of little consequence to the EU's negotiating team who are well aware of the U.K.'s position. The three issues that the EU needs progress on are all that matter and it is superfluous to issue proposals on how business can operate post-Brexit when the EU will refuse to discuss them.
Sterling reached 0.9179 against the Euro yesterday and the lack of any pullback means that the market is starting to look a little overstretched. As liquidity returns to normal next week, a correction is possible but this will not attract buyers for the pound as traders are convinced they will see even better levels to establish long positions should there ever be any good news or at least a reduction in the negativity.
Considering your next transfer? Log in to compare live quotes today.
Draghi making first of two speeches today
Mario Draghi will today make the first of his two speeches this week in which he is likely to remain cautious over the economic recovery in the Eurozone and dovish on monetary policy. The market has convinced itself, with very little prompting, to expect the tapering of the bond purchase scheme as soon as next month so any change to that assumption could bring about a correction for the single currency.
The last time Sr. Draghi made two speeches in quick succession was in Portugal in June when he managed to confuse traders,first appearing more hawkish then immediately turning back to type when he clarified his remarks over monetary policy changes.
While Draghi's comments may bring some relief, by default, for the pound it will only be a "bump in the road" for the single currency.
The Euro, which has gained by around 15% against the dollar, is ripe for a correction. Sentiment indexes are due today and they could fall from recent months readings after a drop in German sentiment brought about by a drop in exports most likely caused by the strength of the Euro.
The pace of the Euro's rise has fallen away a little as buyers await a correction. The single currency is trading at levels versus the dollar not seen since early 2015.
Mr. Draghi could provide that catalyst this week.
Trump further than ever from providing economic stimulus

Rather incredibly, President Trump has embarked on a series of rallies in his "heartland of support" as a preliminary to his re-election campaign. You can only get quite short odds on his serving his entire first term so his actions are extreme in their prematurity.
He defended his actions over the Charlottesville riots and confirmed that the wall is going to be built. Foreign exchange traders and market commentators are only really interested in when he is likely to put forward a programme of economic stimulus measures that were a major plank of his "America First" campaign slogan.
Trump appears to have reverted to what he is good at, finding Government a little too difficult since he has finally discovered, in Congress, a group prepared to stand up to his bluster and not be bullied.
The dollar is being buffeted by several external influences and it can only rally based upon a further tightening of monetary policy and this can only be brought about by Government policies that promote job creation and a boost to economic activity.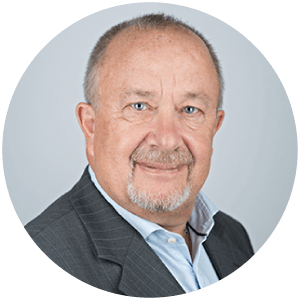 About Alan Hill
Alan has been involved in the FX market for more than 25 years and brings a wealth of experience to his content. His knowledge has been gained while trading through some of the most volatile periods of recent history. His commentary relies on an understanding of past events and how they will affect future market performance."