Daily Market Brief 23 June 2017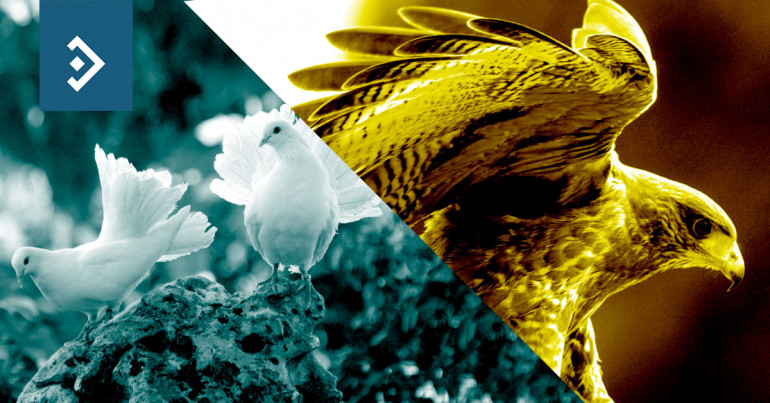 MPC Split Deepens
Morning mid-market rates – The majors
June 23rd: Highlights
Forbes "parting shot" calls for rate "lift-off"
Carney concerned over "anaemic wage growth"
Inflation dynamics shifted by Sterling fall
Sterling rallies on rate discussion

The pound had an "up-day" yesterday as BoE Governor Mark Carney's dovish comments on interest rates were contradicted by outgoing MPC hawk Kristin Forbes and the Chief Economist, Andrew Haldane. Haldane is also a member of the MPC.
Forbes has been voting for a hike in rates for some time concerned that monetary policy is falling too far "behind the curve" and that any hike will turn out to be "too little to late" as inflation rises uncontrolled.
Haldane, who voted for rates to remain on hold at the most recent MPC meeting indicated that he has become more hawkish over rates commenting that he will be voting for a hike once the "dust cloud" surrounding the political outlook has cleared.
Sterling rose to a high of 1.2706 erasing the fall following comments the previous day from Governor Carney citing weakness in wage growth as a "natural anchor" on continuing growth in inflation.
The likelihood of a hike in rates this year has risen considerably in the past few weeks with two new hawks emerging, now joined by Haldane. Forbes replacement is Professor Silvana Tenreyro, a Harvard Ph.D. Her view on interest rates will be eagerly anticipated.
Considering your next transfer? Log in to compare live quotes today.
May offers Brexit clarification
British Prime Minister Theresa May proposed a plan to allow EU citizens to remain in the U.K. announcing a new "U.K. Settled" status allowing the right to stay and access to health care.
Angela Merkel, the German Chancellor, doubtless revelling in the Mrs Mays discomfort called the plan "a good start".
This newly found humility has been called "too little too late" by the U.K's major opposition party. It is ironic that had the recent election campaign been fought with similar humility, the Government wouldn't be in the mess in which it now finds itself.
It is likely that there will be further concessions as "soft" Brexit stance is adopted by the Government. Certain observers will see this as a cynical ploy to remain in power, others will see it as a Government listening to the people and changing according to their will. What it will do is allow a continuation of policy should there be a change of Government when this one eventually falls.
Donald Tusk, President of the European Council, commented, tongue in cheek, that he still dreams of the U.K. reversing the Brexit decision and becoming more "European".
Dollar remains firm as oil bounces

The market is looking forward to the release of inflation based indicators in the U.S. next week as prices have become the focus of number of FOMC members voting intentions.
Fred Dudley, The President of the New York Fed and a close supporter of Janet Yellen commented earlier in the week that a pickup up in inflation will be driven by a tightness in the employment market driving real wages higher.
The oil price rebounded a little from its fall on Wednesday but the underlying supply glut remains. There is no reason to expect a change any time soon. This is a key factor in the global inflation outlook since the oil price is a major indicator of global growth and economic activity.
Next week sees a return to the study of economic data releases with final U.S. Q1 GDP, durable goods orders and manufacturing data.
Mark Carney faces Parliament for his delayed "grilling" over inflation, He isn't likely to face too tough a session since the pound's fall over the past years has been both the major factor in heightened inflation and a direct result of Government action.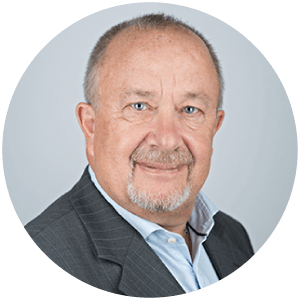 About Alan Hill
Alan has been involved in the FX market for more than 25 years and brings a wealth of experience to his content. His knowledge has been gained while trading through some of the most volatile periods of recent history. His commentary relies on an understanding of past events and how they will affect future market performance."