Daily Market Brief 24 November 2017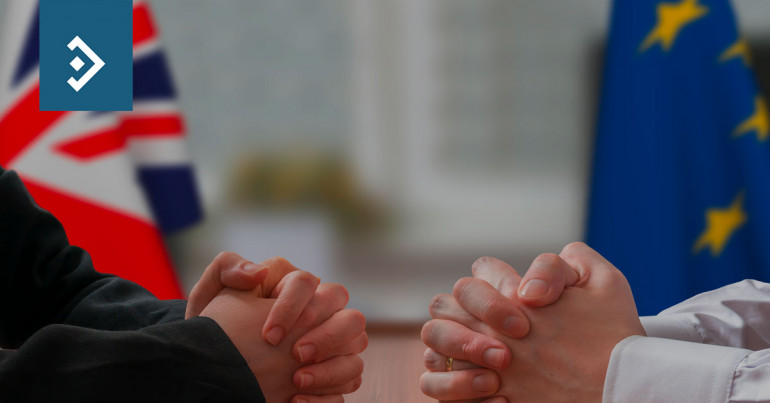 Brexit Deal Hopes Support Pound
Morning mid-market rates – The majors
November 24th: Highlights
May to increase Divorce settlement offer
Juncker sounds optimistic note
Thanksgiving Holiday dampens market
May in Brussels to increase cash offer

Traders have shrugged off the budget as if it didn't happen as they look forward to a deal being struck that can allow Brexit negotiations to move to the next phase. Jean-Claude Juncker, the President of the European Council commented yesterday that the EU and U.K. have been in intense discussions over the past few days and a decision on the move to stage two of the talks will be made in the next few days.
It has been a feature of recent comments from EU leaders that they have been ambiguous, providing them with "wiggle room" should things not turn out as they plan. However, this time, there seems to be genuine expectation that the talks have made real progress.
Theresa May will travel to Brussels today where she will make the increased offer of forty billion euros as Britain's continued contribution to the EU budget following its formal departure in March 2019.
Sterling reacted in muted fashion as traders are now a little wary of anything other than hard fact when dealing with Brexit negotiations. It fell to close at 1.1230 versus the single currency and 1.3309 against the dollar. These moves were mostly technical in nature, in a thin Thanksgiving affected market, as there is strong resistance at 1.1310 and 1.3320 which could prove tough to break. The correction has continued overnight with the pound so far reaching 1.1208 and 1.3287.
Considering your next transfer? Log in to compare live quotes today.
EU facing a political vacuum
Donald Tusk and Jean Claude Juncker are the figureheads of the EU in their respective positions as Presidents of the European Commission and European Council, but it is Germany that holds the purse strings and therefore the power. Angela Merkel is nothing if not pragmatic. She knows that the EU needs to be conciliatory towards Russian attempts at hegemony, tough on Greek profligacy and unbending on Brexit. But, she is now weak at home and facing a departure from the political arena sooner than she had planned.
She has miscalculated the winds of change in Germany, misunderstood the depth of feeling that has grown from several terrorist incidents that people blame on her immigration policy and now faces a difficult time finding prospective coalition partners who she can bend to her will without making big concessions.
Germany faces the same issues of credibility that the U.K. faced post-Thatcher. A series of weak political figures, used to the domination of a powerful leader, thrust into a limelight they haven't been prepared for. The problem is that due to its enormous influence driven by its economic domination of the EU, Germany carries a far bigger burden that doesn't stop at its own borders.
Who will replace Merkel if/when she goes? Will we then see Tusk and Juncker for the political puppets they are?
Dollar facing double whammy

President Trump promised "big fat tax cuts" to America in his Thanksgiving speech to the U.S. people yesterday. His promises have been heard before and people are now entitled to start asking "when?"
The Fiscal Reform Bill seems to have been being discussed and debated in Congress for as long as Trump has been President with rumour and counter-rumour driving the dollar this way and that. It is now understood that the bill won't be passed until the new year.
Add to this the renewed uncertainty over the direction of interest rates and the dollar could see a period of weakness into the year end. The expectations that drove the dollar index to a year's high of 103.82 in January have dissipated as Trump has been long on bluster, short on delivery.
Interest rate differentials have long been the major driver of currency direction. The expectation often being stronger than the actuality! Therefore, the prospect of a hike in the U.S. next month has been underpinning the dollar for a few weeks. Now, as that expectation is tempered by the reality of inflation data, another leg of its support is gradually being eroded. With Brexit issues in the U.K., Political issues in Germany and now a possible slowdown in monetary tightening in the U.S., traders face an interesting start to 2018.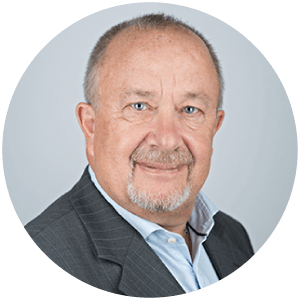 About Alan Hill
Alan has been involved in the FX market for more than 25 years and brings a wealth of experience to his content. His knowledge has been gained while trading through some of the most volatile periods of recent history. His commentary relies on an understanding of past events and how they will affect future market performance."