Daily Market Brief 25 July 2018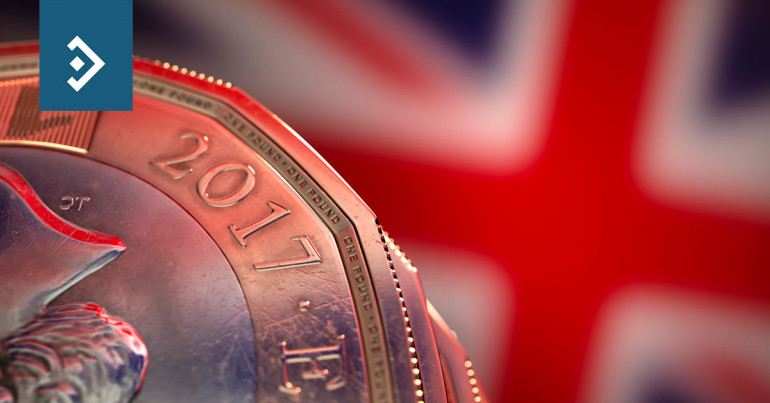 Sterling Remains under Brexit Shadow

Morning mid-market rates – The majors
July 25th: Highlights
May to regroup during summer break
Trump to meet Juncker as trade row threatens US/EU relationship
Euro ignores ECB meeting as data provides support
Parliament rises with Brexit questions unanswered

UK Prime Minister Theresa May faces an uneasy summer break as Parliament closes from today until September 4th. With mounting problems within her party over her proposals for the future relationship between the EU and UK it is going to be extremely difficult for her to survive through the autumn. Having pledged her entire Premiership upon the "Chequers proposals" any further dilution by her colleagues or a requirement for more concessions from Brussels could prove fatal.
A hard or no deal Brexit (which amount to the same thing) are becoming more likely as the clock tick down. An agreement is necessary by October for both sides to put in place measures that will come into force after March 29th next year. It is feasible that the UK could face a second referendum, although what the question(s) will be are far from clear, or even a General Election later in the year.
It is incredible to consider that even with such uncertainty, the market is still placing a high (70%+) chance of a rate hike at next week's MPC meeting. In my opinion, that seems a very remote possibility.
The pound had a relatively quiet day yesterday reacting to a corrective fall by the dollar. It reached a high of 1.3160 against the greenback before closing at 1.3144. Against the single currency it rallied to 1.1254, closing just four pips lower.
Considering your next transfer? Log in to compare live quotes today.
Trump and Juncker to discuss trade
It is hard to see how today's meeting between President Trump and the EU Commission President Jean-Claude Juncker can end well. The two are diametric opposites in just about every opinion they express. They disagree over monetary policy, defence, trade and while Trump is first and foremost a businessman and deal maker, Juncker is a career politician.
Trump still believes that ECB policy is to deliberately weaken the currency, Juncker will argue that currency weakness is a by-product of stimulus measures. Trump will say that the EU market is closed to U.S vehicle exports, Juncker will say they do not suit the values of the consumer. Trump has placed tariffs on U.S. steel imports and threatens to do the same with vehicles. The EU responded in kind on a variety of different imports from the U.S. It is tough to imagine any agreements being reached since there is a fundamental difference of opinion between the leaders.
Yesterday, the dollar remained in a state of flux. It remains strong due to the interest rate differential between the dollar and other G7 currencies but is subject to any comment from President Trump about his desire to see it weaken.
The dollar index reached 94.40 and closed at 94.60 just four pips below its opening level.
ECB unlikely to provide anything new

The only "euro supportive" comment likely to pass the lips of ECB President at his press conference following tomorrow's meeting of the General Council could be that they agree to withdraw the Asset Purchase Scheme earlier than planned.
However, if that were to happen, it would be tempered by a pledge that it would return should there to be a significant downturn in the Eurozone economy this winter. Sr. Draghi will also reiterate that interest rates are not going to rise before next summer at the earliest. There will be a caveat that should inflation start to rise significantly that decision could be revisited.
The models that the ECB uses differ considerably in the view on price rises to those used by the Bundesbank. The German Central Bank sees a significant increase in CPI from the current level of 2% month on month and an expectation of a year on year 1.6% by the end of 2018.
It is difficult not to sound like a "broken record" when considering the single currency. It remains in a broad 1.1850/1.1500 range versus the dollar and is currently in the middle closing yesterday at 1.1686. It has found a "natural level" and reaction to the ECB's dovish monetary policy is totally priced in.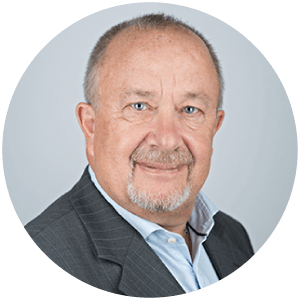 About Alan Hill
Alan has been involved in the FX market for more than 25 years and brings a wealth of experience to his content. His knowledge has been gained while trading through some of the most volatile periods of recent history. His commentary relies on an understanding of past events and how they will affect future market performance."