Daily Market Brief 27 June 2017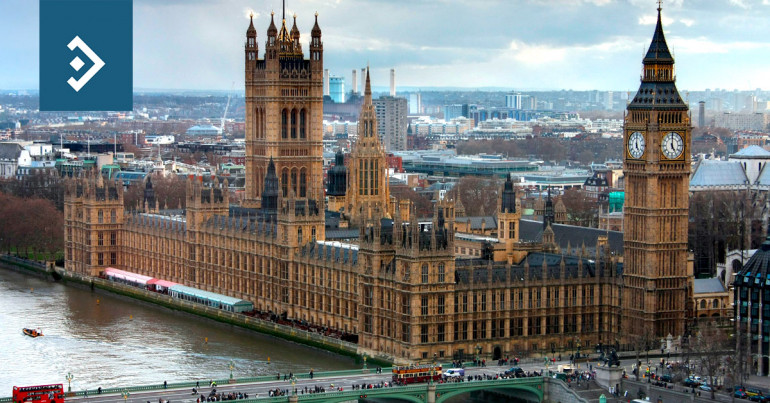 U.K. Government Signs Deal
Morning mid-market rates – The majors
June 27th: Highlights
DUP to provide stability
Euro suffers from Draghi comments
Fed remains hawkish despite data
Minority Government propped up by Northern Irish

A deal to allow Theresa May's minority Government to pass its legislative programme was signed yesterday. This should at least allow the Government to see out the year and regroup behind whoever is leader and get to grips with sealing a Brexit deal.
Sterling remained steady against a stronger dollar remaining within it recent 1.2700/1.2760 range.
Whilst traders expected the deal to be completed, it would have meant further turmoil if it hadn't gone through, an unexpectedly tough stance taken by the leader of the ten Northern Irish MP's meant that there was concern right up to the moment it was signed. Speculation concerning what concessions had been wrung out of the Government is still rife and while support has been agreed, there is no official coalition in place.
Brexit talks can now be held on a firmer footing. Britain's Brexit Minister David Davis, a strong contender for leader should the decision be made to ditch Theresa May, commented over the weekend that he is very confident that a free trade deal can be reached with the EU. Mrs May has been working hard on the agreement regarding the rights of EU citizens in the U.K. following Brexit and it is likely that the two matters are linked.
Considering your next transfer? Log in to compare live quotes today.
Dovish Draghi holds Euro lower
It should be no surprise that Mario Draghi maintained his dovish stance on monetary policy when he made speech on Lisbon yesterday. The ECB President has been wholly consistent in his view that despite economic improvement virtually across the board, inflation remains a concern and he feels that the Eurozone is still "some way" from a rate hike.
Draghi went on to say that the current extremely accommodating monetary policy creates jobs, helps borrowers and fosters growth. Savings rates have tumbled across the Eurozone although equity markets haven't rallied as aggressively as they have in the U.K. and U.S.
There is a monetary policy meeting of the ECB on July 20th then the summer break. It is certain that they will wait see how the economy looks going into the Autumn before their attitude turns even mildly hawkish.
The single currency remains mired below the 1.1200 level against the dollar and is similarly struggling to make headway against the pound as there is good commercial selling interest above 0.8800.
The downside is also well protected at 1.1140 and 0.8760, so these well-trod ranges are set to remain in place for as we enter the summer lull in the market.
Hawkish Fed looking to remove stimulus

Janet Yellen, the Fed Chair, is addressing a conference in London later today and is likely to reaffirm the FOMC's commitment to normalizing monetary policy. Two of her colleagues made speeches yesterday in which they continued to justify the policy changes effected already this year.
San Francisco Fed President John Williams put recent lower than expected inflation data down to "one-off" events and that they shouldn't prevent further increases in rates.
William Dudley the New York Fed President and a firm supporter of Janet Yellen also supported further hikes saying that despite the three hikes in H1, that financial conditions have loosened somewhat over the past year.
Dudley is among those being mentioned should Janet Yellen either jump or be pushed when she comes up for re-nomination in January.
The dollar index which measures the greenback's performance against the currencies of its major trading partners was firm but still unable to make much headway higher despite the dollar touching 112.00 against a weaker JPY.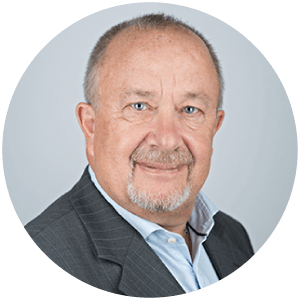 About Alan Hill
Alan has been involved in the FX market for more than 25 years and brings a wealth of experience to his content. His knowledge has been gained while trading through some of the most volatile periods of recent history. His commentary relies on an understanding of past events and how they will affect future market performance."