International Payments For Food & Beverage Companies
Welcome to the CurrencyTransfer.com Food & Beverage Desk. Every day, a growing wave of ambitious MiniMultinationals rely on our global payments marketplace for global currency exchange and treasury management solutions. We can help reduce your import and export foreign exchange risks. Get started, joining over 7,000 + registered clients.
Save up to
0
GBP
versus your bank
Bank Avg
Us
Rate
0
0
Fee

£

20.00
FREE
What could you do with your savings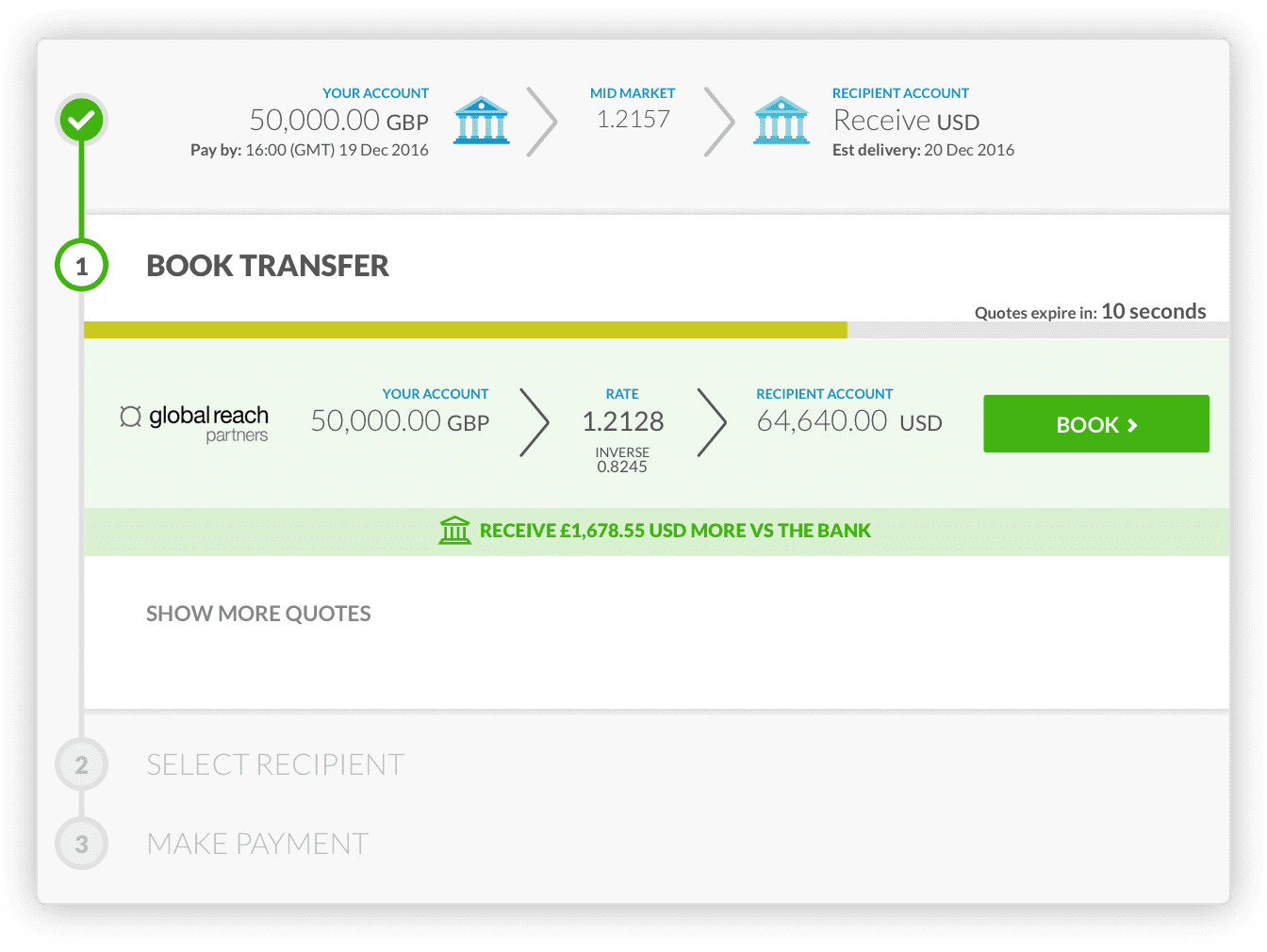 The world's leading international payment platform for food and beverage
We strive to deliver technological and service excellence with every foreign exchange. With decades of experience, our Corporate Desk works with CFO's, CEO's and Senior management of food import and export companies across EMEA. Our goal is to optimise your currency risk management and international payment strategy. The 24/5, live platform offers your food business market leading exchange rates for over 40 currencies, covering over 600 routes. Transparency is core to our DNA. You'll see the mid-market exchange rate timestamped on every corporate foreign exchange trade, enabling operators of the platform to know the true cost of conversion. Every client is afforded exceptional client service, with dedicated one-to-one support and risk management tools available. We'll get to know your business more than by name.
or Try the demo
Build a Plan
We work with you to build a tailor‑made solution to meet your unique needs.
Get a Live Quote
Lock in and book your payment through the supplier selected by your relationship manager.
Transfer Funds
Transfer the funds for your payment to the selected supplier. Your funds will be tracked throughout the process.
Sit Back and Relax
Allocate your recipient and enjoy a simple, easy, and better global transactions experience.
Independent & impartial. Our secret recipe
---
Save up to 85%
---
Relationship manager
---
Live quotes
---
Zero transaction fees
---
Track payments
---
Regulated suppliers
---
Save recipients
---
Forward contracts
Ship Product… But Don't Lose Margin To Poor Fx Management
"Not only does the platform give us the confidence of getting the best rate on our international transfers. It enables us to quickly cut out the extra costs."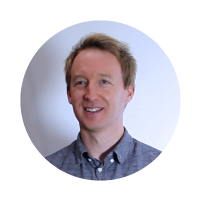 Peter H, Director
"The platform has saved me a lot of time, I'm no longer calling different brokers and comparing market rates. I would recommend it to all my friends."
Marie C, Finance Manager
"Working with CurrencyTransfer was an absolute pleasure and has saved me absolutely heaps of money. Not only that, but they were incredibly informative."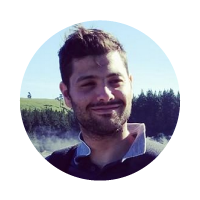 Daniel D
Democratising Live Market Access To The Food Sector
Helping Business Clients Worldwide
The Currency Transfer Specialists Are On Call
Questions or need a tip? Our friendly team have your back. We would love you to get started today