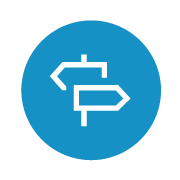 Currency Transfers For Travel Operators
Too many tour and travel operators unknowingly lose thousands on hidden currency transfer fees. Say hello to faster, cheaper and fairer business foreign exchange. Every day, growing travel firms trust the CurrencyTransfer.com marketplace for live foreign exchange comparison, the best rates and instant transfers. Never get stung again.
Save up to
0
GBP
versus your bank
Bank Avg
Us
Rate
0
0
Fee

£

20.00
FREE
What could you do with your savings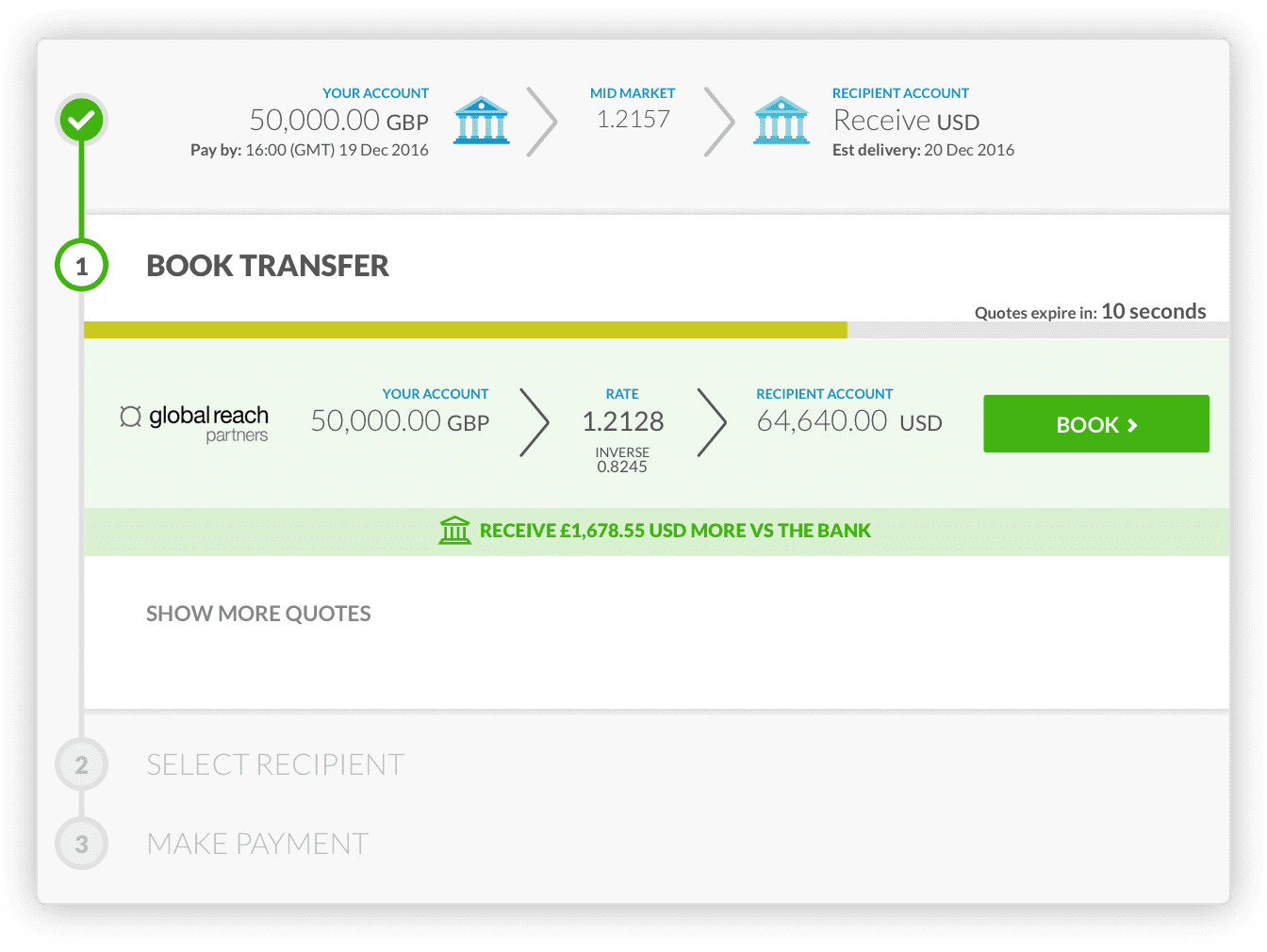 Benchmarking best exchange rates for travel operators
Tour agents and travel operators operate in a fiercely competitive environment. In a landscape dominated by the volatile currency exchange markets, we're here to help. As much as possible, your business should be focused on selling more amazing travel, and not the success or failure of a certain currency pair.
For a comparison of the sharpest spot business foreign exchange rates on the market, look no further than CurrencyTransfer.com. Whether you need to look at a euro, dollar or shekel hedging strategy, get in touch with your Personal Currency Concierge today. You are our number one priority. Our live marketplace for business foreign exchange offers everything from same day spot up to a 12 month forward.
or Try the demo
Build a Plan
We work with you to build a tailor‑made solution to meet your unique needs.
Get a Live Quote
Lock in and book your payment through the supplier selected by your relationship manager.
Transfer Funds
Transfer the funds for your payment to the selected supplier. Your funds will be tracked throughout the process.
Sit Back and Relax
Allocate your recipient and enjoy a simple, easy, and better global transactions experience.
Independent & impartial. Our secret recipe
Save up to 85% on business foreign exchange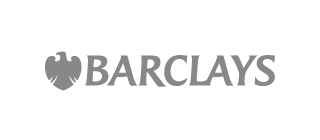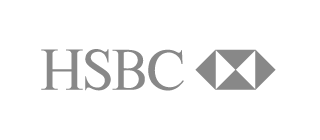 Excellent site safe and flexible. The team is great & very helpfull
Excellent site very well designed, very convenient to use. Transfers are reliable and safe. The team is great, very flexible, always listening and helping you. I can't even consider using another platform as Currency Transfer!
Great experience!
Great experience! Noam was very thorough and communicative. He was helpful throughout the process, and I felt very comfortable turning to him for any questions. I would definitely recommend to my friends, and continue using for future transfers!
OUTSTANDING Service, super speed. 12/10
OUTSTANDING! Amazing service and super speed, smooth and efficient. I have a direct link to my account officer if I need. And best of all I am saving $00s every time compared to the daylight robbery rates the banks were giving me previously. Only a simpleton would use the main banks for any currency transfers. 12/10.
Helping Tour and Travel Operators Globally
Helping Business Clients Worldwide
The Currency Transfer Specialists Are On Call
Questions or need a tip? Our friendly team have your back. We would love you to get started today