Comprenez comment CurrencyTransfer.com fonctionne, et inscrivez vous dès aujourd'hui!
Galit Zamir Cabinet D'avocats has partnered with the world's leading money transfer platform, CurrencyTransfer.com. Save up to 85% on international money transfers with Galit Zamir Cabinet D'avocats FX.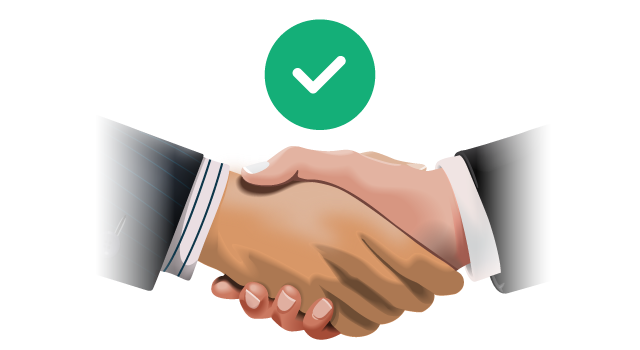 Économisez jusqu'a 85%
Accedez a une source impartielle qui revient jusqu'a 85% moins cher que les banques. Finalement, une solution simple, competitive & efficace d'effectuer des transferts internationaux.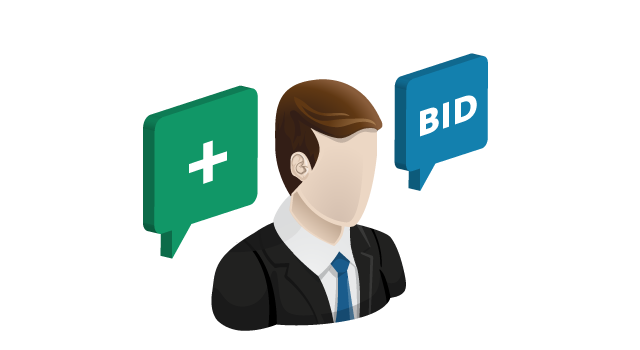 Plusieurs taux, en temps réel
Dites au revoir aux frais caches, et commissions dissimulées par votre banque, ou intermédiaire. Collectez des prix instantanément, et exécutez votre transfert sur une seule plateforme transparente. Votre taux, comparé avec celui du marché, une exclusivité CurrencyTransfer.com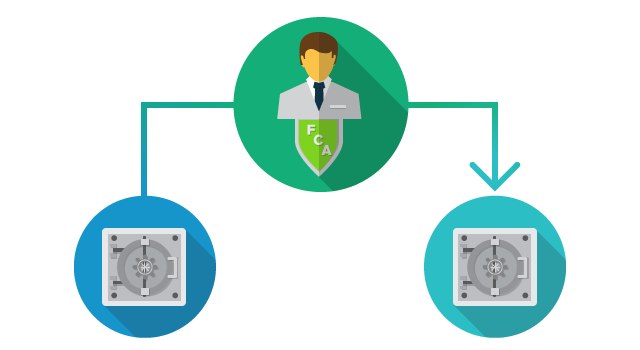 Des fournisseurs régulés par la Financial Conduct Authority
Des paiements sécurisés. Nous vous fournissons des cotations par des institutions de paiements régulées et authorisées par la FCA. En accord avec notre charte: nous vous montrerons que des prix avec lesquels nous voudrions traiter nous-même.

Faites un transfert international en trois étapes simples.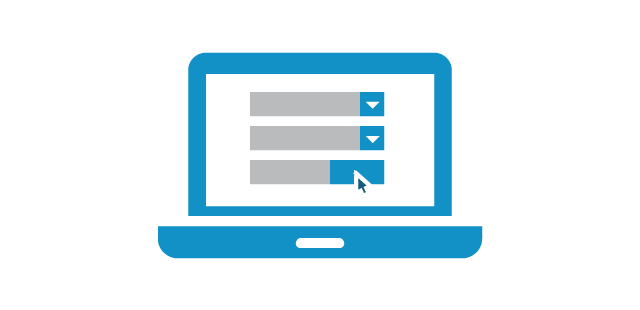 DEMANDEZ UNE COTATION
Premièrement, dites nous combine vous souhaiter transférer, et en quelles monnaies.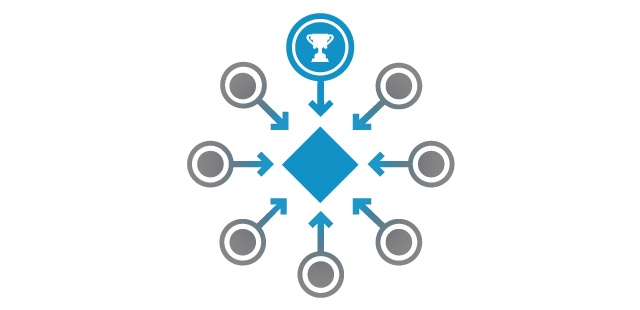 CHOISISSEZ LE FOURNISSEUR GAGNANT
Comparez plusieurs quotations & confirmez le fournisseur gagnant.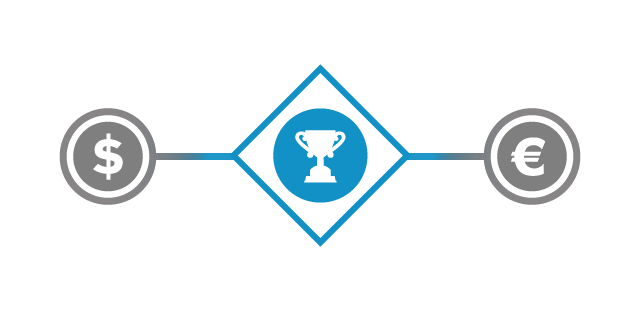 TRANSFEREZ VOS FONDS
Confirmez le meilleur taux, envoyez l'argent au fournisseur, et indiquez ou vous souhaiteriez payer la monnaie sortante.
The Currency Transfer Specialists Are On Call
Questions or need a tip? Our friendly team have your back. We would love you to sign up today