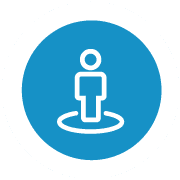 Compare Best Rates For Expat Money Transfers
Every day, we help thousands of expats compare best exchange rates and book live transfers on our award-winning marketplace. Whether you are moving to Spain, France or Australia, it pays to let us shop for the best and cheapest currency transfer deal. You'll save up to 85% in hidden bank fees.
Save up to
0
GBP
versus your bank
Bank Avg
Us
Rate
0
0
Fee

£

20.00
FREE
What could you do with your savings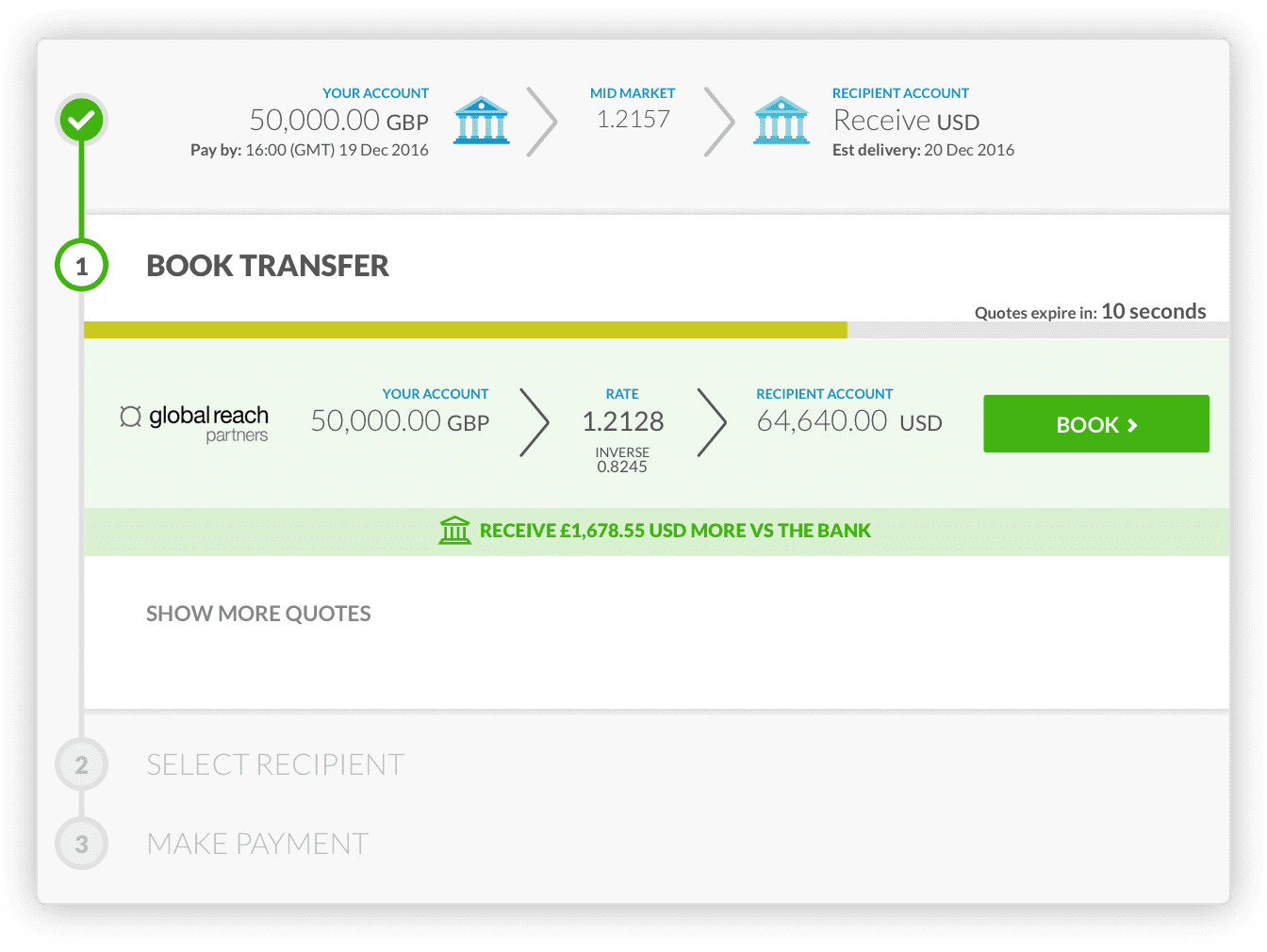 Why do British and worldwide expats rely on our impartial money transfer marketplace?
We built our free to use, award-winning currency marketplace on three principles: 100% transparency, access and customer choice. You get to compare better-than-bank exchange rates from FCA authorized payment partners and avoid those nasty, hidden bank transfer fees. With full price transparency, we even show your live money transfer rate and the 'real' exchange rate side by side.
Some expats move large lump sums abroad. Others make inheritance transfers. Many repatriate funds. Whatever your reason, we're saving our clients up to 85% in hidden bank transfer fees. It pays to shop around. Our mission is to find you the fairest and cheapest deal on your expat currency transfer. You will benefit from live money transfer comparison, free transfers, no commission and amazing customer support. Every client is allocated their own Personal Currency Concierge.
or Try the demo

Build a Plan
We work with you to build a tailor‑made solution to meet your unique needs.

Get a Live Quote
Lock in and book your payment through the supplier selected by your relationship manager.

Transfer Funds
Transfer the funds for your payment to the selected supplier. Your funds will be tracked throughout the process.

Sit Back and Relax
Allocate your recipient and enjoy a simple, easy, and better global transactions experience.
Independent & impartial. Our secret recipe
Case Study: Meet The Blackwells
Excellent site safe and flexible. The team is great & very helpfull
Excellent site very well designed, very convenient to use. Transfers are reliable and safe. The team is great, very flexible, always listening and helping you. I can't even consider using another platform as Currency Transfer!

Great experience!
Great experience! Noam was very thorough and communicative. He was helpful throughout the process, and I felt very comfortable turning to him for any questions. I would definitely recommend to my friends, and continue using for future transfers!

OUTSTANDING Service, super speed. 12/10
OUTSTANDING! Amazing service and super speed, smooth and efficient. I have a direct link to my account officer if I need. And best of all I am saving $00s every time compared to the daylight robbery rates the banks were giving me previously. Only a simpleton would use the main banks for any currency transfers. 12/10.

Compare & Save 85% on Expat Money Transfers
Helping Private Clients Worldwide
The Currency Transfer Specialists Are On Call
Questions or need a tip? Our friendly team have your back. We would love you to get started today