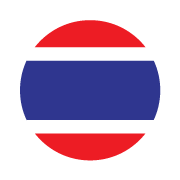 Send Money To Thailand Online At The Best Exchange Rates
For the cheapest, fastest and most secure way to transfer money to Thailand, check out the award-winning CurrencyTransfer.com marketplace. Our live currency platform will secure you the best Thai Baht deals. Perfect for foreign nationals, overseas property buyers, expats and small businesses.
Save up to
0
GBP
versus your bank
Bank Avg
Us
Rate
0
0
Fee

£

20.00
FREE
What could you do with your savings
The Cheapest & Fastest Thai Baht Money Transfers
It only takes 60 seconds…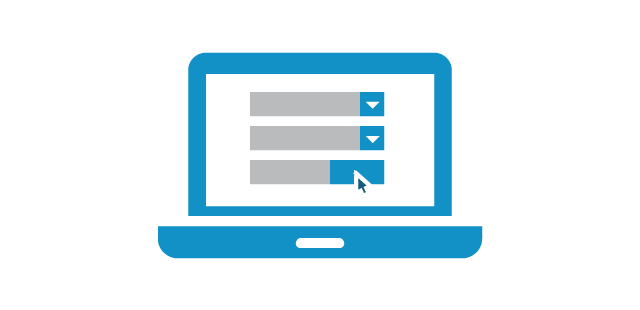 REQUEST QUOTES
First, tell us how much you need to transfer and what currencies Takes 10 seconds.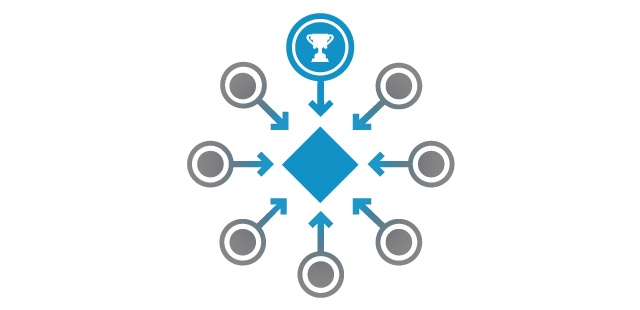 SELECT WINNER
Compare multiple foreign exchange quotes & confirm the winning bidder.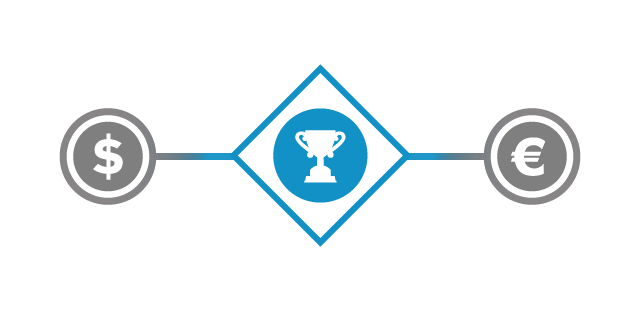 TRANSFER FUNDS
Book the best deal, settle funds with your broker and just let us know where to send funds to.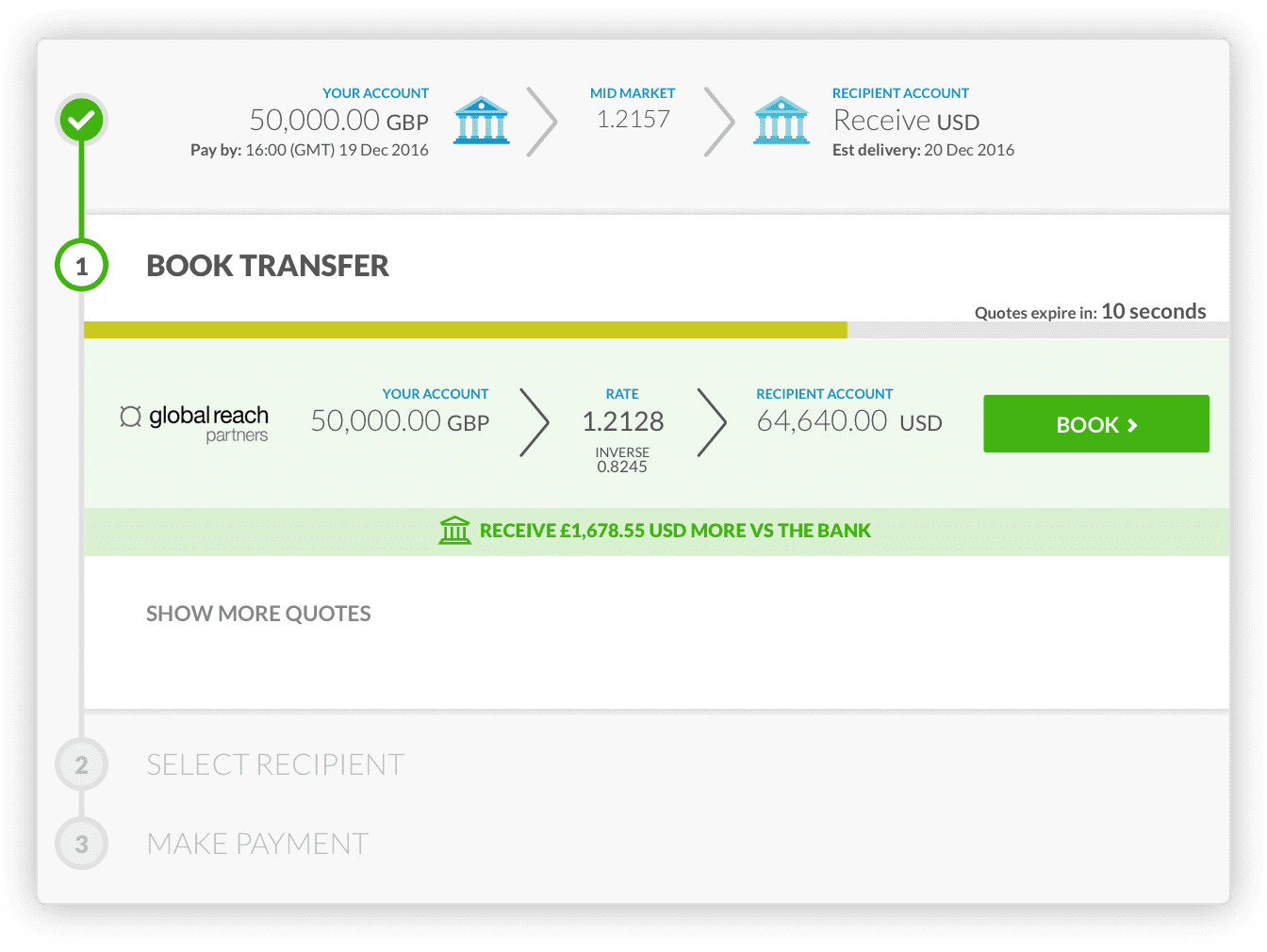 Best Rates
Compare & Book

Let us shop around for you. Compare live currency quotes and save up to 85% in hidden bank fees.

No Honeymoon Rates

Opaque broker salesmen give you a great rate at first. Their rates often worsen over time. Never again.

Spot and Forwards

Make same day payments or book a fantastic exchange rate for delivery of funds up to 12 months ahead.

Free International Payments

We don't believe in transfer fees. 100% transparency with all your cost built into the best exchange rate.
Join the thousands saving up to 85% online. Meet savvy Jane
Helping Clients In Over 20 Countries
"Not only does the platform give us the confidence of getting the best rate on our international transfers. It enables us to quickly cut out the extra costs."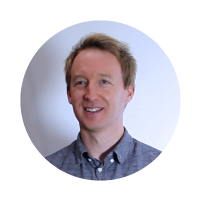 Peter H, Director
"The platform has saved me a lot of time, I'm no longer calling different brokers and comparing market rates. I would recommend it to all my friends."

Marie C, Finance Manager
"Working with CurrencyTransfer was an absolute pleasure and has saved me absolutely heaps of money. Not only that, but they were incredibly informative."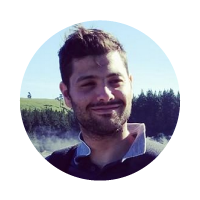 Daniel D
Why do small business clients, expats, overseas property buyers & Retirees rely on CurrencyTransfer.com?
Cheapest & best Thai Baht exchange rates
Whether you need to make a Thai Baht invoice payment or purchasing a house in Koh Samui, we can save you money as well as making sure your Thailand international payment arrives securely and on time. The award-winning CurrencyTransfer.com marketplace can save you as much as 85% on money transfers to Thailand – unlike many of the high street banks and opaque currency brokers who will charge you up to 5% of the transfer amount. You will also never pay any transfer fees on the CurrencyTransfer.com online platform.
Safe and secure payments
Protecting your Thai international payments and making sure they arrive securely is our number one priority. All transfers are via locally licenced, FCA authorised payment partners. Funds are held in segregated client accounts with tier 1 banking institutions. Your Thai Baht is safe with us.
Market leading currency management platform
You'll love our personalised dashboards. The platform allows you to set up tailored rate alerts and store all your foreign payee bank accounts in one spot. Every client is allocated their own Business or Personal Account Manager. For larger money transfers to Thailand, we also offer forward contracts, allowing you to lock in the rate of exchange for up to 12 months in advance.
The Currency Transfer Specialists Are On Call
Questions or need a tip? Our friendly team have your back. We would love you to sign up today