Book More Trades, Sign Up Today
Why join the world's leading online money transfer marketplace?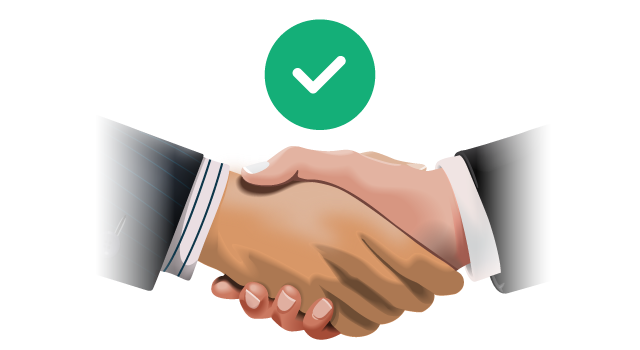 Success Fee, No Risk
---
If you are successful, we are successful. A true partnership. We won't charge you for dud leads or accounts that don't go on to trade. Get started today.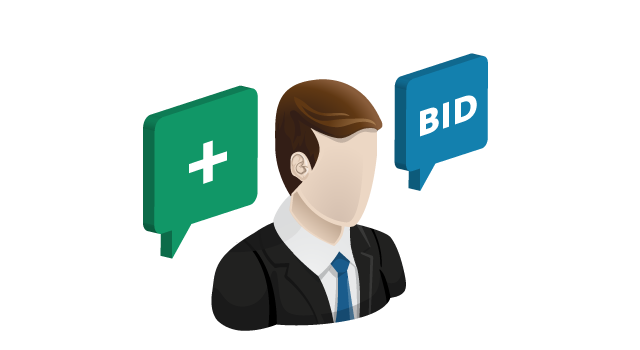 New Customers
---
We get thousands of enquiries every month from businesses needing cheaper, more transparent currency services. A proven source of new customers for FCA authorized and regulated foreign exchange companies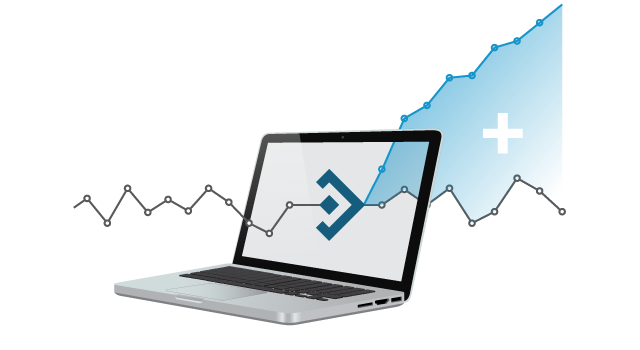 Process More Trades
---
Why spend hours and months chasing cold prospects, attending fruitless shows or schmoozing clients who shop around anyway? On CurrencyTransfer, we let you process thousands more trades and create operational efficiency. Low cost per acquisition has never been so juicy!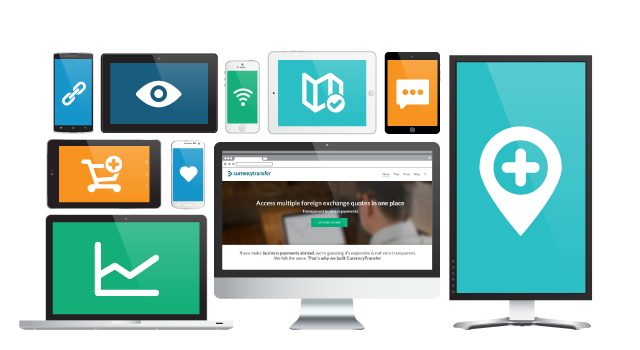 Online Presence
---
No online platform? No worries, we can help. Via our smart infrastructure partnerships we can help you build an online presence and help you contribute rates within days.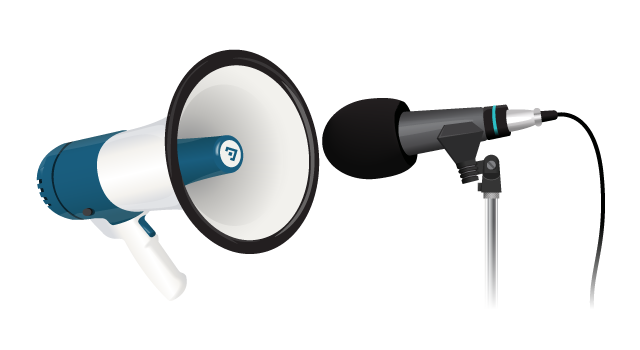 Spreading The Word
---
You benefit from us regularly featuring in the tech press and spend significant sums on advertising both online and offline. We only attract the highest caliber of users. Build your business and a stellar reputation by applying for membership to CurrencyTransfer.com
We're here to help
We're here to help. Answering any questions you might have becoming a partner with Currencytransfer. Check out our FAQ page or why no contact us directly.
FAQ
"The smartness of the platform is that it allows our company a simple, straightforward and transparent way to get multiple quotes on each deal."

Adam Ludwin - Captify. Leaders in search retargeting

"My clients are in the penny business. Margin is everything. CurrencyTransfer is a simple solution to secure fantastic, competitive rates"

Lee Cory - Jago Capital. Corporate Finance

"The Kayak of business money transfers. This is not technology for technology's sake, they are solving real world problems. Epic stuff from them already!"

Todd Latham - The Currency Cloud.