E-invoicing: What it is, how to do it & why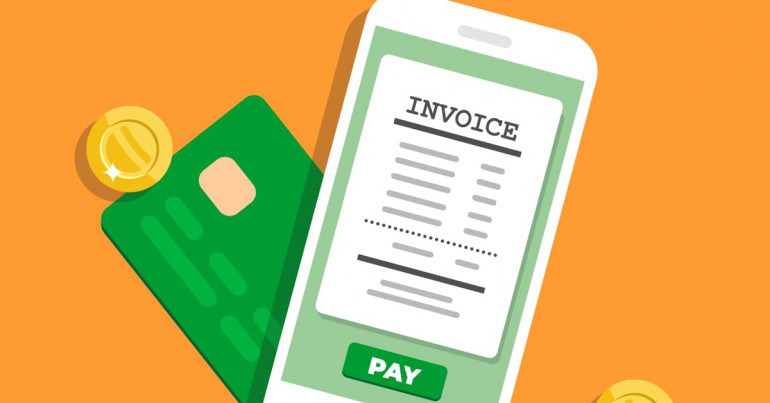 E-invoicing is a way for companies and individuals to process invoices quickly and efficiently. Electronic invoices are produced without the need for a human to input any data. This means they can be automatically read by a software, in order to get payments processed quicker. This is especially beneficial for larger organisations that will have a significant amount of inflows and outflows of invoices each week.
Traditional invoices need to be seen by someone who will input data for the invoice to be paid. Choosing electronic invoicing means that you don't need to spend time turning invoices into bills – which also means there's less risk of mistakes being made.
E-invoices can enable a much smoother billing process which saves both time and money for businesses. Traditional invoices can be difficult to monitor and trace due to loss or human error. E-invoicing removes this potential chance of error and also ensures that payments are tracked for both customers and businesses.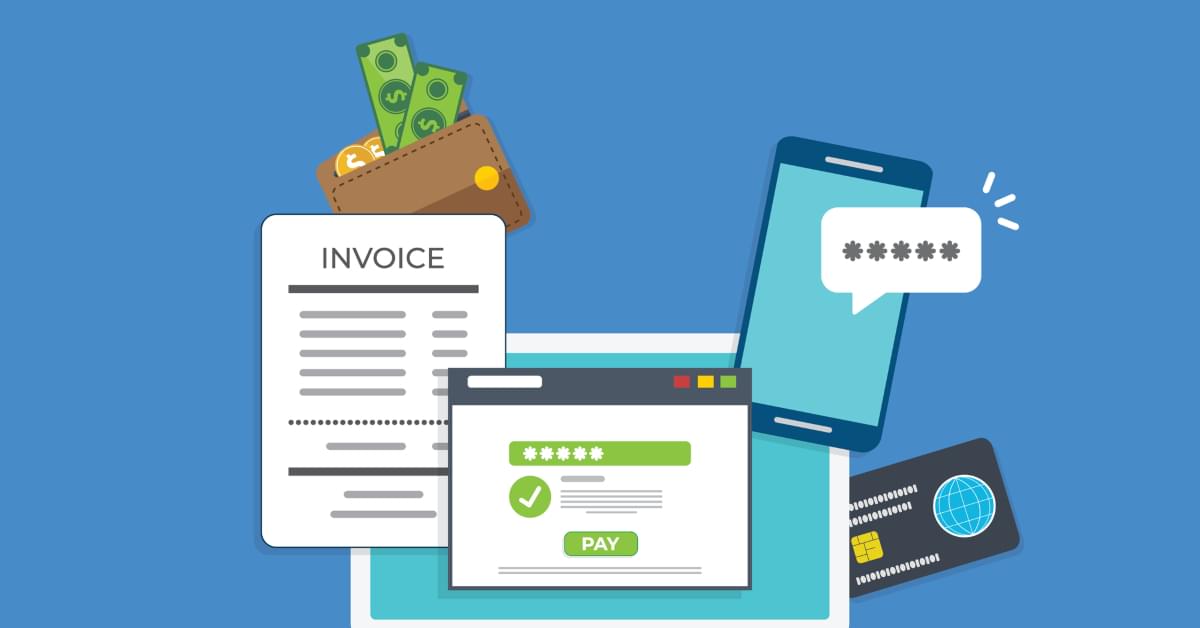 Comparing invoice formats
Paper or printed invoice
A traditional paper invoice is a document given to the buyer by the seller to collect payment. It includes the cost of the products purchased or services rendered to the buyer. Invoices can also serve as legal records, if they contain the names of the seller and client, description and price of goods or services and the terms of payment.
In order to send a paper invoice it's necessary to have the recipient's invoice address. The invoice address refers to the physical home or business premise where the business or individual will send the bill, invoice or receipt. The address is usually identical to the one appearing on the customer's credit card or check account and is the shipping address where goods are delivered.
PDF (and other images files) invoice
A PDF invoice template is a professional-style invoice that is customisable and relatively easy to use for small businesses. PDF's provide a quick solution for businesses or freelancers who need to create an invoice within a short time period with pre-existing templates.
E-invoice
One of the key benefits of e-invoicing is facilitating international trade. E-invoices make it possible for companies to interact with overseas clients with greater ease compared with paper or PDF invoices. Most European countries have established legislation that governs the use of e-invoicing and promotes its use due to the tax collection benefits. Additionally, it can essentially eliminate the language barrier, by using a uniform template structure that's automatically recognised by e-invoicing systems.
As an e-invoice can be processed and approved automatically and there is almost no manual interaction, it's possible to process the received invoice(s) in a much shorter time duration compared to paper or PDF invoices. Additionally, there are both free and paid e-invoice options available which are suitable for both client and customer needs.
With e-invoicing, as fields are mapped individually, the data can be easily checked against multiple rules for compliance. This means that for both ends of the transaction, invoice line and header detail will always be consistent and cleansed, and comply with accounting standards.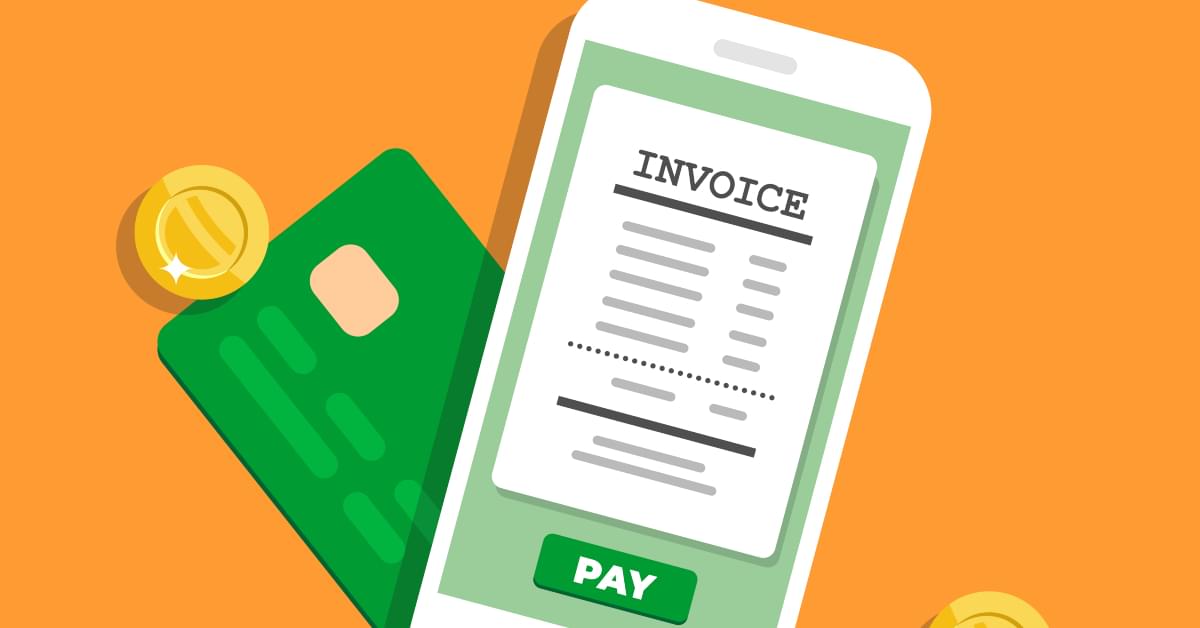 What makes e-invoicing so efficient to use?
Secure document and data exchange
One of the main benefits of e-invoices is the ability for businesses and individuals to send and track secure digital invoices. Both parties would have access to the same document, whilst also having the option to slightly customise the invoice templates. For businesses who are operating in different countries, this is also a cost effective way to manage invoices and payments. For highly sensitive files it's possible to send across to the recipient an encrypted file transfer.
Digital signatures and secure networks make e-invoicing the safest way to send and receive invoices. Whilst online invoices also eliminate the need for a physical address for invoices to be sent to, e-invoicing goes one step further by avoiding the need for an email chain.
Not only can this be a quicker way of working, but it also makes it easier to keep track of all your invoices. As a result, there's no risk of invoices being lost in the mail or sent to your junk email using e-invoice software. Furthermore, documents can be stored online and accessed at any time by two or more parties.
Track and traceability
Track and trace enables individuals to calculate expenses and can be used to keep track of what payments are overdue. E-invoicing automatically tracks transaction history and the entire document journey, so you don't have to spend time doing it manually. In order to successfully track and trace e-invoices, it's imperative that specific details such as payment details and invoice number are within the document.
Since e-invoices contain all of the information that is needed to make the payment, it removes the possibility of mistakes being made, for example the wrong amount being sent or typos occurring when entering payment details. Furthermore, it's also possible to set up payments for customers and businesses in advance as well as set up automatic reminders when a payment is around the invoice due date.
Improved cash flow forecasting
Cash flow is crucial to the success and growth of any business. Due to the speed and accuracy of e-invoice software, payments can be processed and forecasted at a quicker rate in comparison to traditional invoicing, i.e. paper invoicing or PDF. Cash flow forecasting for business owners and freelancers is important to monitor the costs and revenues coming in from regular business activities.
Additionally, e-invoices enable different teams within an organisation to combine numerous ingoing or outgoing related payments into one invoice. Consequently, e-invoices enable faster, more accurate processing whilst providing web-based access to invoice status.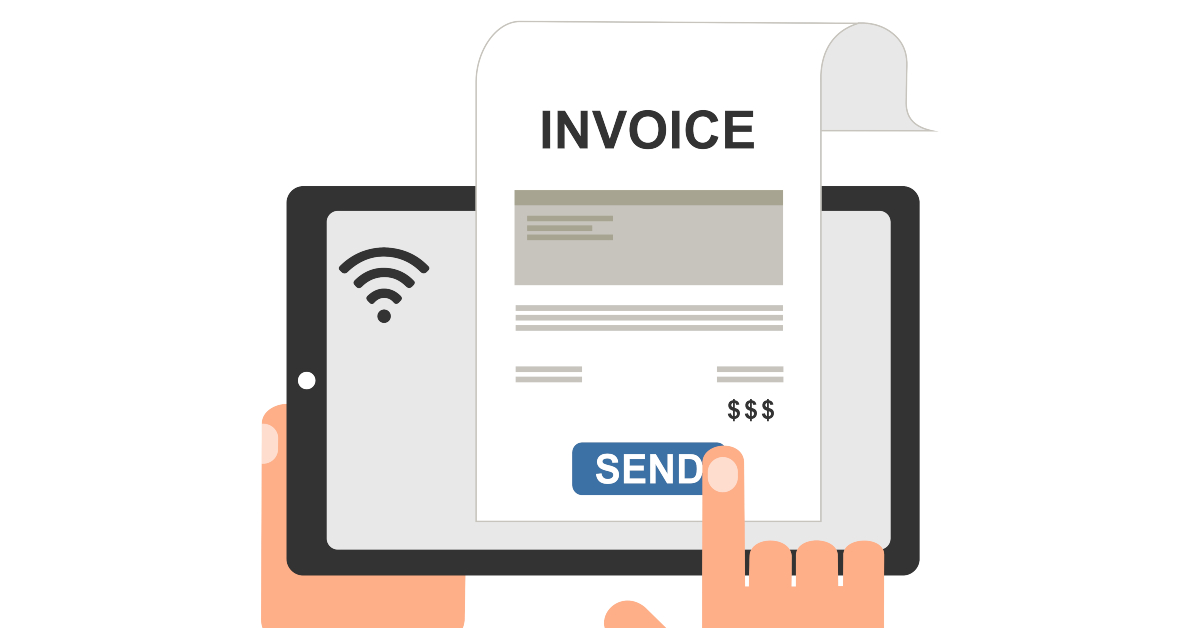 What are the cost benefits of e-invoicing?
Reduced overheads
Using e-invoice software ensures there is less paper consumption compared to traditional invoicing methods. This is cost effective, resulting in lower operations costs whilst also having the additional benefit of contributing towards reducing your carbon footprint.
Even if you choose to opt for a paid subscription, it will still save you money in the long-term by eliminating admin costs as well as reducing the number of costly errors involved in your invoicing process.
Scalability and flexibility
To ensure that both the recipient and sender of the e-invoice are pleased with the terms and conditions of the invoice, it's possible to customise the document. E-invoicing is also 100% scalable as multiple invoices can be processed in one single transaction which saves both time and resources.
This provides freelancers and business owners with the ability to process a multitude of invoices, which equates to the recipient receiving payment within a shorter time period compared to traditional invoice methods.
Process efficiency
As a business owner or employee, utilising your day to achieve work targets is the priority. As a result, when it comes to processing invoices you want a streamlined and time effect approach.
Replacing the physical paper invoice with a structured digital document means the invoice can be handled and archived more efficiently. Streamlined, digital processing translates into significant savings in printing, postage, and archiving costs.
Summary
E-invoicing makes the prospect of tracking and processing invoices both simpler and quicker. There are a number of e-invoice options which you can decide to choose depending on your business needs and overall budget.
Different companies prefer different invoicing standards, and some standards are generally limited to specific countries and/or sectors. Nonetheless, e-invoicing is continuing to grow in popularity as more companies adopt it due to the cost and time benefits.
Making online payments and money transfers using a streamlined and secure platform is essential. Here at CurrencyTransfer, we provide a transparent money transfer service for both business and personal accounts.