How to stay safe when transferring money online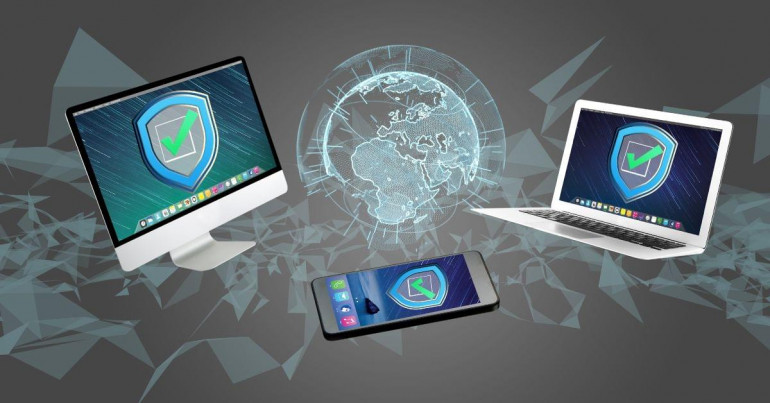 So much of our day-to-day lives are carried out entirely online; we book holidays, shop for gifts, and make large purchases, all while trusting that the systems we use are safe and secure. Unfortunately, some people can experience the downsides to this and are taken advantage of and stolen from, if you are not careful about which websites you are spending on and who you are sending your money to online.
CurrencyTransfer helps you to make both personal and business transfers safely and transparently to international destinations. You can track the status of your money transfers throughout the entire process to ensure you know when it is on its way and has arrived, eliminating the worry of it being intercepted.
We understand that it can be difficult to know the safest way to transfer money online, so we've rounded up the different types of money transfers for you to make an educated and secure decision the next time you come to send large sums of money.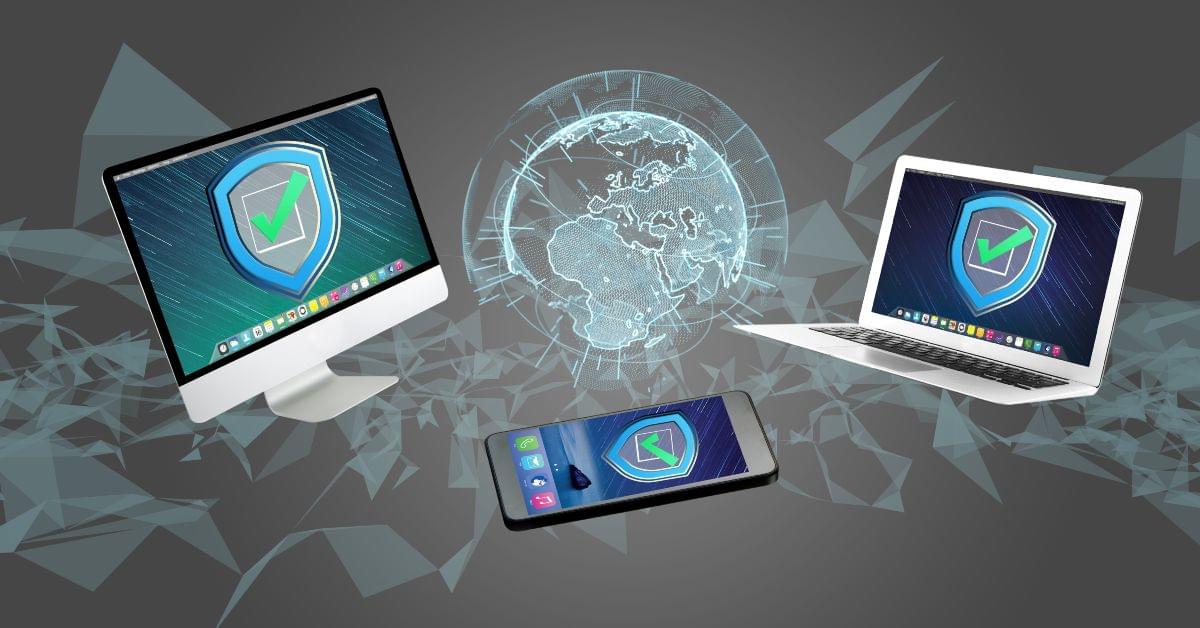 What's the safest way to transfer money?
There are a few different ways to transfer money safely, with the right option for you depending on your current bank, the type of account you have, the amount of money you are looking to transfer, the destination bank account, and much more.
Bank transfers
Online bank transfers
Online bank transfers, otherwise known as the Faster Payments Service (FPS), are the most common and simple way to transfer money. All you have to do is log into your account online, enter in the payee details and you're set to complete the transfer. Most banks also offer an app for your phone where you can log in even quicker and make transfers while on the go.
Usually, when making an online transfer, your money should arrive in the destination bank account almost immediately or on the same day, though this does depend on the sum being transferred and the type and location of the destination bank account.
The amount you can send using a faster payment also depends on which bank you are with and the type of bank account you have with them, for example, a business account usually offers a higher limit than a personal account. You can check your bank account's faster transaction limit via the Faster Payments website.
Telephone
If you don't have access to a device to make an online transfer yourself, you can use a bank's telephone service to complete it for you. Either a member of customer service or an automated recording will guide you through the process of providing details and making the payment, however, it's important to make sure you have the correct and legitimate telephone number when doing so.
Bacs payments
Bacs payments are essentially automated payments, similar to direct debit payments, that are scheduled to help businesses and individuals settle payments, such as salaries, bills, and more. Bacs is an online electronic payment system used to make direct payments directly from one bank to another, with the payments taking a few working days to be transferred over.
CHAPS (Clearing House Automated Payment System)
If you are making a high-value purchase or transferring a significant amount of money, CHAPS is another way to safely transfer money online. It is mostly used by corporations or financial institutions for high-value payments, but also by those making time-sensitive payments such as when buying property. CHAPS payments are managed by the Bank of England and are made on the same day and are supported by many major financial institutions.
E-payments
E-payments are a way of making online transfers without having to reveal your bank or personal details. For example, PayPal, Apple Pay and Google Pay are all methods of e-payment that are quick and simple to use.
The only potential problem with using e-payment methods is that they are not protected by the Financial Services Compensation Scheme (FSCS), so should the company go into liquidation, your money isn't safe. What's more your money won't be protected under the Consumer Credit Act, so should you make a payment to a scam or fraud account, it's unlikely you will be able to get your money back.
Despite the above, if you are careful with who and how you spend your money and don't send money to anyone you suspect may be fraudulent, e-payments can be just as safe as other online transfer methods.
Spot transfers / Wire transfers
Finally, spot transfers are another safe way to send money online, specifically designed for international bank transfers that are time-sensitive. Otherwise known as international wire transfers, this method allows you to transfer money between banks across the world. Like with other payment methods, you should always consider whether your wire transfers are safe by checking the destination bank account details match up with a company's or person's identity.
Using our global payments marketplace, you can find the best times to transfer money based on currency exchange rates and agree on a set price between you and your recipient to have the money transferred quickly and easily.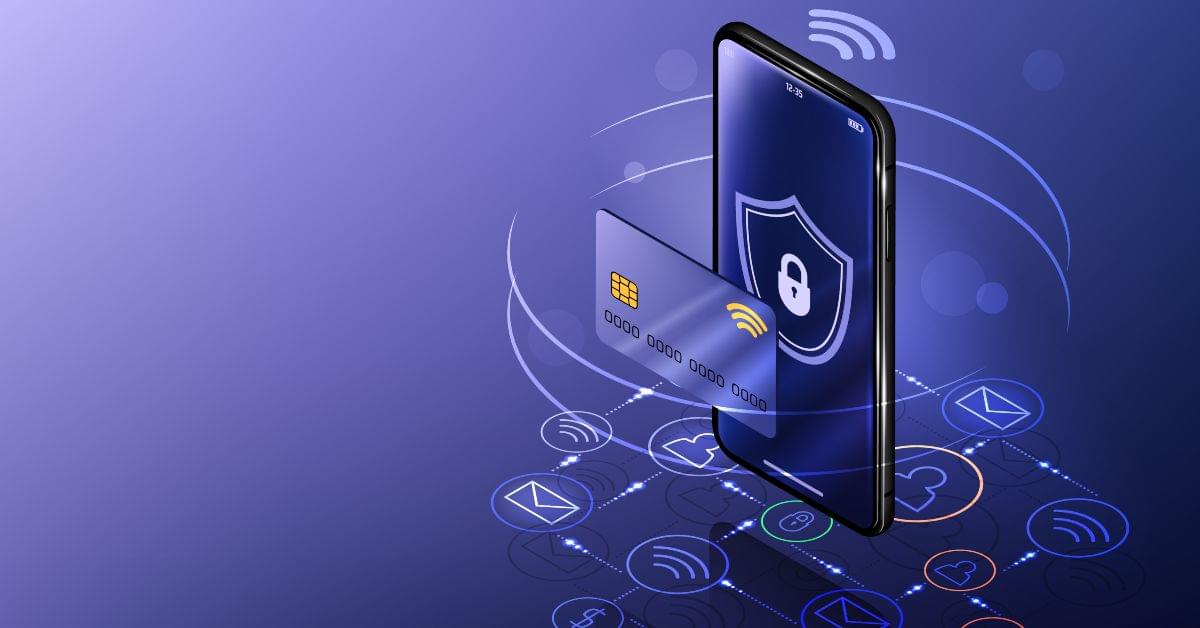 Are bank transfers safe?
Bank transfers are completely safe, as long as you consider several key factors before you complete a payment:
Check over the bank details of your destination bank account multiple times, to ensure you are sending the amount to the correct bank account. It is difficult and sometimes impossible to get your money back once it has been sent to the wrong bank account.
Check your payee's details verbally with them before sending the money.
Check all the details you have about the person receiving your money to match up with the account you are sending to before you complete the payment, in case of potential scammers using fake names or information.
Never assume that a request for money is genuine without carrying out your checks first. Research the individual or company that has requested the payment or whom you are buying from to ensure they are real; you can check reviews, news articles, and their website for trust signals.
Never give out your payment details over the phone, email or text if you are unsure of who has requested them or who is behind it.
Always use strong passwords and security questions for your bank, email and other accounts where your bank details may be saved to prevent them from being easily hacked.
Confirmation of Payee
Nowadays, most banks, both on and offline, offer a Confirmation of Payee service which confirms whether the bank account details you have entered match up with the name and identity of the person associated with the account, which is invaluable in determining and identifying any potential fraud and allows you to correct any errors you may have made when entering details.
What to do if you've been scammed when sending money online
If you have made a payment online or transferred money using an online payment system and your money hasn't arrived or has been stolen, you should inform your bank as soon as possible. Your bank can then investigate the payment and, where possible, return your money.
Unfortunately, if your money has already arrived at a destination bank account that is either incorrect or fraudulent, the bank may be unable to help. It is largely your responsibility to ensure the bank details you are transferring to are all correct and legitimate before you complete the transfer.
Particularly during and following the COVID-19 pandemic, scammers and fraudulent activity online has increased making it even more important to be aware of who and where you're spending and sending money. If you do make a purchase or transfer that turns out to be a scam, you can also contact Citizen's Advice for support who will advise you on the best course of action.
Transfer money safely using our global payment network
The CurrencyTransfer platform is designed for personal and business use to make secure payments of large sums of money while also benefiting from competitive exchange rates. You can sign up today or get in touch with a member of our team for more information on what the platform has to offer.