Moving to Saudi Arabia: A guide for UK expats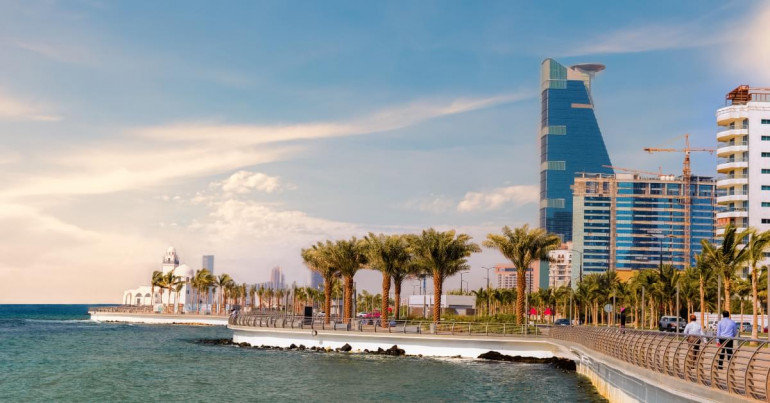 Popular locations for British expats in Saudi Arabia
Jeddah
Jeddah is Saudi Arabia's biggest port and second-largest city, located near the coast of the Red Sea. In addition, it has a vibrant arts and culture imprint within the city with an annual festival. Additionally it's also a hub for science, healthcare, and engineering making Jeddah a top destination for expats.
The art, culture and entertainment festival features over 2000 events across the city in May and June. These include Jeddah Jungle, Jeddah Yacht Club, City Walk, Jeddah Pier, Fusion by Cirque Du Soleil, Jeddah Superdome as well as the heritage area also known as the Bride of the Red Sea.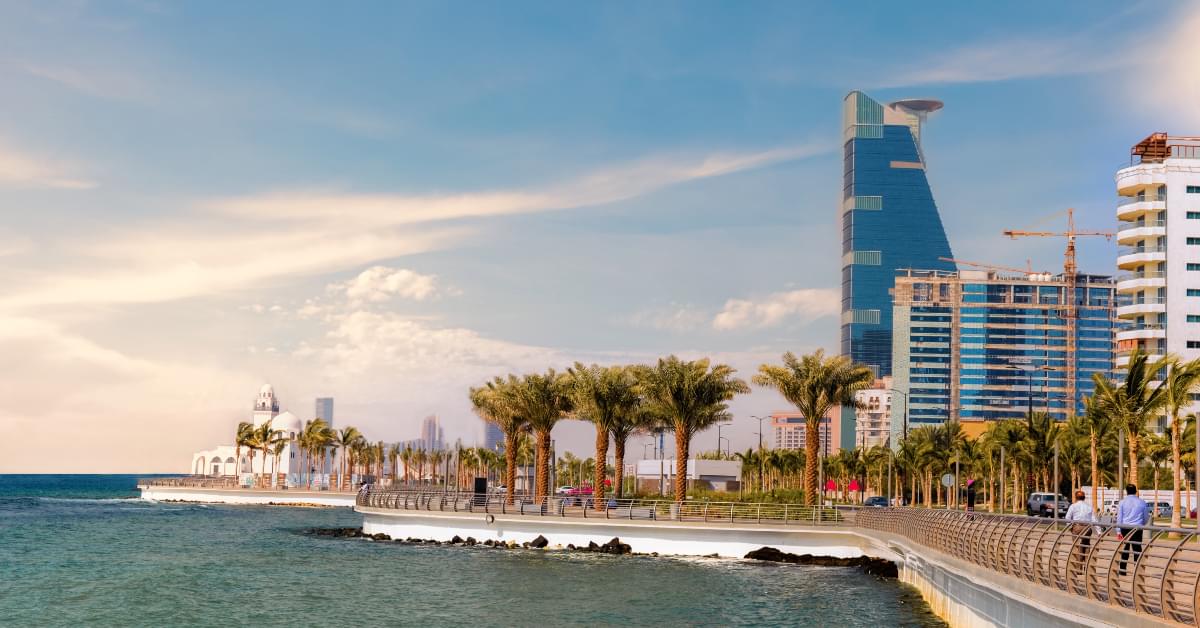 Riyadh
Riyadh is the Saudi capital and the most populated city in the country. The Saudi capital is also very conservative as well as congested. There are a range of activities to do within the city, as well as access to good healthcare. Nonetheless the cost of living including rent is among the highest in the country.
A must-visit location is the Saudi National Museum which has more than 3,700 antiquities on display and documents the grand history of Arabia over the past 100 years.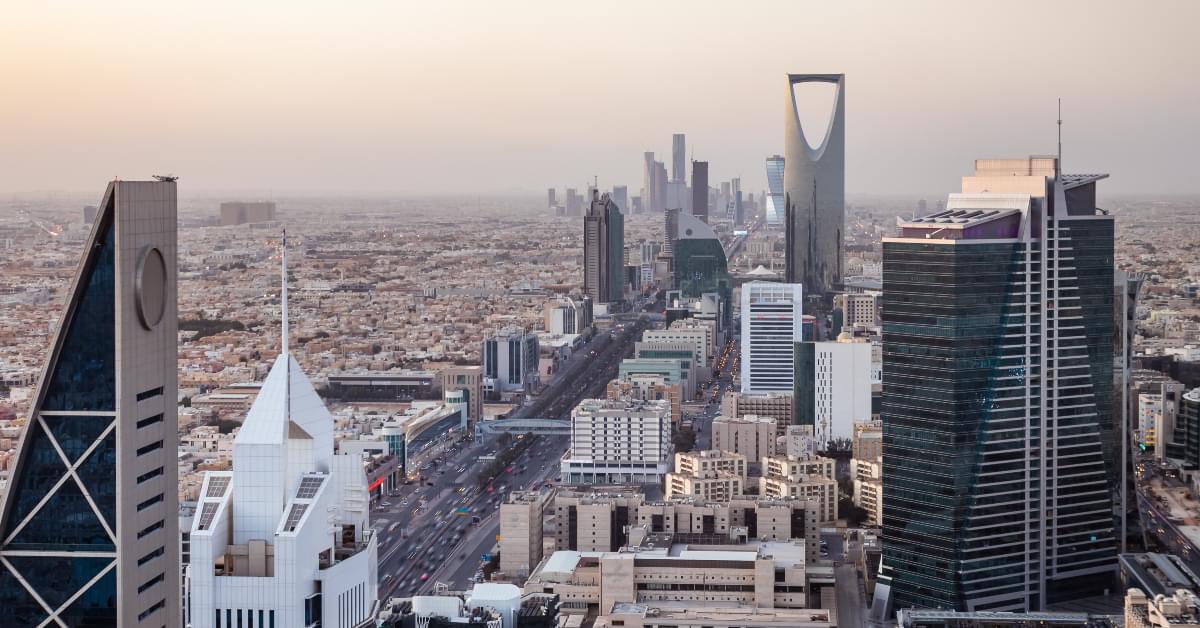 Dammam
Dammam lies in the eastern province of Saudi Arabia where most of the country's oil industry thrives. This city is less congested due to it being the least populated major city in Saudi Arabia. As a result, the city is less industrial and has less ongoing construction making it a cleaner and more family-friendly destination.
Dammam also has a growing reputation for providing entertainment, including sports, art, and live shows. Dammam had Saudi Arabia's first street-art exhibition during 2018 in the Al Khobar's Bayoonya district. Additionally, you can check out science and innovation at Scitech, or get your fill of nostalgia pop culture at the Taybeen museum.