Daily Market Brief 5 October 2017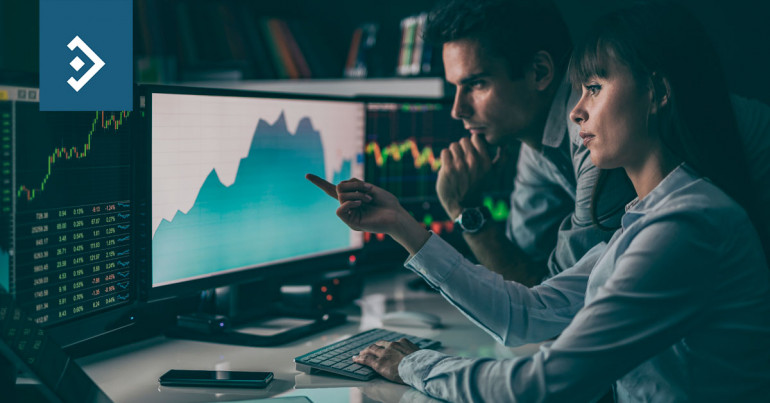 Sterling buoyed by Rate Hike Hopes
Morning mid-market rates – The majors
October 4th: Highlights
Monetary policy provides all-encompassing support
May survives Conference but support waning
Catalonia independence "in days"
Brexit becomes just another factor

Traders have elected to agree that rhetoric over Brexit, with Government Ministers constantly chopping and changing their position no longer warrants their attention. It appears they have decided that Brexit is just another contributory factor in the whole macroeconomic picture of U.K. monetary policy.
It is hard to imagine a rate hike in the current environment but the Bank of England Governor has allowed the market to interpret his "rate hike in the coming months" comments as meaning November 2nd which suits his purpose in supporting Sterling.
Over the past eighteen months, Sterling weakness has stood out as the major interest for currency investors, traders and end users. Now, with political turmoil returning to the Eurozone and the FOMC facing a radical shakeup as Fed Chair Janet Yellen most likely departs, the pound has company in the volatility arena.
Brexit will remain a continuing theme but with the next, and final, session of negotiations not even having a place on the calendar, the EU will turn its attention towards Spain and Germany.
Traders were prepared to accept a mediocre services data increase as a continued signal that rates will rise in November while the "bigger picture" points to weak wages growth and slowing business investment as reasons for holding off.
Considering your next transfer? Log in to compare live quotes today.
May survives a gruelling conference
When your keynote speech is remembered for security failure, comedic interruptions and a nagging cough rather than as a rallying call to the Party faithful then it must enter your mind that your time as leader is coming to an end.
The news channels in the U.K. were far more interested in a comedian handing a notice of termination of employment to Mrs May, supposedly at the behest of Foreign Secretary Boris Johnson than what Mrs May said. This was a low-key end to a low-key conference where the Conservatives continued to demonstrate just how ill-equipped they are to govern.
When politics becomes more about personality than policy the country often starts to look for a change and that is what is happening right now in the U.K. as the continual jockeying for position demonstrates a leader and quite possibly a party ripe for replacement. The entire Parliamentary calendar has been cleared to allow for Brexit to receive the attention it clearly needs and deserves but since it has been turned into a party-political event, MP's can no longer vote on their conscience on a matter that is crucial to the country's long-term future.
U.S. rate hike hopes rise with strong data

Tomorrow sees the release of the U.S employment report for September with markets starting to believe that a rate hike in December is a certainty as is predicted by interest rate futures markets. In an echo of the runup to the previous hike, attention is already turning to hike that will follow Decembers. At these times, the dollar tends to get a little ahead of itself particularly since there is little reason right now to buy other G7 currencies, particularly the pound and euro.
The dollar index which measure the performance of the greenback against the currencies of six of its trading partners is becoming outmoded since it contains such unlikely candidates as the Swedish Kroner and Swiss Franc. However, since it is a consistent measure it does have some merit. The index has rallied recently as its largest constituent, the Euro, has been mired in the German election result and the Catalonian secession issue and looks set to continue to do so.
Yesterday the dollar was driven higher by a stronger than expected rise in private sector job creation that, although it has no direct correlation to the non-farm payroll data tends to towards similar trends. The headline NFP number is so unreliable being subject to as much as a 20% revision, that analysts tend to make the average of the past six months their prediction.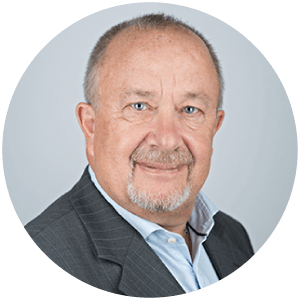 About Alan Hill
Alan has been involved in the FX market for more than 25 years and brings a wealth of experience to his content. His knowledge has been gained while trading through some of the most volatile periods of recent history. His commentary relies on an understanding of past events and how they will affect future market performance."