Daily Market Brief 6 October 2017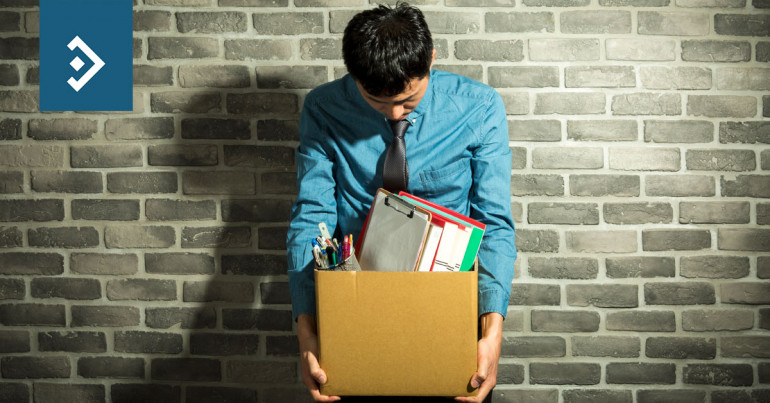 Sterling Vulnerable as May faces Fight for Job
Morning mid-market rates – The majors
October 6th: Highlights
Leadership Challenge likely
November hike pressured by data
U.S. employment data released today
Former Conservative Chairman driving calls for May to go

The simmering political discord that has been facing the governing Conservative Party since its disastrous election campaign in June boiled over yesterday as Grant Shapps a former Chairman of the Party said he now had thirty colleagues backing a move to oust Theresa May as leader.
May has been under almost constant pressure during her fifteen-month term as Prime Minister. She has patently failed to rally her Ministers around her compromise efforts when dealing with the EU being seen as weak and unwilling to fight for a Brexit which provides British business with a platform to continue to deal with Europe on level terms.
The pound has suffered, falling to 1.3075 versus a robust dollar and 0.8945 against the common currency which is facing its own political issues.
"Shapps thirty" does not include any current ministers. They tend to keep their feelings on such matters heavily veiled. May's supporters are trying to rally MP's around her, but, without any policy means by which to protect her, have resorted to saying that rebels do not have sufficient support to mount a serious challenge which perfectly illustrates her weaknesses.
Considering your next transfer? Log in to compare live quotes today.
BoE rate hike being questioned as economy continues to falter
The pound's fall yesterday reached a level not seen since September 16th, the date of the previous MPC meeting. At that meeting, it was felt that several members turned more hawkish over their view on interest rates. Mark Carney, the Bank of England Governor has been making efforts at "talking up" the pound using phrases about rates being raised "in the coming months". Traders have so far taken the bait and last week futures data showed net long positions for the first time since 2015.
Macroeconomic data has been mildly supportive this week with both manufacturing and services PMI both remaining in the "expansion zone". The big macroeconomic test will be during the week after next when employment and inflation data for September will be released. The last Quarterly Inflation Report from the Bank of England predicted inflation would peak at 3% this month. Should it reach that level a month early, the gap between pay and prices will surely have risen close to 1% as the market awaits the effect of the partial removal of the public sector pay cap on wages.
Despite the concerns over the Catalan referendum, the single currency is again approaching 0.9000 versus the pound. Should the British economy continue to stumble, the political issues intensify and Spain find a way to quell the Catalan fervour, parity will once again be on trader's minds.
Dollar receives a boost from Fiscal reform hopes

The Republican members of the U.S. Congress moved yesterday to approve the 2018 spending budget to advance the view that agreement on President Trump's fiscal reform could follow close behind. As solid data and a probable tightening monetary policy continue to support the greenback, expectation is growing that Trump will provide his long-awaited economic stimulus package early in the new year. Trumps agenda has been blown badly off course by having to deal with North Korea, but several domestic issues also need to be dealt with.
Inequality in many forms, natural disasters and gun crime are but three of the issues that should occupy the first few months of his second year in office.
The dollar index is beginning to rise as the dollar benefits from hopes a continued tightening of monetary policy. It has also been aided by the weakness of the Euro and pound as they face their own headwinds.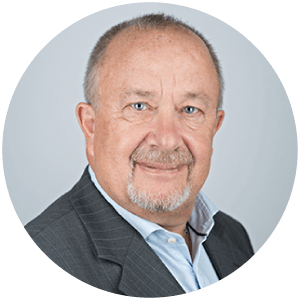 About Alan Hill
Alan has been involved in the FX market for more than 25 years and brings a wealth of experience to his content. His knowledge has been gained while trading through some of the most volatile periods of recent history. His commentary relies on an understanding of past events and how they will affect future market performance."