Daily Market Brief 8 June 2017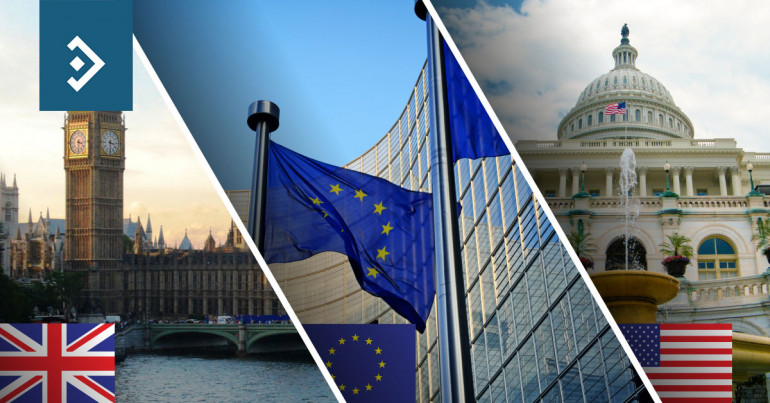 Markets Braced for "Triple Whammy"
Morning mid-market rates – The majors
June 8th: Highlights
Election, ECB and Trump set to bring volatility
Increased majority still most likely outcome in U.K.
Draghi. Press conference to set Euro tone
Polls open as U.K. decides

The three pronged assault on the market has begun as polling has started in Great Britain. Later today the ECB will pronounce on interest rates and James Comey will testify before the Senate Intelligence Committee.
The dollar has continued to weaken. The index fallen immediately on its open. This is a combination of dollar weakness and other currencies strength. The Pound Euro and Yen are all making close to recent highs for various reasons.
In the case of the Yen, risk aversion is driving purchases as concerns over the whole U.S. political picture. The Japanese economy is starting to see signs of inflation but there have been so many "false dawns" that traders will need to see empirical evidence before the Yen can strengthen significantly from its own drivers.
Sterling has opened higher again this morning. A test of 1.3000 is possible but given the news blackout that is in force during polling it may have to wait until 10.00pm.
Once the result of the election is confirmed and assuming a Government victory, attention will turn to Brexit negotiations which start in less than two weeks. Since this is a new situation how information will be disseminated is yet to be seen.
Considering your next transfer? Log in to compare live quotes today.
Draghi likely to remain cautious
Traders have become almost hesitant to predict any change in monetary policy in the Eurozone.
Given the reticence of ECB President Mario Draghi to accept the economy is in need of a rate hike, only firm proof that growth and inflation need dampening will lead to optimism.
The Euro is reacting to expectation. Political stability confirmed by the Dutch and French elections and the likelihood that, the Doyen of the region, Angela Merkel, will be returned for a fourth term is leading the single currency higher. The start of Brexit negotiations couldn't be happening at a better time for Messrs Tusk and Juncker.
Today sees the release of final Q1 GDP data for the Eurozone. The economy likely grew, as a whole, 1.7% in the three months to March. THis is identical to the growth seen in Germany. The data is distorted somewhat by the significant growth seen in a number of the smaller economies. Greece remains the only non-performing economy, having slipped into recession.
Consumer confidence and retails sales data is also improving but employment continues to be an issue. The Eurozone-wide figure of 9.6% unemployed raises is of concern especially since industrial production continues to expand.
Trump on the Ropes

It has been said a few times already during this Presidency; Campaigning is a different proposition to Governing.
It is typical of the man that he feels sufficiently confident to take the FBI Director to one side and ask him to drop an investigation. That behaviour may work in his business dealings but a President operates on a higher level.
Trump's approval rating has fallen to 38.3% from a high of 42.5% on his inauguration. More significantly, the path of his rating has been on one direction; down.
James Comey's testimony today could be highly significant, even leading to impeachment proceedings. The dollar's performance against the JPY, which tends to reflect risk aversion has been poor and a test of the 108.80 major support looks distinctly possible. The dollar index which reflects the dollar's performance against six major trading partners has lost 5% since mid April. It is currently supported at 96.25 but still looks vulne.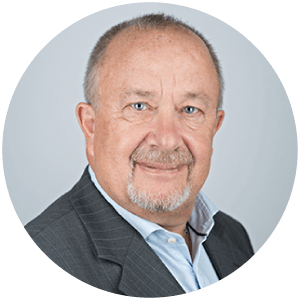 About Alan Hill
Alan has been involved in the FX market for more than 25 years and brings a wealth of experience to his content. His knowledge has been gained while trading through some of the most volatile periods of recent history. His commentary relies on an understanding of past events and how they will affect future market performance."