Daily Market Brief 12 July 2017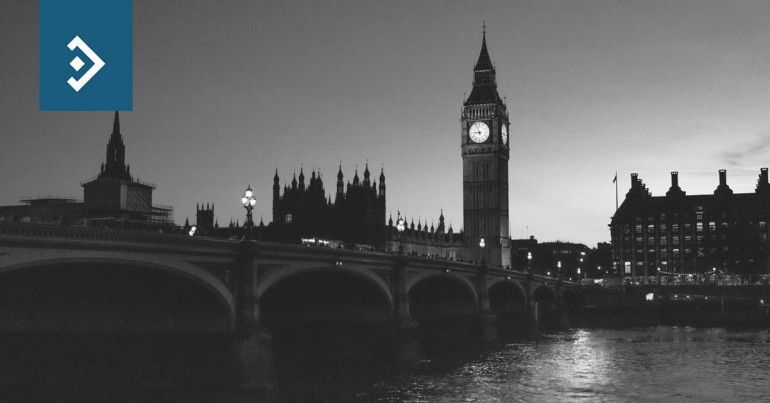 Sterling falls as rate doubts continue
Morning mid-market rates – The majors
July 12th: Highlights
Broadbent avoids rate issue
Sterling in the "eye of the storm"
Trump Jr. email scandal hits dollar
MPC Speculation masks bigger issue

Ben Broadbent the Bank of England's Deputy Governor for Monetary Policy made an eagerly awaited speech yesterday in which he was expected to hint at how he would vote at the next MPC meeting on August 3rd.
At the last meeting Broadbent voted for rates to remain unchanged but such has been the speculation around voting intentions that traders were hoping for some clarity.
In the end, it was what Mr. Broadbent didn't say that drove the pound lower. He didn't deviate from the prepared text of his speech concentrating on trade matters although on that topic he did manage to make a reference to Brexit that while not surprising did pique interest.
It seems that Broadbent doesn't see the sense it adding to speculation over the future path of interest rates. He has been quoted before as saying that rate hikes are data dependent. Since he will have plenty more data to pore over before the meeting his stance or lack of one is likely to be viewed as sensible.
On Brexit, the Deputy Governor did remark that any failure to reach agreement on access to the single market would be a serious blow to both the U.K. and EU but the consequences would likely be more serious for Britain.
Considering your next transfer? Log in to compare live quotes today.
Sterling falls as speculation continues
The march of the pound towards the 0.9000 level and beyond against the common currency resumed yesterday as Sterling fell to an eight-month low.
Ben Broadbent's lack of vocal support for a rate hike was certainly a factor. However, a possible realization from traders that hiking rates at a point where economic and political issues are exerting significant negative influence may not be a sensible move, is a major driver.
Today sees the release of employment data for June with the rise in average earnings set to fall further. This data has taken on greater significance since the rise in inflation meant that "real earnings" are falling. The headline number is expected to be unchanged but various Government "initiatives" have meant that this data is unreliable as a true measure of the employment situation.
Next week's inflation data will likely confirm the widening gap between prices and earnings.
Sterling has fallen by 1.5% since it reached multi-month highs following a possibly more hawkish tone from BoE Governor Mark Carney. Yesterday it reached 0.8935 and has continued to fall marginally overnight.
Trump Jr. admits to meeting with Russian "lawyer"

President Trump's son and namesake yesterday released copies of an email chain which showed him agreeing to meet with a Russian lawyer who, supposedly, was in possession of evidence that was allegedly incriminating for Hillary Clinton which would sabotage her election campaign.
This story that has lived in the shadows for a while as Russian meddling in the U.S. election has been investigated burst into the open as Trump Jr. admitted that the meeting took place but that a) nothing came of it and it was in any case "insignificant" and b) he didn't inform his father either before or after the event that such a meeting was taking, or had, taken place.
Speculation continues over Russian involvement in the election but this is the first confirmation of any actual meeting. Parts of the email chain appear damning particularly Trump Jr's seeming enthusiasm that such a meeting should take place. However, this doesn't appear to the "smoking gun" that has been mentioned unless it can be proven that Trump Sr. was aware of the meeting.
The dollar index fell on the release of the news, reaching 95.65, a fall of a little over 0.5%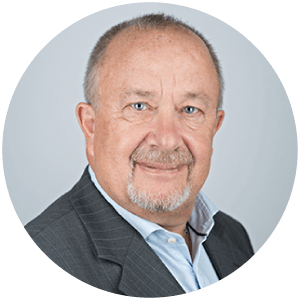 About Alan Hill
Alan has been involved in the FX market for more than 25 years and brings a wealth of experience to his content. His knowledge has been gained while trading through some of the most volatile periods of recent history. His commentary relies on an understanding of past events and how they will affect future market performance."