Daily Market Brief 13 July 2017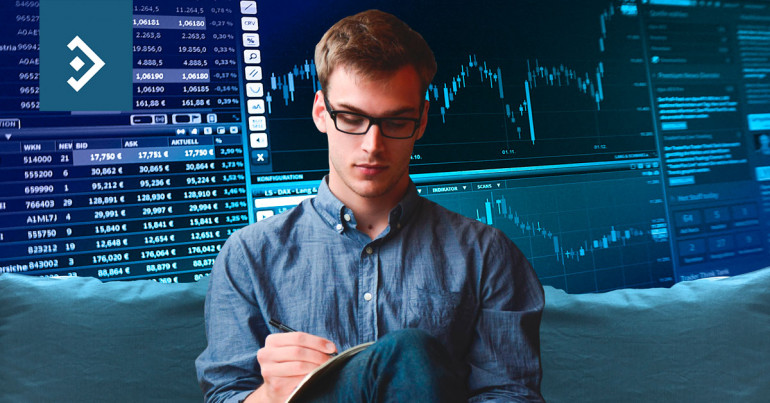 August Hike "Unrealistic"
Morning mid-market rates – The majors
July 13th: Highlights
Employment data better but not great
Broadbent "nor ready" to hike rates
"Dovish" Yellen dampens U.S. hike expectations
Interest rates are back in vogue

Since the Financial Crisis where G7 Central Banks cut interest rates to close to, and in certain cases beyond, zero the FX market has coped with a "levelled playing field". Interest rate differentials both actual and potential have always been a prime driver of FX rates and now we are starting to see a return to those days.
The U.S. was "first out of the blocks". Being the most proactive Central Bank, the Fed was the first to cut rates to stimulate growth and has also been the first to turn hawkish even if their motives are open to question.
The Fed, ECB and BoE are all working on ways to withdraw the various quantitative easing packages that were put in place (and much criticized in certain quarters) to stimulate activity. It is now clear that those unusual measures helped promote a return to growth sooner and the dire consequences of debased currency and runaway inflation have not materialized.
The Bank of Canada joined its closest neighbour and major trading partner in hiking rates yesterday in a move that had been widely anticipated by the market given the amount of advance guidance that had taken place. The Canadian dollar reached its highest level in 13 months following the announcement.
Considering your next transfer? Log in to compare live quotes today.
Broadbent joins the debate
Following his studied avoidance of any mention of interest rates or monetary policy in his speech the previous day, Ben Broadbent The Bank of England's Deputy Governor for Monetary Policy "broke his silence" on the subject yesterday.
He commented that he is "not ready" to raise rates yet despite inflation closing in on three percent.
The MPC meeting in August 3rd is now less likely to vote to hike rates, an action that has become unrealistic following yesterday's employment report and recent manufacturing and consumer data.
The pound climbed a little following Broadbent's slightly hawkish comments. It rose by 0.4% against the dollar reaching 1.2910 briefly before settling back to 1.2885. Against the Euro, the pound broke back below 0.8900 as traders saw an opportunity to take profit on long Euro positions. The common currency fell back to 0.8838 having been as high as 0.8951 during the previous session.
The employment report for June which was released yesterday showed that that jobless figures were the lowest since 1975. Earnings, excluding bonuses, rose by 2% in June. This is still way below the most recent inflation rate of 2.9% which means that "real" wages continue to fall but it was a little better that had been feared by the market.
Pace of U.S. hikes likely to slow

Janet Yellen, the Fed Chair, in her bi-annual testimony to congress yesterday sounded a little less hawkish on interest rates than many had expected. It is clear that the Fed is in a rate hike cycle but she said that benign inflation gave her and her colleagues more leeway to "wait and see".
Various members of the FOMC, the Fed's rate setting committee had been vocal in support of their actions that have seen rates hiked three times since last December.
The Dow Jones Index (DJI) has "levelled off" somewhat following an extraordinary rise over the past year or so which will also calm the Fed's desire to see rates increase further.
Mrs Yellen has successfully avoided linking rate hikes to the rise in the DJI hoping to not be seen in the same light as Alan Greenspan who was labelled as having "broken" the stock market. In 1996, he labelled the dot com bubble as "irrational exuberance". The fact that it took four years for the bubble to burst should not be allowed to get in the way of a good story!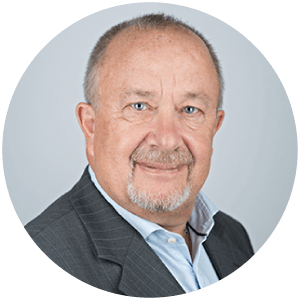 About Alan Hill
Alan has been involved in the FX market for more than 25 years and brings a wealth of experience to his content. His knowledge has been gained while trading through some of the most volatile periods of recent history. His commentary relies on an understanding of past events and how they will affect future market performance."