7 Business Lessons I Learned From A Remarkable Hendon FC 2014/2015 Campaign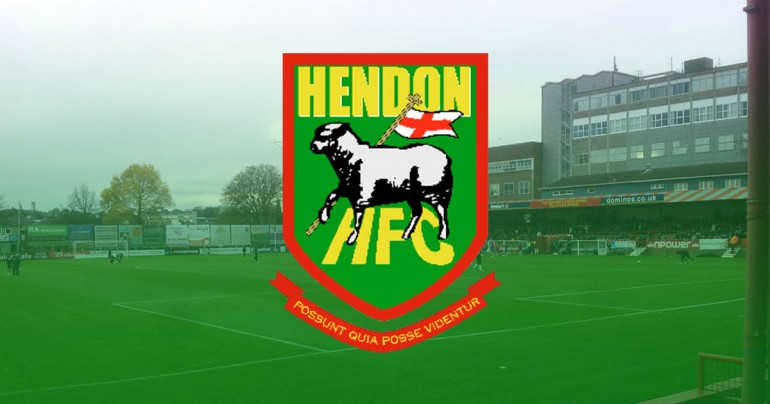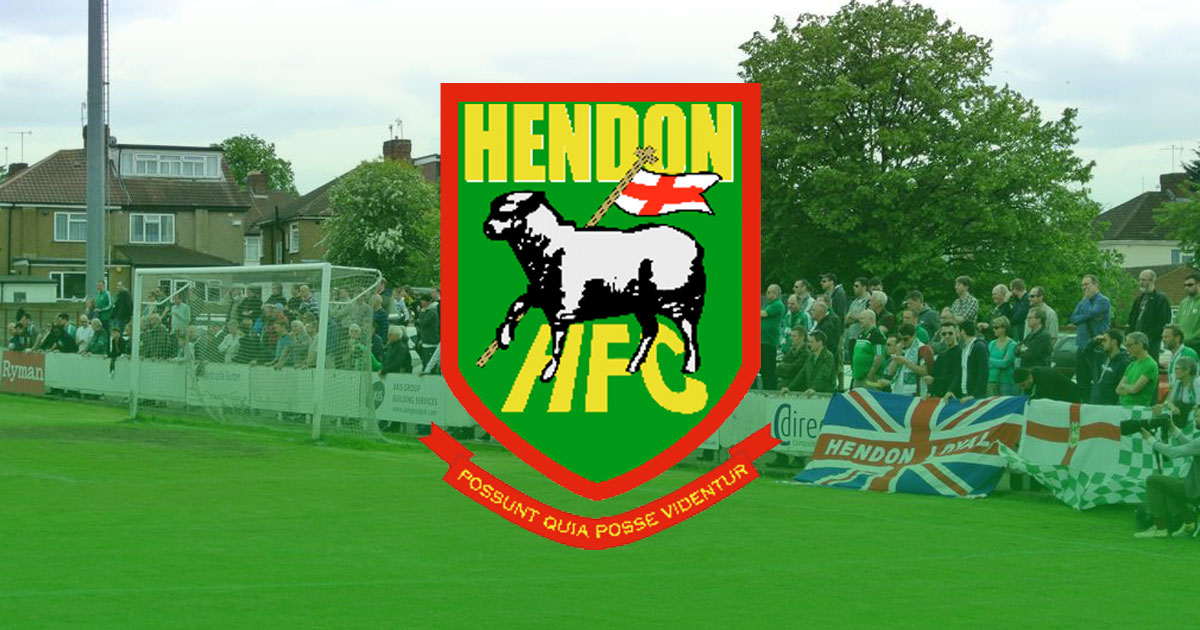 By Daniel Abrahams, CEO.
On Sunday evening, I was terribly upset. My local semi-pro football club Hendon FC (** CurrencyTransfer.com are one of the sponsors**) had a shot at promotion into the Vanarama Conference South. Sadly, we lost our biggest ever game 1-0, partly down to an appalling and inexperienced referee. However, it capped off one of the most remarkable seasons for everyone involved at the football club.
As both a tech entrepreneur and Hendon FC fan, it got me thinking how some of the awesomeness of our beloved team can (and should!) be applied to growing business.
So, here goes. These are the top 7 business lessons I learned from Hendon's remarkable 2015/2016 campaign:
1.You need a strong leadership team
Our manager Gary McCann has been over 10 years at the helm, very well supported by a strong backroom staff. With a new stand named in his honour and two-cup victories this season, Gary epitomizes what one can achieve with strong leadership and stability. Leaders in business are ones who know the way, go the way, and show others the way. It really feels like we boast some classy individuals who set a real example and lead from the front.
When you mix in the contribution made off the pitch by our Chairman Simon Lawrence, the new whizz kid on the block Rob Morris, the HFCST Board (to mention a few), we quickly see a strong backbone of good, savvy people, with honest intentions. Looking from afar (I now mostly live in Tel Aviv, Israel) it seems there is no Bullshit. No fluff. No Egos.
Back to Gary. You're not going anywhere! According to my D-List celebrity TalkSport reporter cousin @BroadcastMoose – "I am told Gary is highly rated in Football, you'll do well to keep him."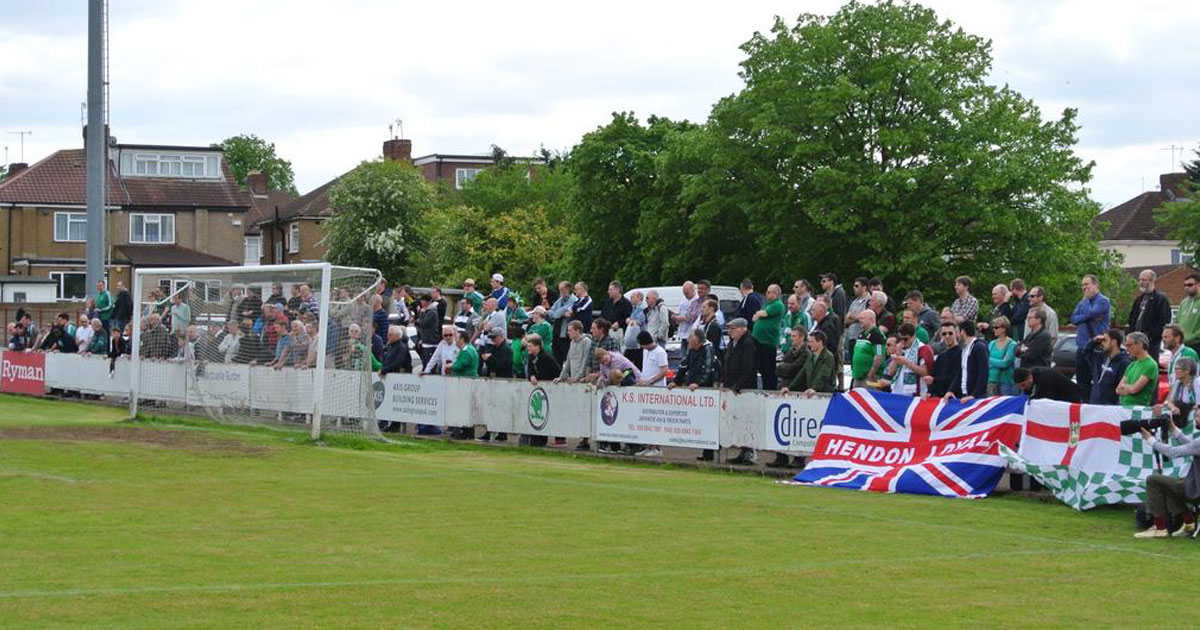 2.Work on getting the best out of a limited budget
In recent times, Gary and the team have had to overcome some pretty tough and demoralising budget cuts. I'm told we're nowhere near close to being one of the big spenders in this league. Given that we're owned by the fans, we have no other option but to live within our means. Added to the fact we are homeless and have been roaming from groundshare to groundshare, it's super hard to move forward with conviction and plan ahead. It's all a bit scrappy (like most startups). Once again, it seems there has been no major sulking. No Bullshit. On and off the field, we've applied honesty and grit to make the most of situations we find ourselves in. The same has to be true of any entrepreneur who starts out on his journey.
Tricky challenges will surface throughout a company lifecycle. Perhaps you want to grow and take a few risks, but the cash flow or resource just simply won't let you. Building a company isn't easy. There will always be road bumps. Particularly at the start. It's so important to have the strength to stay positive and maximize the value of what you have got to its absolute limit. On limited funds, you can still do awesome PR, Marketing, Biz Dev. Don't cry. Do.
3. Teamwork can overcome difficult obstacles
Whether it's our Chairman Simon's rallying cry for donations OR a volunteer needed on the turnstile one Saturday, we seem as a football club to pull together at crucial times.
This season, you can see how hard the team worked for each other. Individuals alone don't take you to 90 + points. Not a chance. You can even see from the banter on twitter how much the players care for one another! In business and team sport, entrepreneurs and players who think they can do everything by themselves often crash and burn. The difference between success and failure is often a great team.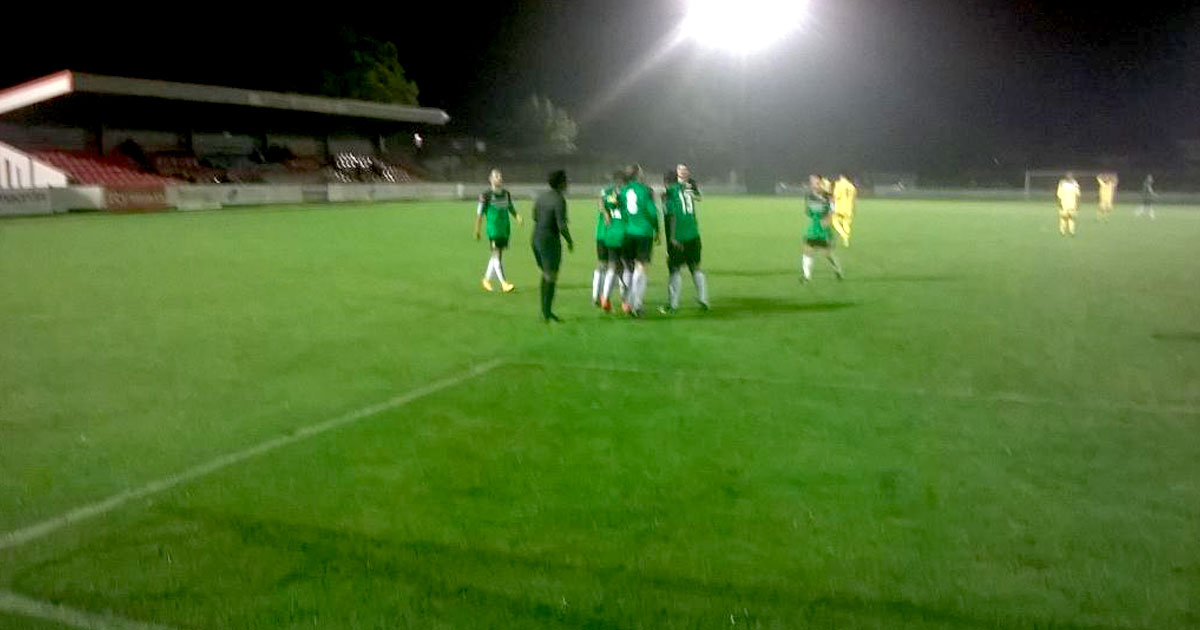 4. Building community matters
Community is key in any organisation. From the part-time assistant to the CEO, from the humble happy user of a product to the biggest Celebrity brand ambassador of your product, everyone has an important role to play, and each and every individual helps to make your business and create it's culture.
One of the things I loved when starting out as a Hendon fan was the ability to build one on one friendships with players, managers, owners. No-one is too important or busy or unapproachable.
We see countless other examples of community building at Hendon FC. Rob Morris has been a breath of fresh air and driving force in Hendon FC now boasting a whooping 16 youth teams and a thriving set up that will be the envy of many in and around London. An ecosystem is building. When opposition to Hendon move to SJP goes online, we all dive in with forum posts in support.
We're a club that cares and rallies together in both good and bad times. It's something to be proud of.
5. Innovate and growth hack new ideas
Jason Calacannis, an American internet entrepreneur once famously said, '' You have to have a big vision and take very small steps to get there. You have to be humble as you execute but visionary and gigantic in terms of your aspiration.''
I love how the Hendon family have worked on those little innovations, whether it is Quiz Night, Snowball Lottery, Online Shops, Vice Presidents Packages, working with local colleges to create Commercial Departments. Some initiatives may fly. Some may crash and burn. But you've got to be in it to win it.
Every few days, it seems there is renewed energy from a loyal and committed band of supporters to make something a little bit better at Hendon FC. It starts (as always) with the usual suspects and hopefully success on the pitch will energize more and more to get involved and bring a cool, funky and hopefully revenue generative idea to the table.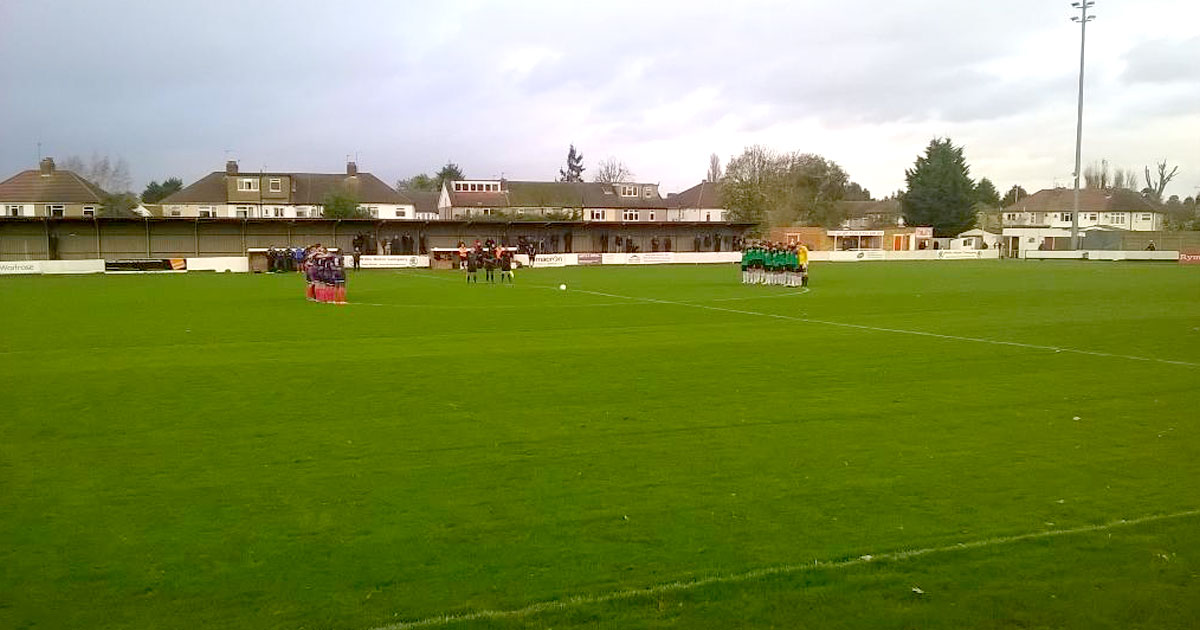 6. Try not to overpromise and under deliver
A while ago, I used to get very excited at Supporters Trust board meetings. From promising to run and maintain new social accounts to business development initiatives, on paper, I was the world's best volunteer. In practice, my day job running CurrencyTransfer.com was too time consuming to execute plans I had at Hendon FC. Not good enough.
In business, I endeavor to ensure my word is my bond. The approach to volunteering at Hendon should have been no different. And in the seasons to come, I will strive and try my best to improve. If anything, Simon Lawrence has always taught me, one should always try to under promise and over deliver.
7. We all need a bit of luck
In business, you always need a bit of luck. Sometimes meeting your dream client, supplier or future employee is about being at the right place at the right time. On Sunday, the common consensus was that Aaron deserved a yellow at best. When we needed that bit of luck, we didn't get it.
However, most teams and businesses can't bank on luck forever……
And to cap off, I get the feeling with Gary and Simon leading Hendon Football Club on and off the pitch, SJP slowly coming to fruition and a committed group of fans who dig deep, with continued sheer hard work, determination, skill and belief, the future is very bright. Bad luck or inexperienced referees won't even come into it.
Oh, we'll be back. In Dublin's fair city.
Send Money Abroad? Save 85% + Support Hendon FC along the way.
Hendon FC has partnered with CurrencyTransfer.com – the Expedia of International Payments. Do you or anyone you know send money abroad? Whether you're a business or individual, save up to 85% on international money transfers via this special Hendon FC sign up link here.
To celebrate our record breaking season, we'll give £10 straight back to HFCST for every single user who signs up here with this special link and makes a first transfer.
ARE YOU SUPER CONNECTED? PROVE IT! SHARE THIS LINK WITH FRIENDS AND ASSOCIATES ON FB, TWITTER, EMAIL, ETC ETC:
https://www.currencytransfer.com/hendon-fc