Daily Market Brief 14 July 2017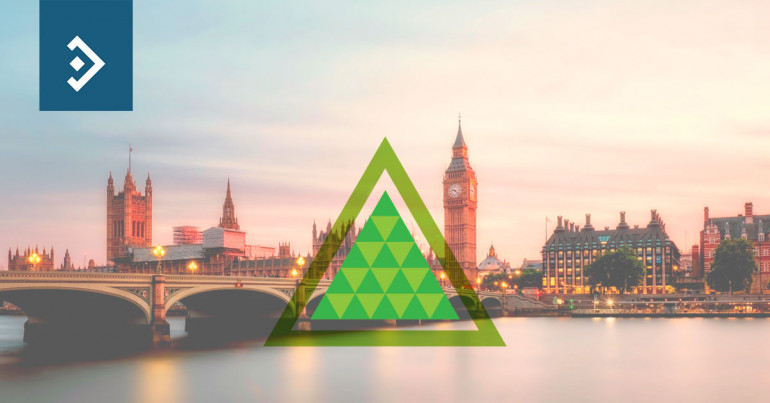 Sterling Rally to be Short-lived?
Morning mid-market rates – The majors
July 14th: Highlights
MPC Member McCafferty confirms hawk status
Headwinds facing U.K. bring Rate Hike doubts
U.S. Inflation data set for release
Pound set to return to lows?

Sterling rallied yesterday against the Dollar and Euro yesterday in a move that is likely to be brief. The dollar fell following Fed Chair Janet Yellen's remarks to Congress concerning the continuation of the FOMC's rate hike policy. Having bounced off the support at 1.2820 the pound is trading back above 1.2900 although a break of resistance at 1.2940 looks unlikely.
A technical rally has also taken place for the pound against the Euro. There is no discernible reason for a drop back towards other than the inability of the single currency to break 0.8930.
MPC member Ian McCafferty in an interview yesterday called for the tapering of the Asset Purchase Programme to begin earlier than planned. There is no set timetable for the reduction to start but the BoE's holding of £435 bio of Government Bonds needs to be curtailed. This will bring about a tightening of monetary policy without the burden of higher official rates on borrowers.
It seems McCafferty has found his own compromise as the likelihood of a rate hike next month fades.
Considering your next transfer? Log in to compare live quotes today.
U.K. facing economic and political headwinds
The Government yesterday published its repeal bill which passes EU laws onto the U.K. statute book. Opposition parties have promised to make the passing of the legislation difficult. Workers' rights and curbs on the power of Ministers to alter legislation without Parliamentary scrutiny are the major areas of contention.
The country is facing deteriorating economic fundamentals, the uncertainty over Brexit and the issues that a minority Government bring and these are sure to weigh on Sterling as summer optimism is replaced by Autumnal concern. There is a strong remain undercurrent within Government ranks and it will only take a minor rebellion of seven MP's to upset the fragile equilibrium and bring about another election.
Parliament breaks for its summer recess next week which will bring a welcome relief for Theresa May and her Ministers.
Next week also brings the release of inflation data that is unlikely to bring relief to the MPC. Although there are only likely to be two or three votes for a hike, inflation is unlikely to make Governor Mark Carney's job any easier as he tries to explain what the MPC plans to do about the widening gap between prices and wages.
U.S. Data to underline rate dilemma

It is good to have a Friday release of U.S. data that doesn't revolve around the monthly bunfight that is the employment report. With that data and its meaningless headline out of the way, analysts can concentrate on inflation and retail sales data which are due for release later today.
FOMC members have been alluding to a view that any further rate hikes will be "data dependent" so it will be interesting to see how they react to inflation numbers that are benign at best. There is likely to have been a bounce in retail sales numbers following May's unexpected fall but even a rise of just 0.1%/0.3% is expected.
Janet Yellen has dampened any calls for a rate hike before the Autumn during her testimony this week intending to adopt a "wait and see" approach. With "data dependency" and "wait and see" interest rate hawks will be left to ponder when another hike can be expected!
The dollar index has been virtually becalmed this week ranging between 95.46 and 96.00.
The dollar had been advancing against the Yen buoyed by a widening interest rate differential but following Yellen's comments it has retreated unable to break strong resistance at 114.50.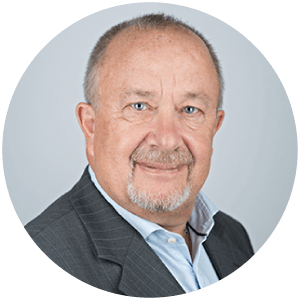 About Alan Hill
Alan has been involved in the FX market for more than 25 years and brings a wealth of experience to his content. His knowledge has been gained while trading through some of the most volatile periods of recent history. His commentary relies on an understanding of past events and how they will affect future market performance."