A Fireside Chat With Mark Williams, Head of Corporate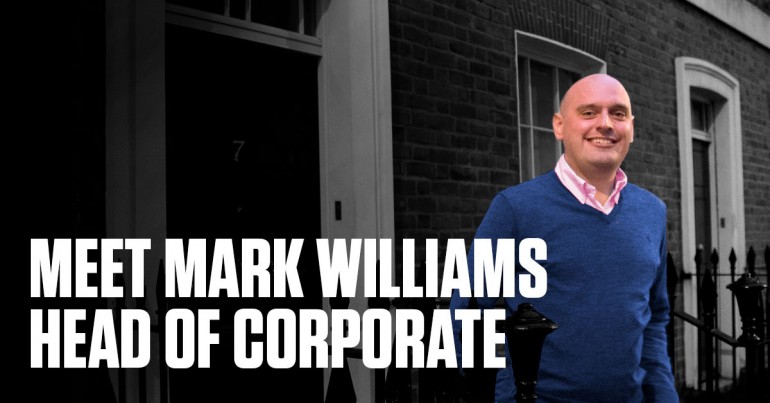 A Fireside Chat With Mark Williams, Head of Corporate
Welcome Mark, please introduce yourself?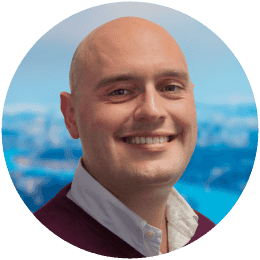 Mark:
Hi Everyone! My name is Mark Williams and I am absolutely thrilled to be joining CurrencyTransfer.com as Head of Corporate
Can you tell our readers a little about your new role?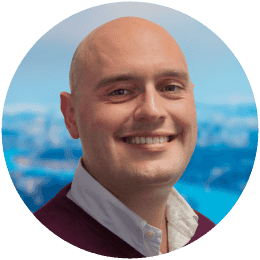 Mark:
I strongly believe that banks and the wrong brokers can be equally guilty of making the key fundamental elements of trading internationally too laborious. In this day and age there has to be a more automated & transparent method of transacting with suppliers & clients abroad, this is what I plan to deliver to business clients through the CurrencyTransfer.com app. I have joined to build a team that will take CurrencyTransfer.com's industry leading technology directly to businesses and, with them, will be working to onboard clients who will benefit substantially from working with us whilst ensuring that they continue to receive the highest possible service and remain a customer for life.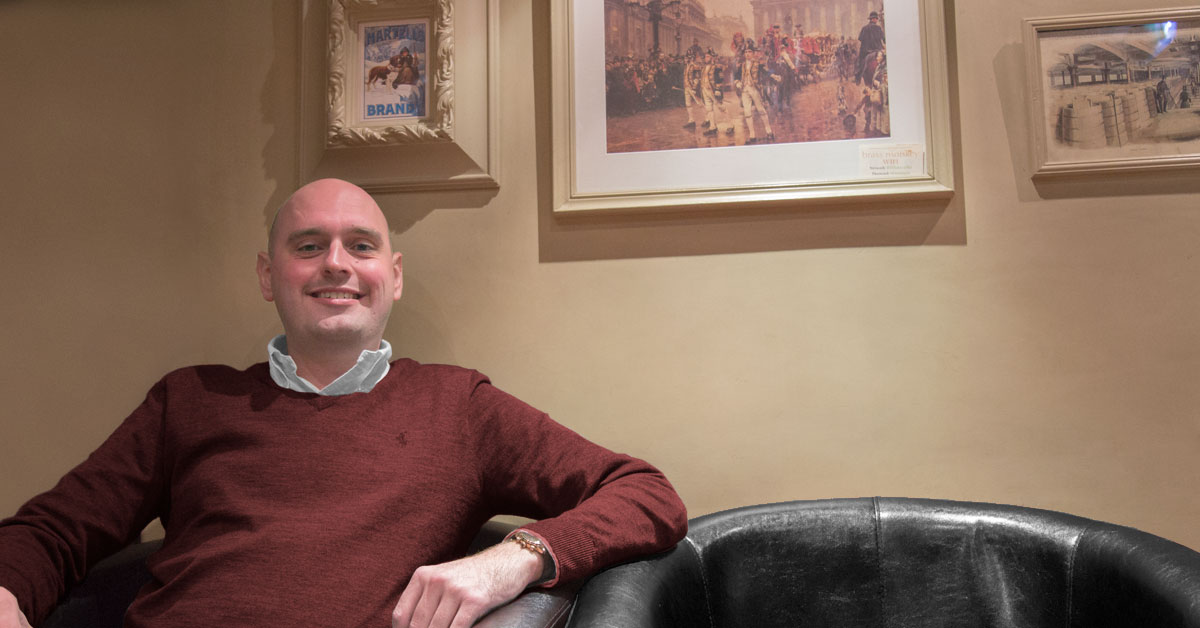 How long have you been in the industry?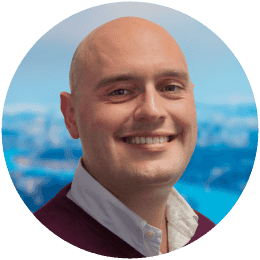 Mark:
I have over 9 years of experience working within international business payments and transactional FX space, so have had great exposure to supporting businesses trading overseas, as well as understanding the limitations that using traditional methods imposes upon them.
Where are businesses going wrong with international payments?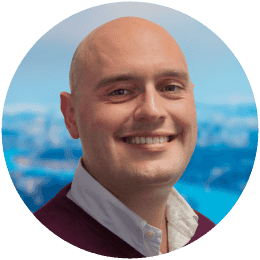 Mark:
A surprisingly large number of businesses are still using their banks to transact cross border, blissfully unaware of the hidden charges and margins that they are being hit with. A good number of businesses have looked at the non-bank space, which is a far better method of facilitating cross border payments, however with the market being so incredibly saturated it is both challenging and cumbersome to find the right partner who is best positioned to facilitate their specific needs. Many companies have found themselves in the position of jumping from FX company to FX company because they have felt let down in some way and it is time to give businesses back control.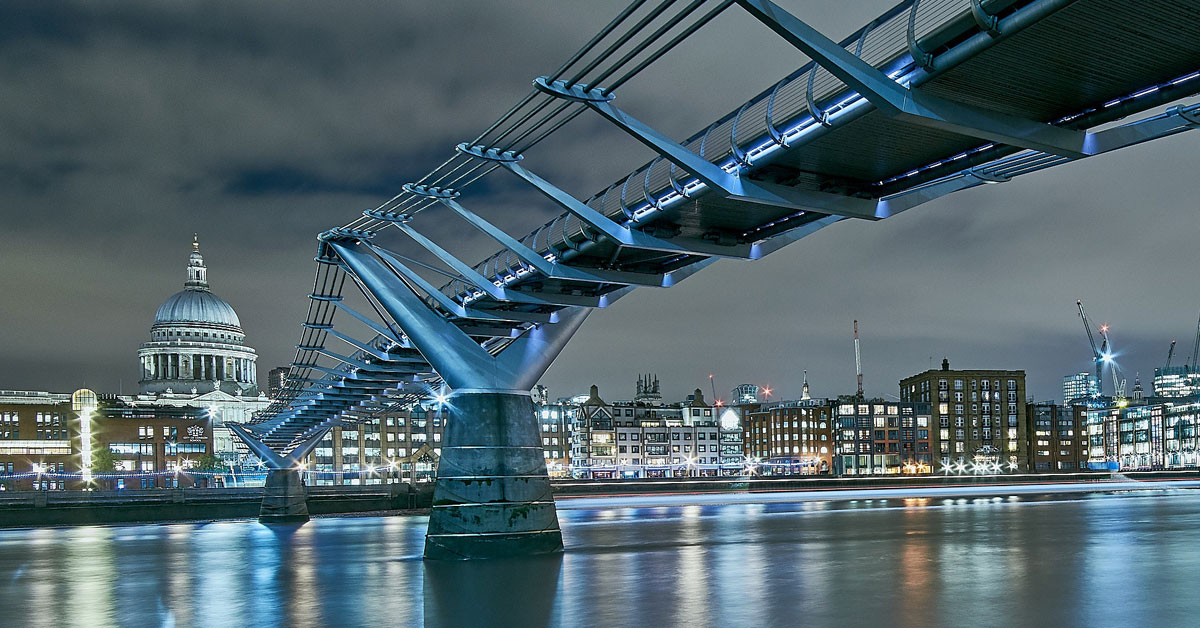 How do you see the space evolving and what does disruption mean to you?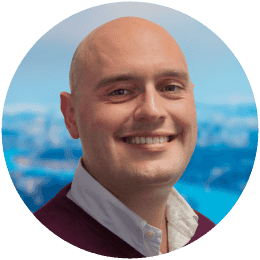 Mark:
The regulated space is becoming more tightly regulated, justifiably so, which has resulted in some consolidation through acquisitions over the recent years. The FX market has also been somewhat flooded with small businesses and if you looked at their balance sheets, you'd certainly think twice about trusting them with your business capital and invoice payments. CurrencyTransfer.com are positioned primely to disrupt the market by proving transparency, autonomy & access to a carefully selected network of regulated partners, all of which offering unique payment capabilities.
What are your hobbies and passions?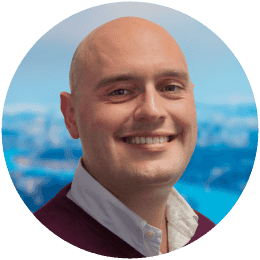 Mark:
Unfortunately my sport playing days are far behind me, however my passion for sports will never leave so I spend most of my free time going to watch my respective teams. I follow Arsenal across the UK and europe but it doesn't just stop at football for me, I am also a keen fan of horse racing and Cricket. With the ashes coming up and Cheltenham in March it is fair to say I have much to look forward to!
Beach holiday or city break?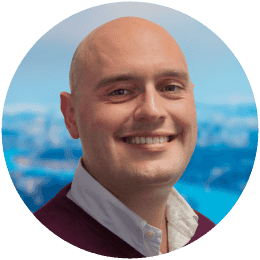 Mark:
Beach holiday would definitely be my pick. I've been going to the same area of the Algarve since I was 2 years old and would very much like to retire there in my later years.
CurrencyTransfer.com in 5 years time?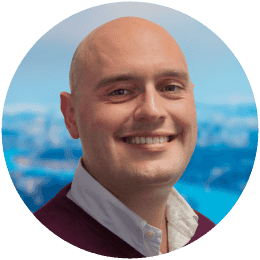 Mark:
A globally recognised technology brand with a network of multinational offices. We have a unique and fabulous product which any business will love, offering full transparency of price and saving many of the unaccounted costs to a business such as time & payment accuracy anywhere in the world.