A Fireside Chat With Avi Naggar, Head of Strategic Partnerships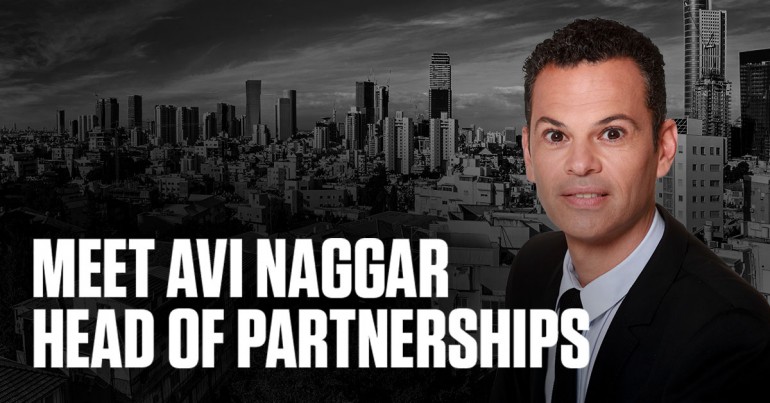 A Fireside Chat With Avi Naggar, Head of Strategic Partnerships
Welcome Avi, please introduce yourself?

Avi:
I was born in Israel and raised in France. I have lived, studied and worked in various countries speaking three languages. I hold a degree in Economics and an MBA.
Can you tell our readers a little about your new role?

Avi:
As Head of Strategic Partnerships my aim is to grow the existing relationships with our key partners and introduce new ones across various verticals and geographies. Examples of our partners include established players in real estate, law, business services, and my role is to help them enhance rapport with their clients by offering our state-of-the-art FinTech global payments marketplace.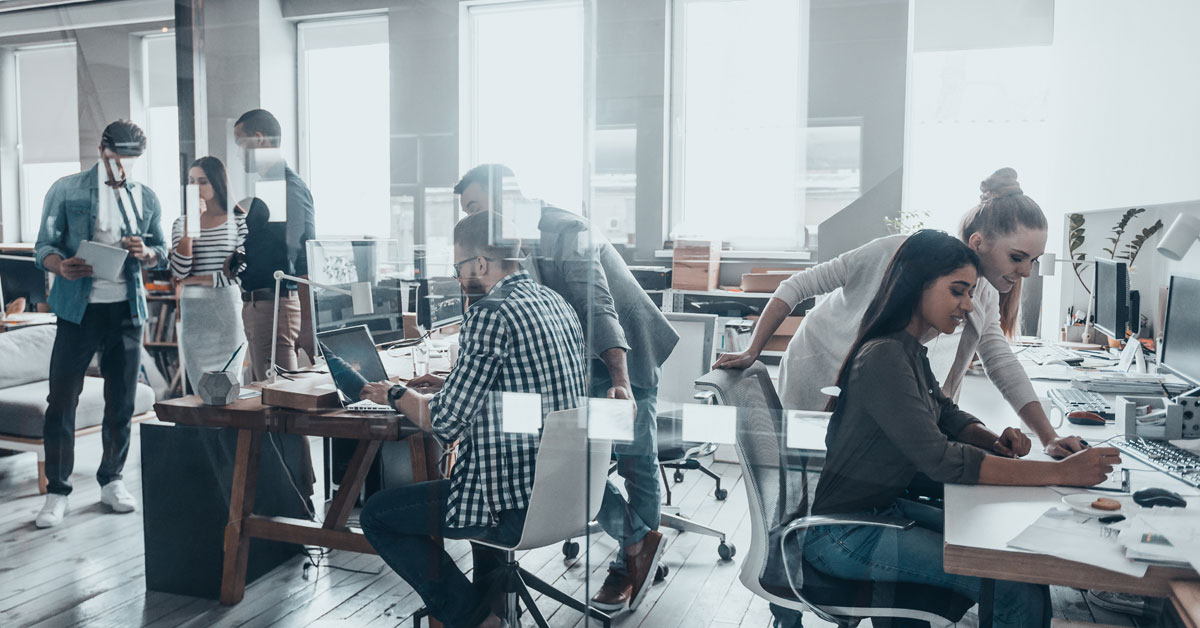 How long have you been in the industry?

Avi:
I have 15 years business development experience in financial services within banks such as Hapoalim, BNP Paribas and GE Commercial Finance both in Israel and abroad. I have worked in the private and investment arm of these institutions, dealing with both high net worth individuals and corporate clients.
How can overseas property buyers buy the smart way?

Avi:
First, plan well in advance the financing of your purchase. Make sure you know the true and total cost of the transaction in your home currency. Exchange rates fluctuate by the second and therefore the real cost of your purchase changes. You don't want to wake up one morning finding your dream penthouse in Herzliya or the South of France is no longer affordable.
Our award winning global payments marketplace can help mitigate the risk of adverse currency fluctuations. Coupled with our dedicated relationship managers we would be happy to help you with your first steps and are well trained in dealing, on a daily basis with property money transfers, both large and small.
We even wrote a guide to buying property in Israel – a must read and curates chapters from reputable and recommended suppliers from initial search to completion and settling in.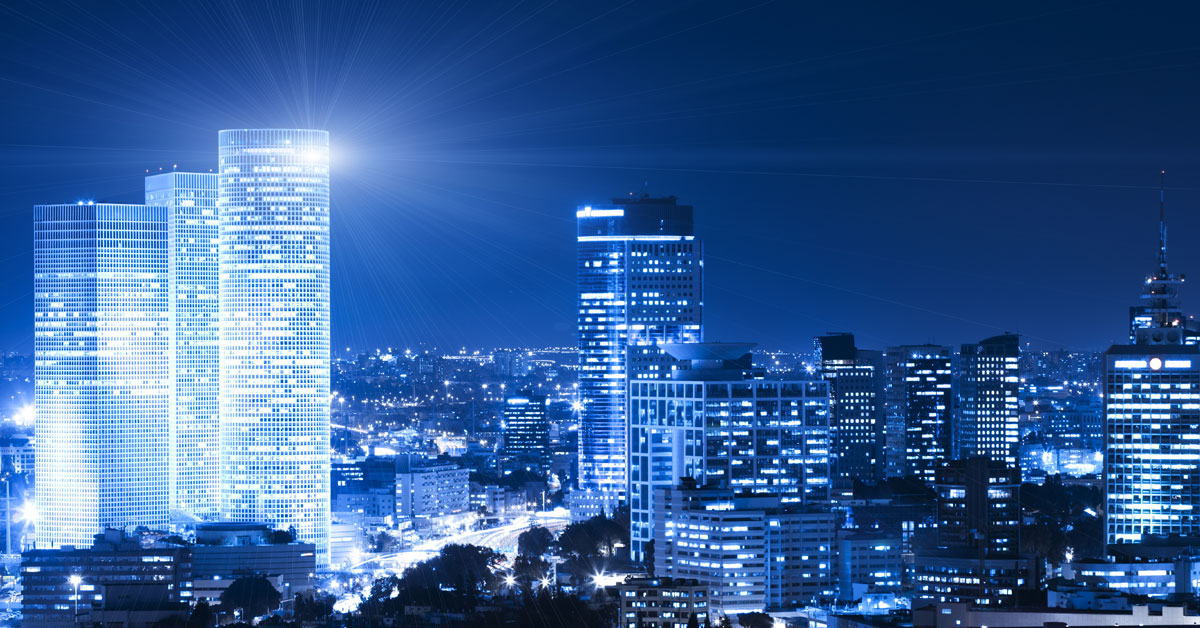 How do you see the space evolving and what does disruption mean to you?

Avi:
Today, people want to do their personal and business banking on the go, free of jargon and with minimal friction. However, whilst banks are making (slow) progress they are still heavily dependent on legacy systems and bricks and mortars. The cost of that and client experience is being paid by clients.
FinTech companies like ours are taking each piece of the banking landscape and re-inventing for the 21st century, proving a direct, personalized and cost effective relationship with today's clients. It's an exciting time.
What are your hobbies and passions?

Avi:
Jogging – will run at the Tel-Aviv Night Run
Beach holiday or city break?

Avi:
Beach holiday – French Riviera
CurrencyTransfer.com in 5 years time?

Avi:
Servicing clients across 6 continents, becoming THE global payments marketplace trusted by hundreds of thousands of clients.