Daily Market Brief 15 November 2017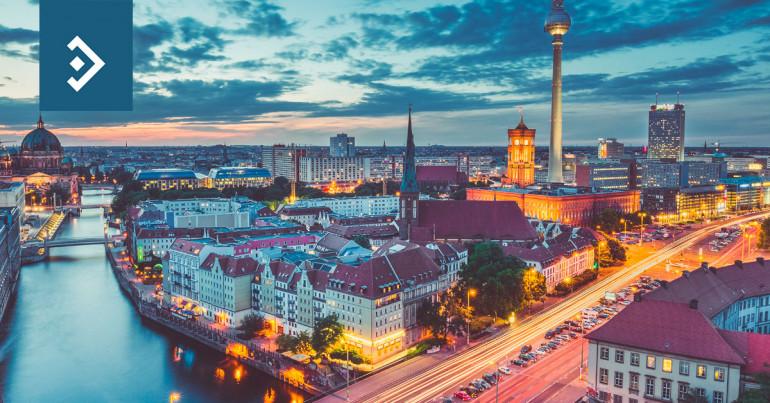 German Data Unlikely to Disturb ECB
Morning mid-market rates – The majors
November 15th: Highlights
Euro climbs as German GDP beats expectations
Irony personified as Sterling falls on unchanged inflation
Dollar awaiting price data for rate hike confirmation
Germany powering Eurozone

Mario Draghi, The ECB President makes a point, at almost every news conference, that his responsibility is towards the Eurozone as a whole and the macroeconomic data from individual countries is only of secondary or academic interest. Having said that, he cannot fail to have been impressed by the data released by Germany yesterday which showed that the major driver of Eurozone economic activity is starting to forge ahead.
Yesterday was one of the busiest days for economic data for some time with the Eurozone, U.K. and U.S. all making significant releases.
Pan-Eurozone GDP for the third quarter was unchanged from Q2 at 0.6% contributing to a year on year figure of 2.6%. This is entirely respectable, and the major contributor was Germany. Growth reached 2.3% year on year, but this was up from a paltry 0.8% previously. The regionwide inflation data will be released tomorrow and with German inflation falling by 0.1% in October leading to a headline YoY figure of 1.5% Sr. Draghi doesn't have to fear a call from Jens Weidmann insisting on a rate hike!
The Euro has responded very well to the latest data moving well clear of the lows made last week reaching 1.1805 versus the dollar and holding onto those gains overnight.
Considering your next transfer? Log in to compare live quotes today.
Carney's Inflation guidance falls short
In what can only be a happy coincidence following the recent rate hike in the U.K., inflation was unchanged in October at 3%.
At his press conference following the hike, BoE Governor Mark Carney had expressed concern that inflation was set to break through the 3% level. It is not certain that this is going to be the high for inflation, which has been rising steadily given the continued pressure on Sterling generated by concerns over Brexit, but it is heartening as the rate hike is expected to have an effect in November.
The pound reacted reasonably well to the inflation data making a high of 1.3187 versus the dollar but falling against a stronger euro to reach 1.1142. Overnight there has been a mild correction versus the dollar with the pound falling back to 1.3130 while the single currency has continued to climb reaching 1.1135.
The prospect of an agreement over Brexit is as remote as ever with the start of stage two probably going to be pushed back until March. The chances of a more hawkish Prime Minister being in place by then have risen as the "magic number" of 48 MPs needed to force a leadership challenge edges ever closer. The debate over the Brexit Bill continues in Parliament with today's newspapers "naming and shaming" those rebels likely to vote against the Bill in its current form.
US Inflation data to cloud rate hike prospects

Today's release of inflation data will have a major effect on the probability of a rate hike in the U.S. next month. Janet Yellen the outgoing Fed. Chair has said in the past that data dependency was likely to become less important going forward as the FOMC tries to be more proactive. However, her replacement, Jerome Powell is more of a pragmatist and will want to see the conditions in place for a rate hike before moving.
The current lack of inflation in the U.S. economy despite the presence of continued support remains a concern for a few FOMC members who want to be convinced about the source and pace of price increases before committing to further hikes going forward. Inflation is expected to be at 1.7% for October. That is somewhere between benign and docile but not sufficient to drive tighter monetary policy
FOMC member Patrick Harker, the President of the Philadelphia Fed. summed the feeling of his colleagues up perfectly by saying that he has a rate hike next month followed by three in 2018 "lightly pencilled in" but he needs to be convinced about inflation before committing.
The dollar index fell yesterday driven by the stronger Euro, reaching 93.75 and has now moved further away from the 95.00 level which now provides stern resistance.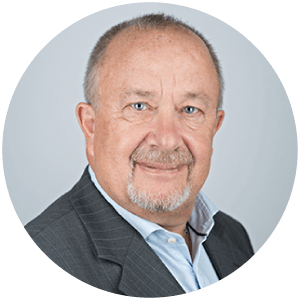 About Alan Hill
Alan has been involved in the FX market for more than 25 years and brings a wealth of experience to his content. His knowledge has been gained while trading through some of the most volatile periods of recent history. His commentary relies on an understanding of past events and how they will affect future market performance."