Daily Market Brief 26 July 2017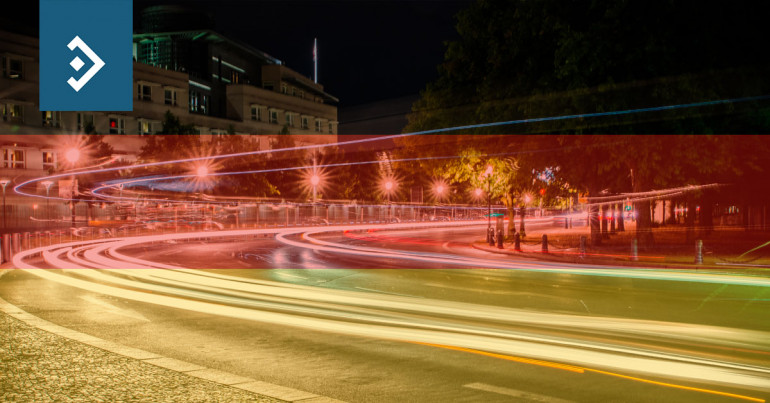 Euro resumes rise as Sterling clings on
Morning mid-market rates – The majors
July 26th: Highlights
German business confidence at all time high despite Brexit concerns
FOMC meeting starts
U.K. factory output growth could limit slowdown
German economy set to pose ECB a puzzle

Despite a currency that is starting to reach a level that will bring a slowdown in exports and lower inflation, German business confidence reached a record high in June as sentiment was described as "euphoric".
Mario Draghi, the ECB President is likely to come under pressure from the Bundesbank if the German economy starts to grow at an above trend rate. So far, they have been "good Europeans" but should inflation also start to rise as wages grow and productivity increases despite the dampening effect of a stronger Euro, they will become anxious.
Draghi has done an outstanding job of pulling together diverse economies and has worked within his mandate to be responsible for the region as a whole. He commented recently that a rate hike could lead to "inequality", something that he is trying to avoid. Germany will, however, point to the "positive inequality" that their growing economy brings.
As predicted, the correction in the Euro from its highs against both Sterling and the dollar was shallow and it has resumed its upwards path. The 0.9000 level is now going to be tough to break versus the pound but its path against the dollar is clearer until resistance at 1.1740.
Considering your next transfer? Log in to compare live quotes today.
FOMC meeting starts as growth forecasts falter
The two-day meeting of the rate setting committee of the U.S. Federal Reserve started yesterday with market analysts waiting for the Fed Chair, Janet Yellen's press conference later today, for guidance on the proposed shrinking of the Central Bank's Balance Sheet. The Balance Sheet has ballooned to $4.5 trn. as Government debt was purchased to provide liquidity to the market.
Much of the Fed's decision making, so far this year, has been centred around the new President's plans for fiscal reform and economic stimulus. Those programmes have become mired as Trump has been unable to work closely with Congress.
Yesterday saw a "chink of light at the end of the tunnel" as the U.S. Senate passed a motion to proceed on a repeal of the 2010 Affordable Care Act (Obamacare), which Trump and Republicans have vowed to undo.
Mrs Yellen will be wary of getting too far ahead of herself and the Fed is on hold until Trump's actions "catch up" with hikes that have already taken place.
The dollar remains weak against the rampaging Euro but has managed to limit its fall against Sterling to a little over 1.3000. Any positive movement on the President's reform and stimulus programmes could have a very positive effect on the dollar which is languishing in "oversold" territory.
U.K. manufacturing growth could aid positive sentient

A measure of U.K. factory output released by the "boss's union" the Confederation of British Industry, showed that output grew, in the three months to June, at its fastest rate since the mid-1990's.
Growth in export orders, possibly driven by the fall in Sterling was a major contributor to output growth. This makes the slowdown in hourly wage growth even more surprising. Although the monthly data has slowed a little in July, optimism remains for a continuation of the rise over the next three months.
It has emerged, "although not confirmed" that despite votes to hike rates from MPC members, BoE Governor Mark Carney is hoping to keep interest rates unchanged until after March 2019 when the U.K. finally departs the EU. Since consumers are being hurt by a fall in real wage growth and could turn negative at any time, encouraging factory output will provide a positive mood going into next week's meeting.
Some guidance, as hoped for from other Central Banks, on withdrawal of "extraordinary measures" is the only real expectation for next week's meeting. This follows the release of inflation data that showed prices rises slowing from 2.9% in May to 2.6% in June.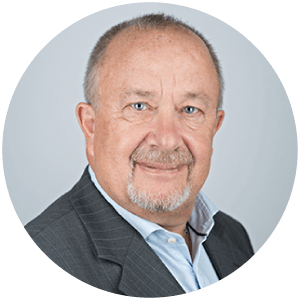 About Alan Hill
Alan has been involved in the FX market for more than 25 years and brings a wealth of experience to his content. His knowledge has been gained while trading through some of the most volatile periods of recent history. His commentary relies on an understanding of past events and how they will affect future market performance."