May 2022 Monthly Currency Report for SME's
Energy, Experience, Expertise. Download Your Corporate Foreign Currency Exchange Report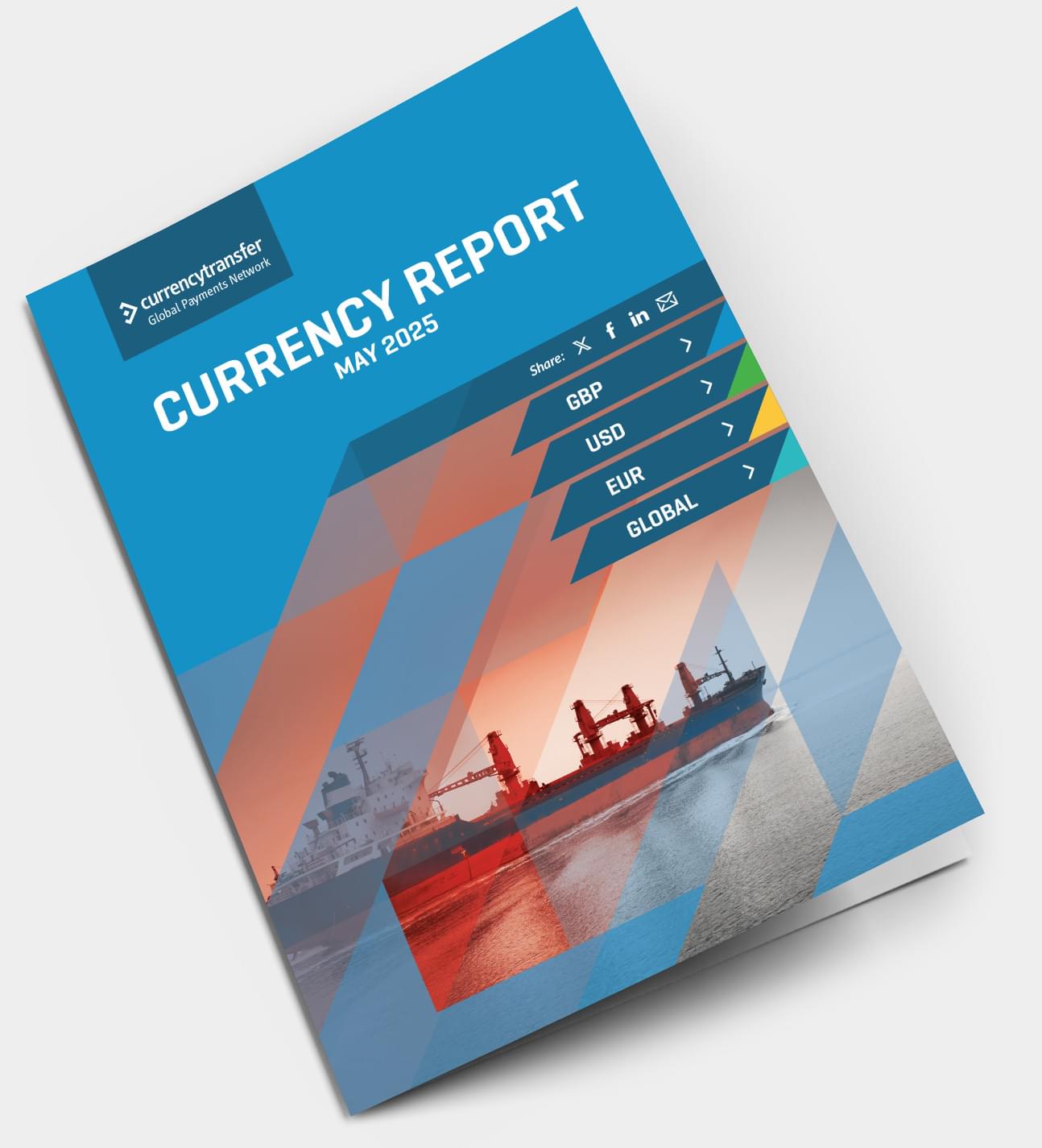 Download Your Free Currency Report - May 2022
Fill in your details below to receive your digital copy:
Protect Your Business with Monthly Currency Reports
Our free monthly currency exchange report aims to provide deep insights into the political and economic events worldwide that can cause currencies to change and how this can affect your FX business. Read more about the impact of exchange rates on international commerce.
Download our free monthly currency report and to keep up to date with key events throughout the month. The free currency reports analyse historical charts and provide the basis for discussion with stakeholders across your foreign exchange business. The monthly currency report provides a useful resource and meaningful insights for currency risk management policies.
For more helpful information for small and medium enterprises, check out our guide to trade finance for UK SMEs.
GBP – April in review
Johnson hanging on
Prime Minister staring down the barrel
Inflation continues to rise
Cost of living crisis biting hard
Sterling falls on weak confidence data
GBP – May what to watch
Bank of England to turn dovish?
Slowing economy may see Bank halt cycle
Inflation creeping into strong labour market
Recession concerns growing
Sterling to suffer from monetary divergence
USD – April in review
Dollar waits for Fed
Powell turns hawkish at IMF meeting
Beijing issues hitting U.S. supply chains
Fed speakers favouring 2.50% neutral rate
Dollar powers ahead on Powell comments
USD – May what to watch
Powell to encourage hawks
FOMC expected to hike by 50bp
Shrinking balance sheet will equal two or three hikes
Fed will face tricky balancing act
Dollar likely to gain on policy divergence
EUR – April in review
ECB members turning hawkish
ECB sits on hands at latest meeting
Vice President expects July tightening
Germany admits to energy struggle
Euro breaks below 1.10 support
EUR – May what to watch
Lagarde demands unity
ECB President expects committee members to comply
Hawkish comments drive expectations of a hike
Q1 GDP points to coming recession
Euro will struggle to regain 1.10 level
Don't take our word for it.
see what others are saying
Great experience!
Great experience! Noam was very thorough and communicative. He was helpful throughout the process, and I felt very comfortable turning to him for any questions. I would definitely recommend to my friends, and continue using for future transfers!
I highly recommend currency transfer
I highly recommend currency transfer. Having used their services for over seven years.

I am particularly impressed by their personal fast and safe service. Funds usually reach my account within 48 hours.

A personal thankyou to Nathan who is always available to answer any technical questions.

I highly recommend their services.
OUTSTANDING Service, super speed. 12/10
OUTSTANDING! Amazing service and super speed, smooth and efficient. I have a direct link to my account officer if I need. And best of all I am saving $00s every time compared to the daylight robbery rates the banks were giving me previously. Only a simpleton would use the main banks for any currency transfers. 12/10.