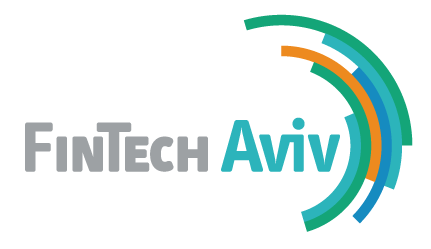 Meetup #2
Where:Kuli Alma, Mikveh Israel 10, Tel Aviv
When:Tuesday, Sept. 16th, 2014
Who will be there
Panel: Compliance, Identity and Security


Yoni Assia
Co-founder and CEO of eToro.com, the world's largest social investment network. He believes in liberty for all and free markets while understanding that societies will always try to keep profits low and companies always try to maximize it.
Yael Elad, CFO at Aleph VC
Eyran Blumberg, General Manager at FeeX
TBD
3 experts you don't want to miss!!!
The 4 Startups
Neema – www.getneema.com
Bitcoin is both a payment protocol and a currency. The payment protocol is revolutionary as it performs payments in an extremely fast and cost effective manner. However, currently it requires using the bitcoin currency, which is highly volatile, and therefore renders the protocol as an interesting but still theoretically usable invention. Neema R&D develops the financial models and technological platform, that allows users to peg their bitcoins to the USD, and save, send, and receive dollars over the bitcoin network.
---
AlgoValue – www.algovalue.com
AlgoValue is a cloud-based solution that computes the value of stock and other securities in privately held companies. It also calculates the portion of value to allocate to each shareholder, based on their financial rights and obligations as owners of the company.
AlgoValue simplifies compliance burdens, reduces the risk of financial misstatements and gives shareholders the information to optimize their investments. Today, AlgoValue is used by many large accounting firms, valuation firms, venture capital firms, business angels and law firms in the US, Israel and Europe.
---
Shift – www.howtoshift.com
A Custom Made Currency adds strength to your network.
Your peers have much more to offer to each other:
connect them with your exclusive branded index & virtual coin.
---
PayBox – www.payboxapp.com
PayBox is social payment platform. It was developed and designed in order to ease the complexity that accompanies the process of collecting, managing and paying as group.
With strict security, user friendly interface and full transparency between group members PayBox brings the social experience into the payment world, with PayBox there is no place for unfair payments, there is no reason to pay more then others.