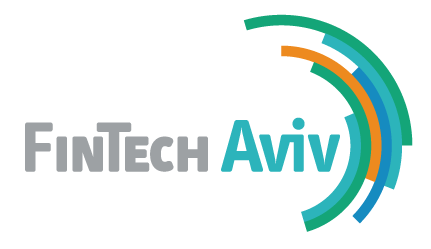 Meetup #3
Where:Ismi Salma, Esther Hamalka 2 (2nd Floor), Tel Aviv-Yafo
When:Sunday, December 14th, 2014
Who will be there
Panel: Compliance, Identity and Security


For this meetup we're trying combine the usual fintechers with the hot topic of Bitcoin. We have 4 awesome startups confirmed that all work with Bitcoin.
We will then hear from our keynote speaker Eden Shochat, from Aleph VC: The opportunities in bitcoin 2.0 and why they matter before bitcoin 1.0 is figured out.
Please RSVP and arrive on time because Eden will be speaking soon after the starting time and the first 30 people to arrive will get a free a beer!
As usual we're checking out a new spot in Tel Aviv, this time it's Ismi Salma. When you enter the building you'll have to go up to the 2nd floor.
The 4 Startups
Bitrated – www.bitrated.com
Our goal is to make arbitration an open marketplace, where arbitrators can innovate and find new and creative ways to resolve disputes, and be judged based on the quality of their work and their reputation.
---
Algobit – www.algobit.org
AlgoBit is an algo-trading platform for Virtual Currencies. We let you actively invest your Bitcoin instead of letting it lay in your wallet. We observed, traded and studied the market in the last year and have a strong tech and algorithmic background. Current platforms and services all use a different operational model: All of them offer simple scripts/bots for trading. None of them offer a 'turn-key' solution that combines sophisticated algorithms with a managed platform.
---
Bitcoin Authenticator – www.bitcoinauthenticator.org
Introducing the first Bitcoin wallet to offer a practical decentralized wallet security solution. Forget about third party services that require you to sacrifice privacy for security. Now you can use Bitcoin the way it was intended ― keep your own keys and enjoy the benefits of a private, secure, censorship-resistant digital currency.
---
Polycoin – www.polycoin.io
Polycoin is a crypto-currency (e.g. bitcoin), payments-processing platform with suited solution for the regulated financial organizations, e.g. forex, binary options etc. Polycoin platform allows these companies to start accepting bitcoin (and other cryptocurrencies) deposits to fund their users' accounts, by implementing bi-directional transaction mechanism and bitcoin-transaction-tracking mechanism for AML/KYC purposes.