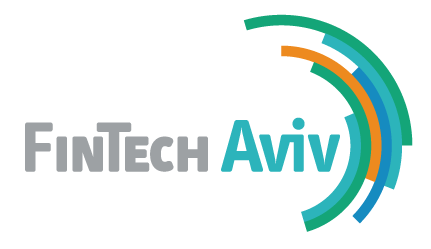 Take the leap from garage to growth
Sponsors:
Where:WeWork, Dubnov 7, Tel Aviv-Yafo
When: Sunday, 29th March, 2015
FinTech Aviv is back, and what a lineup we have in store for you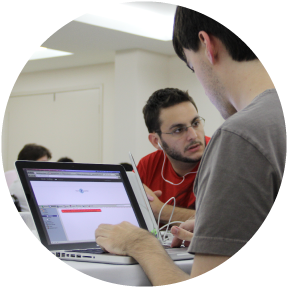 March 29 is all about those hard steps you need to take, in order to leap from garage startup to a slick, professional growth company! On the fabulous roof of WeWork Dubnov, we will share knowledge and experiences on how to professionalize your operation and manage your fintech startups growth.
Whether you are a CEO, COO, CFO or VP Finance, this is one you don't want to miss!
Confirmed panelists include:
Sling – sling.xyz
Sling is empowering the underserved micro-merchant sector, enabling them to accept payments from any consumer owning a smartphone in their vicinity
Dbranja
dbranja is a social financial network for traders and investors in the US stock markets.
dbranja's members enjoy a unique opportunity to build and manage personal investment portfolios that are based on recommendations of the top performers of leading analyst firms.
Wayerz – www.wayerz.com
Wayerz is a worldwide integrated digital platform that allows banks and their corporate clients to optimize their international wiring processes. With Wayerz, each and every wire is optimized based on fees, speed, andadditional factors, reducing Cost Of Transfer and boosting profitability.
Athena – www.mystocksnews.com
Athena Portfolio Solutions develops unique algorithms for Analyzing, Discovering and Real Time Routing Knowledge related to financial data. Our solutions are designed to deal with the large amount of financial textual data the Internet has created, that people lack the ability to process in large volume or high speed, which subsequently leads to missing opportunities to maximize profit or minimize losses.
As always, we will be inviting 4 ambitious FinTech startups to deliver a 5 minute pitch. If you're interesting in presenting, please RSVP or get in touch ASAP
P.P.S – Important note, please arrive on time to secure your FREE beer courtesy of our wonderful sponsors.