3 Reasons why you should use an FX company for your international payments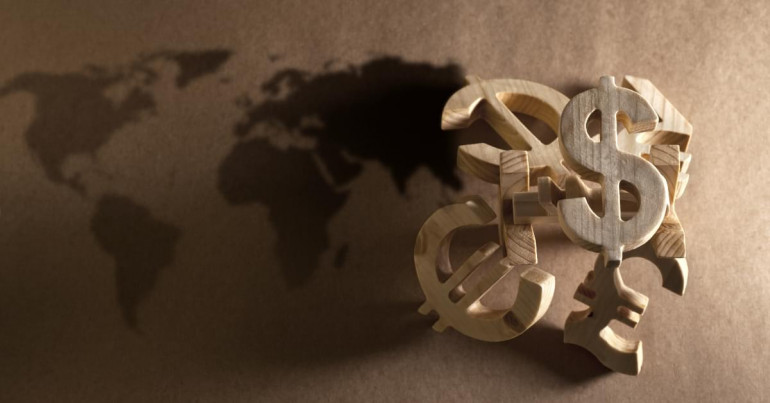 An average of $6.6 trillion is traded every day in the world. The forex market is highly competitive, and more and more individuals and businesses use FX companies for their international payments instead of their banks. Here are three reasons why you should too:
1. You get better exchange rates
The most common selling point of foreign exchange companies is their ability to offer better-than-bank exchange rates.
High-street banks often charge transfer fees for each international transfer, on top of overpriced client rates. If you're making regular monthly payments, this can add up to a significant amount. Using a currency specialist could help you avoid these extra costs. 
Before proceeding with a transfer, it's best to get quotes from several providers to ensure you get the best deal. Or, you could skip the hassle and sign up with CurrencyTransfer. We work with a network of regulated payment partners and automatically source the best quotes on your behalf. 
 2. You get access to a wide range of FX tools
Another valuable aspect of using a forex payments specialist is access to a wide range of currency tools. Below are some of the most popular solutions: 
3. You benefit from personal guidance
When making transfers, expert guidance is key to find new and profitable solutions to your currency needs. An FX specialist can help create a tailored approach to your international payments. 
At CurrencyTransfer, we offer a currency concierge service, allocating each client a personal account manager to guide them through each step of the process. 
Even if you're not yet a customer, don't hesitate to contact us for your FX queries and we'll be happy to assist. We also provide daily market updates with useful information about the latest news. You can receive them straight to your inbox by subscribing here.
Matthew Swaile
Copywriter